Opens in a new window
Opens an external site
Opens an external site in a new window
Canada Learning Code: Why I Keep Coming Back
In December 2017, I participated in a Teens Learning Code Hackathon, an educational program by Canada Learning Code. It was one of the greatest turning points in my life because I was surrounded by girls who shared similar interests and passions as me. During that time, my aspiration was to pursue a career in technology, such as computer engineering. Through the Canada Learning Code, I discovered my true potential as both a coder and a leader thanks to the supportive learning environment and encouragement from the instructors. During this Hackathon, we were all in the same room for one goal: to spread our love for digital literacy with everyone else.
_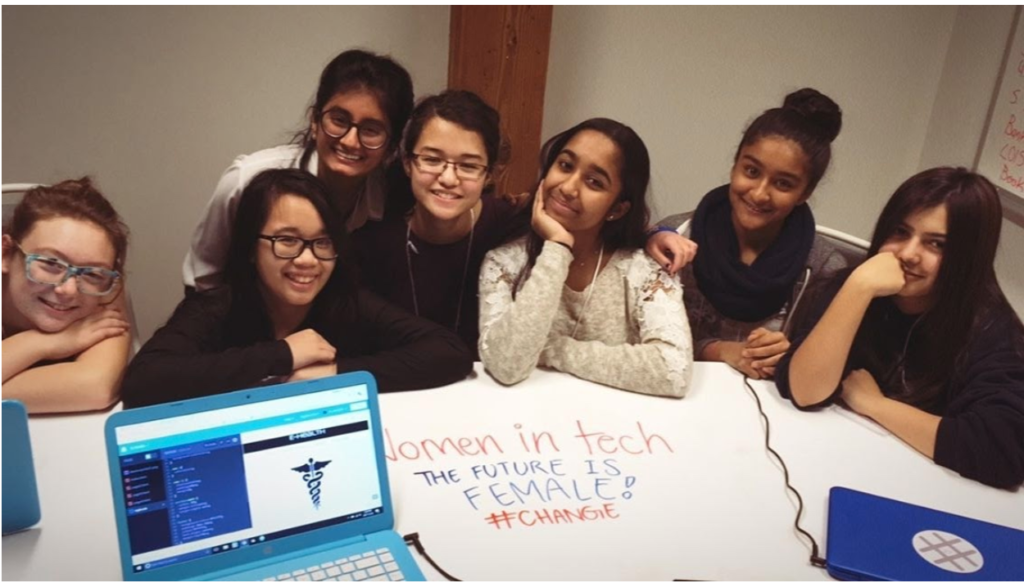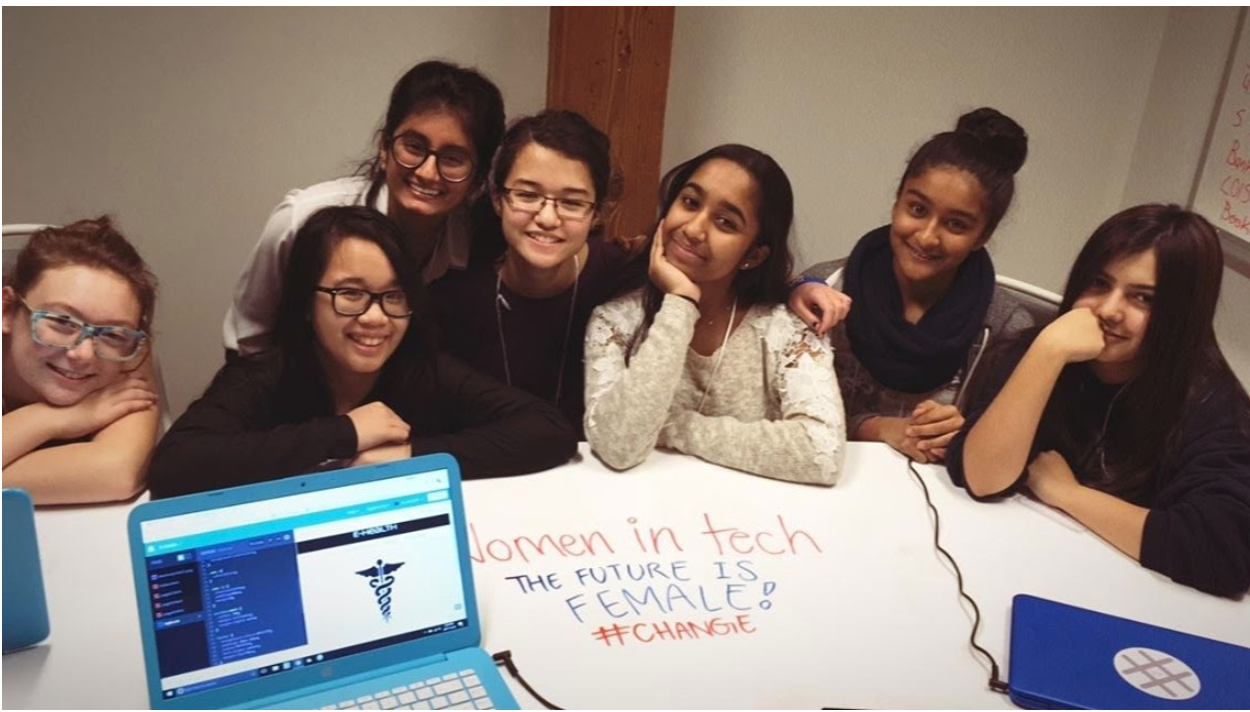 Sharing My Love For Code By Mentoring
My first time being a Canada Learning Code mentor was during the March Break Girls Learning Code camp in 2018. This was undoubtedly the most memorable, therefore my most favourite memory, from Canada Learning Code. I understood the passions and the oppressive feelings that women and youth felt from the lack of opportunities provided in their communities, but this was when I truly saw it for myself in the minds of young girls who could someday lead our future. They were given a task to make a website about anything they wanted and yet, they decided to make it about Girl Power. We had endless discussions regarding the importance of equality between genders, and how they even felt odd to be a girl in a male-dominant environment at school within clubs or classes. They were all under the age of 13 and yet, they were so full of passion for technology and closing the gender gap. It astounded me that they were able to talk so freely about the struggles, but they faced it head-on with great confidence.
Continuing my Canada Learning Code Journey
As I transitioned into the end of my junior year of high school, my dream changed due to unforeseen circumstances. I struggled immensely with the transition because I have always loved coding. Despite the changes in my life, there was one thing that I had realized: being part of Canada Learning Code didn't just mean we learned how to code websites or video games. Canada Learning Code enables learners and mentors alike to discover more about their true potential in an equitable environment. It was more about the passion and the shared mission that we all had, and that was to continue empowering the youth. I felt great pride in every workshop, every event, every camp, where I saw young individuals who were so excited by the prospect of code. I loved seeing how passionate they were and how much they truly cared about the projects. Even those who did not enjoy it at first had eventually left the camp with a big smile on their face and their parent(s) would thank me. I realized that it didn't matter if I were to pursue engineering in my post-secondary years, because I continued to have a strong advocacy for coding.
I kept on coming back to Canada Learning Code whenever I could, and I even became a Teen Ambassador to further my time with the organization, simply because this has been the greatest impact on my high school life. Canada Learning Code allowed learners to recognize their untapped potential and allowed us, mentors, to help empower them regardless of how limited their learning could have been due to circumstance.
Canada Learning Code has taught me so much about myself and others that I would love to continuously be a part of such a wonderful organization.
Guest blog post by Penelope, a Canada Learning Code Teen Ambassador who loves to read to kids at the local library, teach them how to play volleyball, and help them with homework. Apart from coding, she enjoys participating in conferences that advocate for youth empowerment.
Our Teen Ambassador Program pilot was made possible with the support of RBC Future Launch, RBC Foundation and Accenture. Canada Learning Code is grateful to our incredible funding partners who invest in us to make our work possible!
Other Great Reads
Are you unsure about how to teach kids coding or where to begin? We understand the amount of preparation and stress it takes to prepare a computer science...

Learning about how Google autocomplete predictions work with our partner, Bluetrain We encounter this every day — we search for something on search e...

In 2022, we took a step back in consideration of what Canada Learning Code Week means to teachers and students around the country. We wondered: if student...