Opens in a new window
Opens an external site
Opens an external site in a new window
Learning With Us
Welcome to a new way of learning. From workshops to local meetups, our learning experiences are designed to be a welcoming environment where you can learn in a social and collaborative way.
Let's get started!
At Canada Learning Code, we have a program for every stage in your learning journey. Dip your toes in by reading a blog post, or dive right in with a hands-on workshop!
Register for a course or workshop
Enter your location and learning goals, and we'll help you find the perfect in-person experience!
Sign up to learn
Get inspired
Browse our blog to find "I've been there" insights, workshop reviews, and inspiring learner stories!
Visit the Blog
Take part in your local Chapter!
Learning is always better together. Get to know the members of your local Chapter community!
Find my closest Chapter
What's Next?
Have you already attended a workshop? Here are a few ways to keep your learning journey going!
Continue learning with us!
Keep your new skills sharp by learning a new topic, taking a level two session, or polishing your workshop project at a meetup event!
Browse upcoming events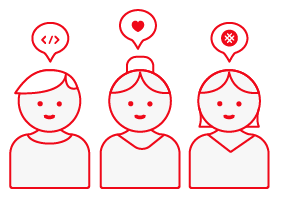 Connect with our community
Have you attended a Ladies Learning Code workshop and want to stay connected with other learners and mentors? Join our community group and be a part of the conversation!
Join our community
Get involved
You don't need to be an expert to nurture the spark of passion in another learner. Learn more about volunteer opportunities at your local Chapter!
Join us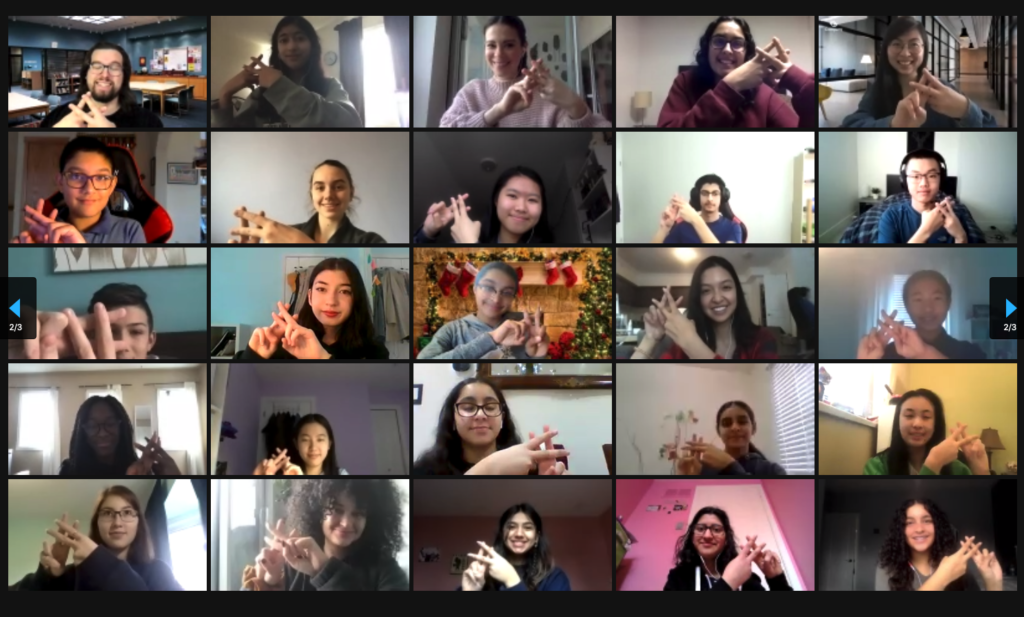 We'll come to you!
Request a private workshop with our Code Squad, whose mission is to put technology in the hands of Canadians who may not otherwise have the experience. From girls to newcomers to Indigenous youth to young Canadians with disabilities, we want to give all Canadian youth the chance to build, and not just consume, technology.
Learn More About Private Workshops
Saki
Learner & Mentor
"I began the Ladies Learning Code Digital Skills course as a testing ground to see if coding was something I wanted to pursue. I was even lucky enough to receive a partial scholarship, which made participating more feasible as a recent grad. One part-time course can't cover everything, but what I took away was more than just the basics of digital literacy. It was the confidence that this was a possible career path for me and a part of my future.  The comradery and collaborative atmosphere between the instructors, mentors, and other learners was incredibly encouraging."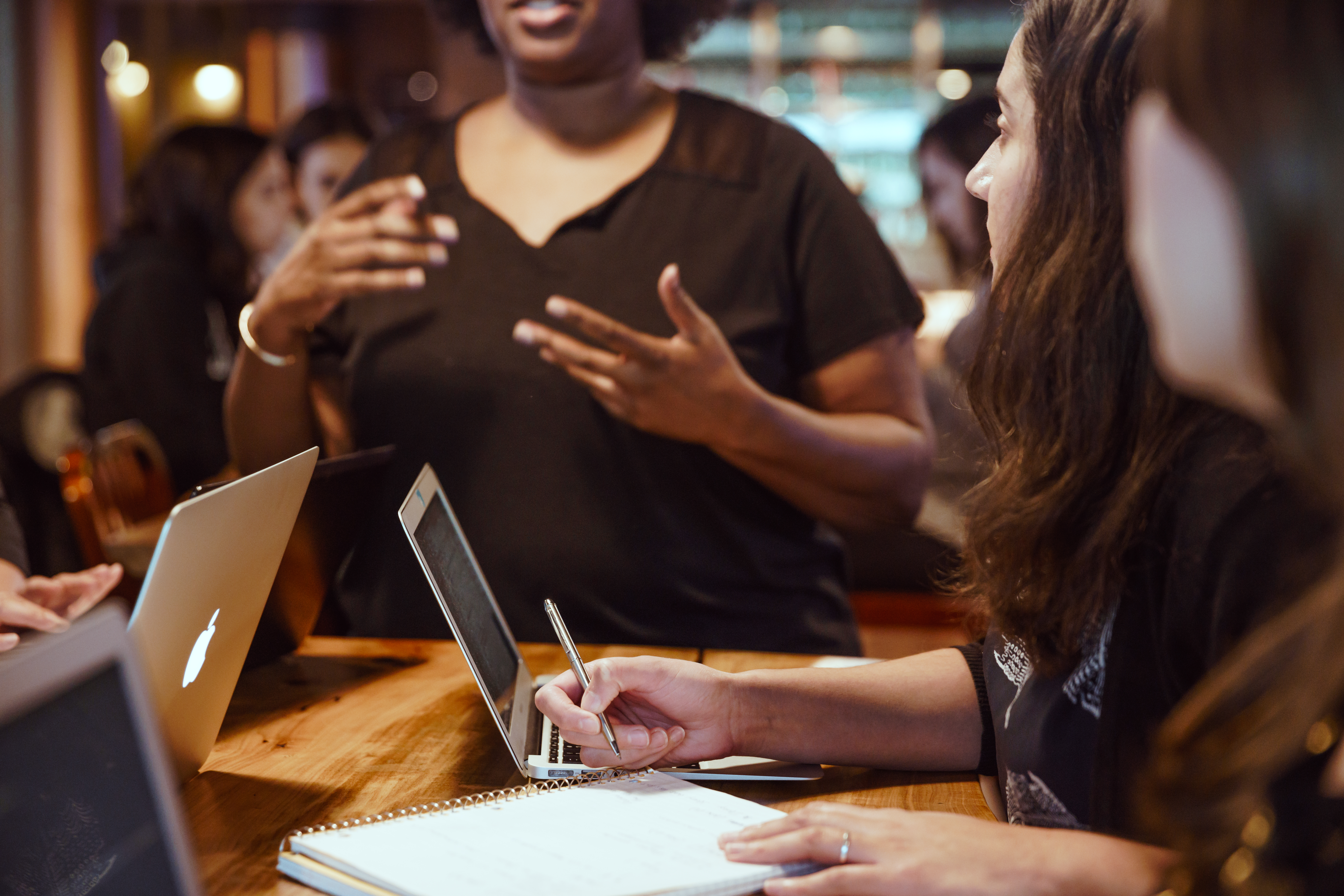 Ladies Learning Code:
Digital Skills for Beginners
Whether you're looking to upgrade your skills to level-up at work, make a career switch, start your own business, or just want to learn something new, our part-time 7-week Digital Skills program has something for you. Featuring the same hands-on, social, and collaborative learning approach that has made Ladies Learning Code so popular, this program offers you the opportunity to learn directly from industry leading designers and developers.
Learn more about Digital Skills