Opens in a new window
Opens an external site
Opens an external site in a new window
Annual Report 2019
Message from the Chair of the Board, Breanna Hughes, and CEO, Melissa Sariffodeen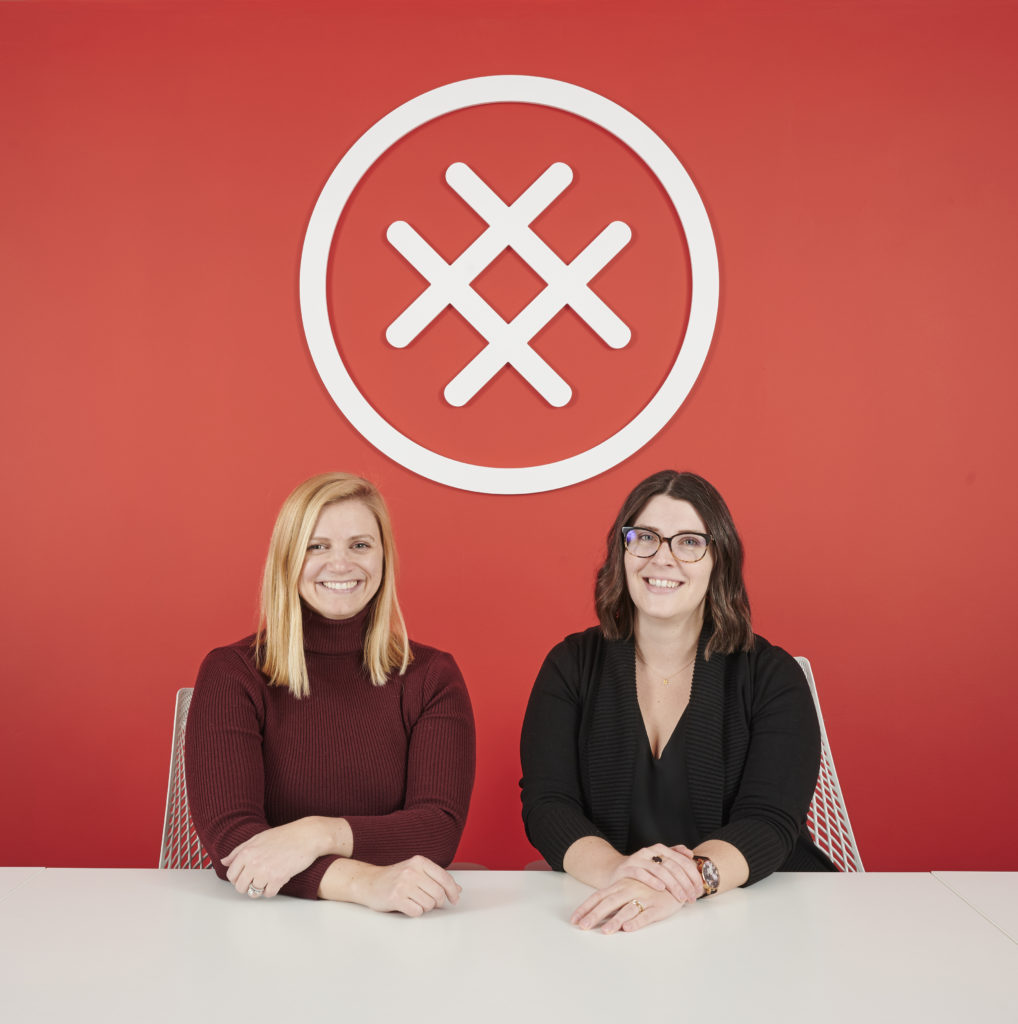 Each year, we make bold leaps towards our big vision for Canada — one in which all people have the knowledge and confidence to harness the power of technology to achieve economic or personal fulfillment. 2019 was a year defined by momentum towards this vision and specifically towards our 2027 goal of creating 10 million meaningful learning experiences for people in Canada.
Throughout the year, we created over 310,000 meaningful learning experiences with the support, collaboration and partnership of our team, our funders and our community of volunteers coast-to-coast-to-coast. We hosted 3100 workshops, meetups, courses and camps — all hands-on, beginner-friendly opportunities for learners to build, and not just consume, technology. We've heard stories from across the country of the positive impact these experiences have on the lives of people in Canada and we're excited to share some of these Magic Moments throughout the report with you.
We know, though, that our work is not done yet. We're so thankful for those who helped us make our work possible and we're committed to continuing to build relationships, design experiences and deliver our programs to make our vision for Canada a reality for all.