Opens in a new window
Opens an external site
Opens an external site in a new window
Annual Report 2018
A note from our CEO, Melissa Sariffodeen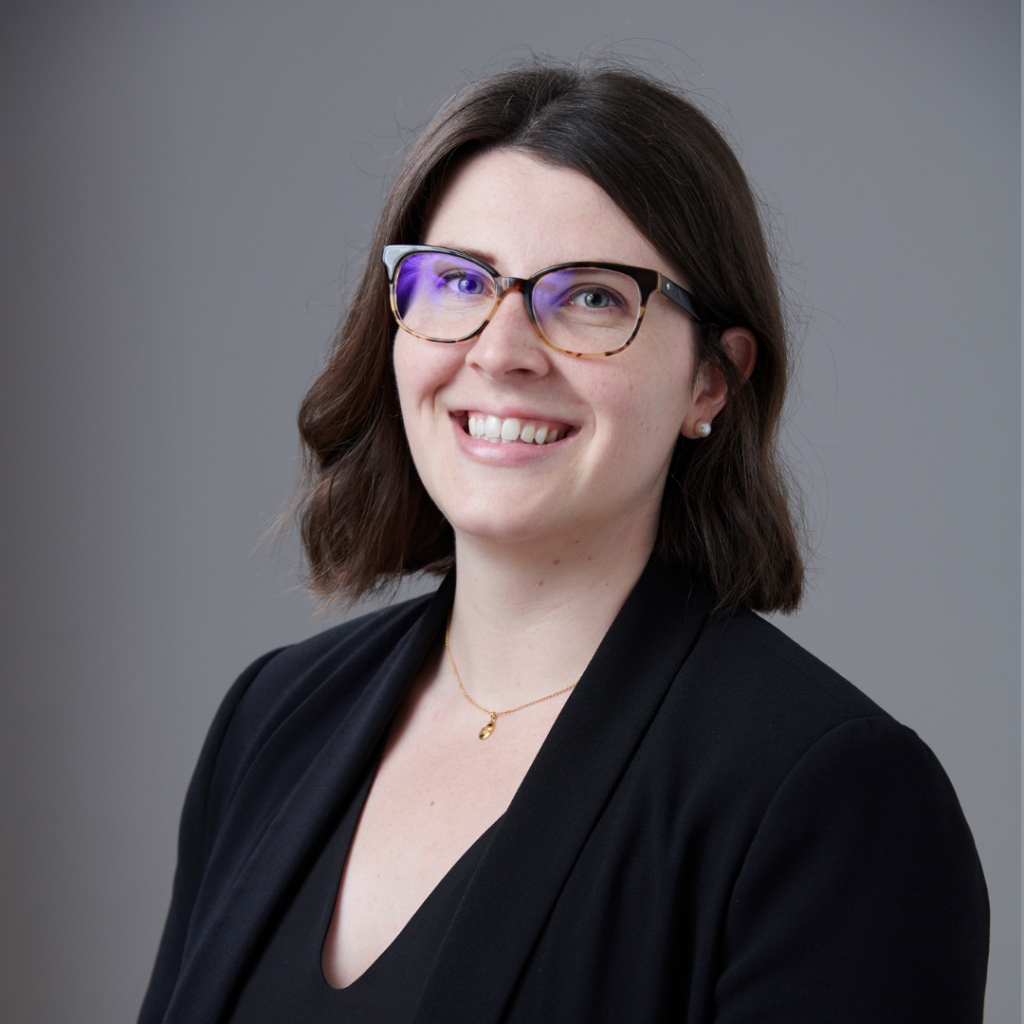 9 in 10 people in Canada think that it is important to learn Computer Science. Yet, despite this broad support, not everyone in Canada has an opportunity to do so, yet. This year, we set out to change this.   
At Canada Learning Code, we believe it is critical that everyone in Canada has an opportunity to learn foundational Computer Science skills – coding, computational thinking, big data, design and the social impact of technology – to leverage the power of technology for personal or professional fulfillment. Providing opportunities to learn for groups who are often underrepresented in tech – namely women, visible minorities, Indigenous people, and people living in rural and remote areas – is especially critical if we want technology to better reflect the needs of everyone. With the support of CanCode and countless partners, we focused last year on growing our reach to support these communities of focus. 
We expanded our Code Mobile fleet from one vehicle to fourteen, all travelling the country visiting classrooms and community centres offering beginner-friendly coding workshops. We launched TeacherCons – multi-day conferences for educators that helped more than 750 teachers introduce coding into their classroom as a result. We launched an incredible partnership with Boys and Girls Club of Canada designing an 8-week afterschool program and training group leaders across Canada to deliver the experience. We created and ran a 12-week program for adults in Long Lake 58 First Nation providing basic digital literacy and entrepreneurial tech skills to the community; we'll be expanding this program nationwide in 2019. And, we celebrated our largest year yet with our second annual Canada Learning Code Week – exposing 80,000 learners to virtual reality, artificial intelligence and coding through basketball and more! 
Expanding our reach to serve more people in Canada was a huge source of growth, learning and pride for us last year. But, we know that focusing on extracurricular outreach is only one part of providing equitable access to Computer Science education.  
As we travelled the country delivering programming, we also met with government leaders, teachers, students and parents and partnered with local community groups. We discovered a huge opportunity to help bring together all of these groups on a shared set of approaches for how Computer Science could be taught across the country. To that end, we kicked off one of our most ambitious projects yet: the development of a Pan-Canadian K-12 Computer Science Framework. A first of its kind in Canada, we hope the Framework will provide valuable guideposts for teaching Computer Science from Kindergarten to Grade 12 from coast to coast to coast. 
In a year, we've been able to accomplish so much because of the incredible support of our funders, our partners and our team coast-to-coast. We know, though, that our work is never done. We know there are still many people in Canada who could benefit from our work and we're committed to continuing to build relationships, design experiences and deliver our programs in communities across Canada that are most underrepresented in tech. It will be through the teamwork and collaboration with new and longtime partners that we'll continue to put in the work every day to make our vision for Canada a reality. 
Code time, go time!


Melissa Sariffodeen
Co-Founder & CEO
Meet some of the incredible partners who share our vision and help drive our work forward: