Opens in a new window
Opens an external site
Opens an external site in a new window
Annual Report 2020
Message from the Chair of the Board, Breanna Hughes, and CEO, Melissa Sariffodeen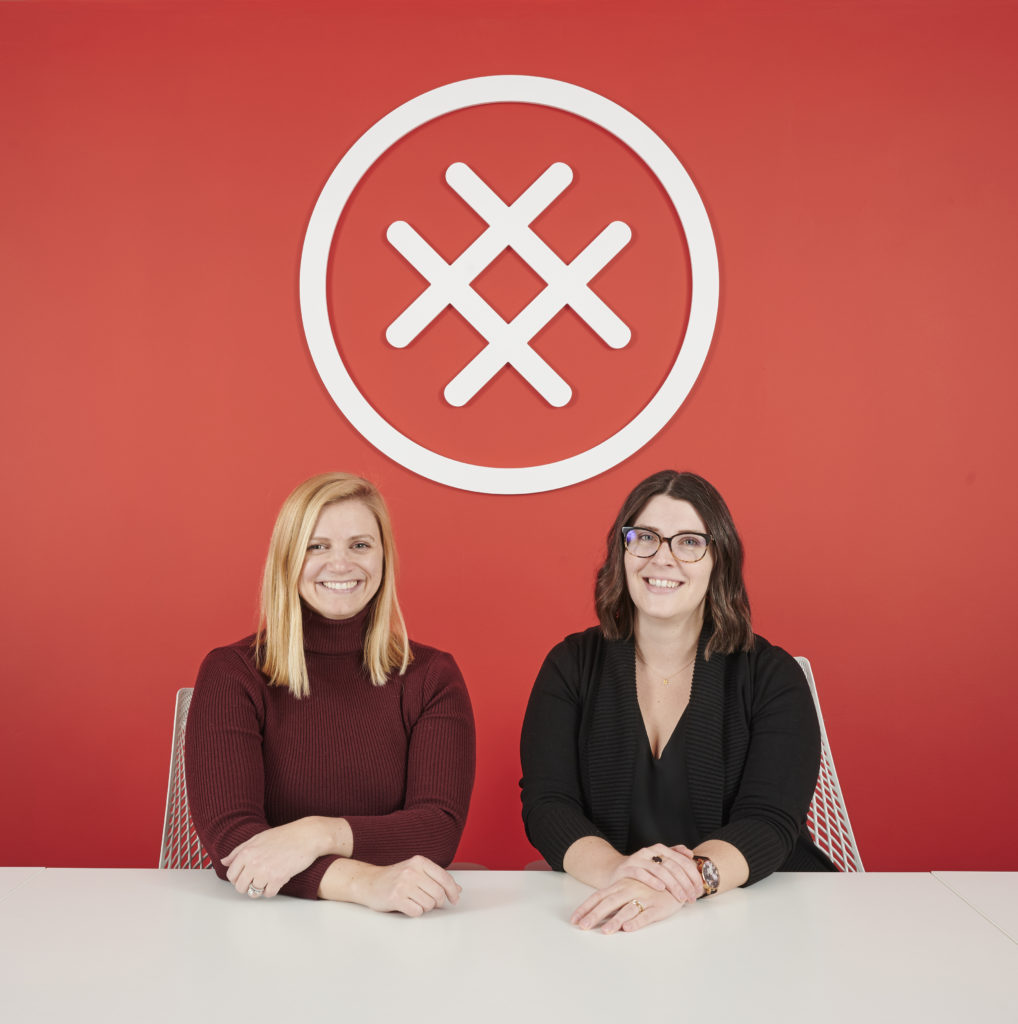 Like for much of the world, 2020 was a year defined by tremendous and unprecedented change. Change, that highlighted more than ever, the critical importance of computer science skills to help people in Canada build, use and critically navigate the digital world around us. Change, that we quickly embraced as an opportunity and responsibility to meet the needs of our learners in new and meaningful ways.
For youth and educators across Canada who ended the school year unexpectedly and entered the Fall in a whole new digital world, we are proud to have hosted virtual learning experiences to help kids navigate their new school year and to help teachers feel a little more confident in their virtual classrooms. For the millions of adults in Canada who lost their jobs, we are proud to have created opportunities for them to learn new skills through free online workshops and help them feel a little more confident in themselves and their digital skills.
We've been so moved by the positive impact these experiences have had on the lives of people in Canada and we're honoured to share some of these Magic Moments throughout the report with you.
Magic Moments that were possible because of the immense passion, resolve and collaboration of our team, our funders and our community of volunteers coast-to-coast-to-coast who reimagined our learning experiences and helped create over 84,000 meaningful learning experiences. Together, we advanced on our vision for Canada — one in which all people have the skills and confidence to harness the power of technology to create a better and more inclusive future. Thank you!
We know, though, that there are still millions of people in Canada who need us more than ever. As we look to 2021, we keep our bold vision front and centre as we remain committed to meet the needs of our community however the year unfolds.