Opens in a new window
Opens an external site
Opens an external site in a new window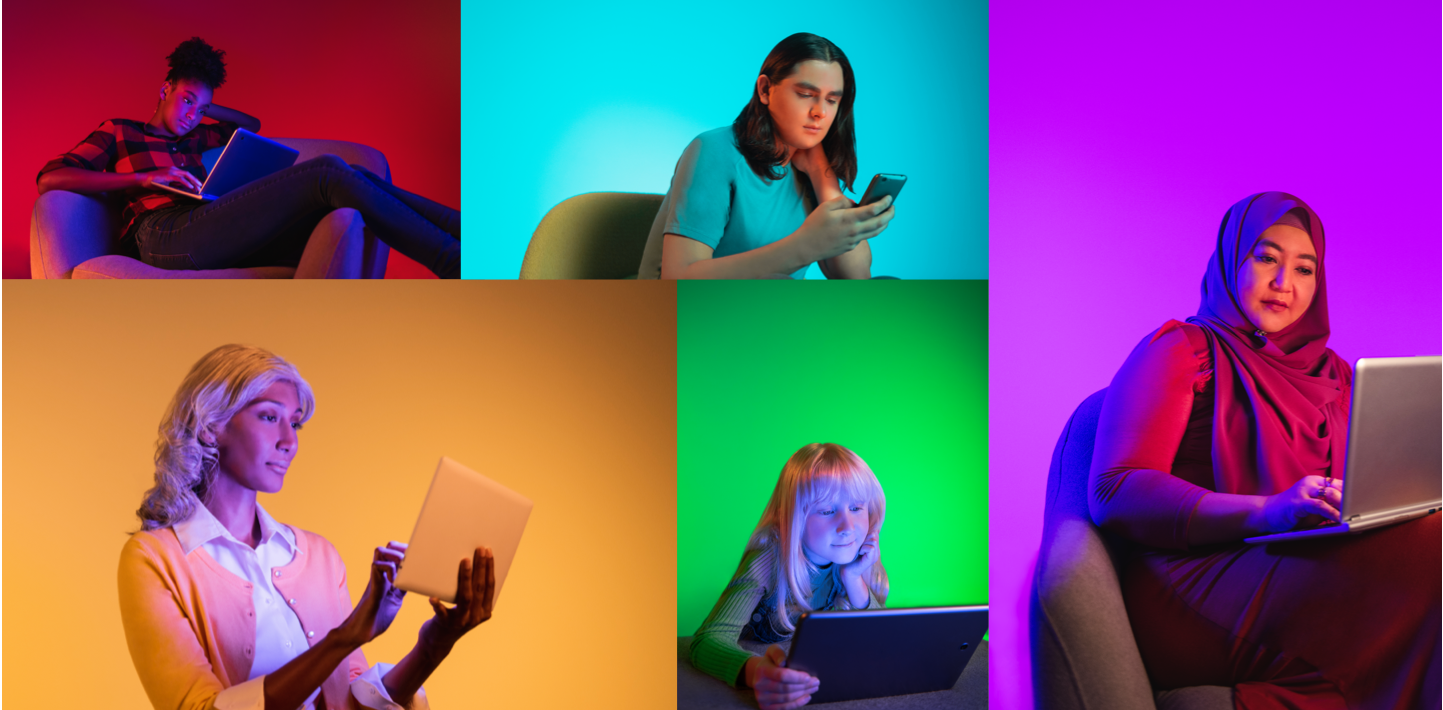 What will you create?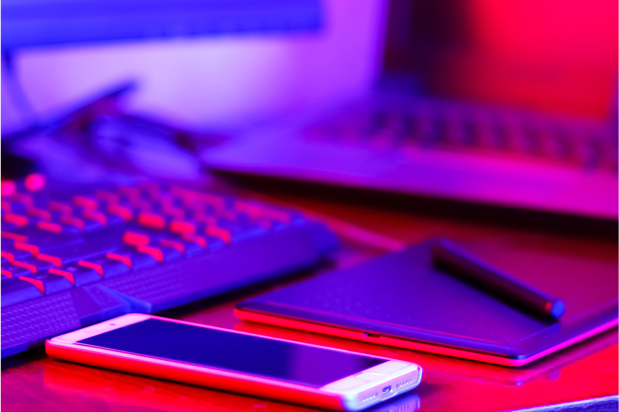 Let's get started
It's time to start innovating. Check out these videos, workshops, and blogs to get started and learn about what you can create.
What will you create
The new tools to create change
The drive to build, create, and make something new has always been a constant. It's time to discover the new technological tools that can bring your ideas to life.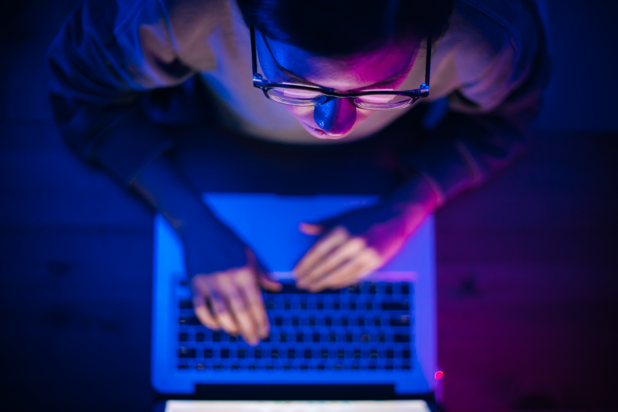 Start Learning
Discover the variety of free workshops and experiences available through Canada Learning Code that can help you get started or take your abilities to the next level.
Browse Experiences
Join the community
Swipe through to get involved in our community, discover volunteer opportunities, and request a virtual Code Mobile visit.