Opens in a new window
Opens an external site
Opens an external site in a new window
Think Big: 6th Annual National Girls Learning Code Day – Entrepreneurship with Webmaking
On May 11th 2019, girls ages 9-12 years old across Canada collaborated on a very important mission – to think big while challenging themselves to think about a problem they'd like to solve or an experience they'd like to improve. With 40+ events across the country, 700+ learners (alongside their parents/guardians) and 150+ volunteer mentors, we can still feel the momentum and excitement from communities from coast-to-coast!
Learners got to work in teams of two to decide on a problem they'd like to solve together, and then brainstorm a startup idea together. Each team came up with a proposed solution to their problem and created a website so that they could share their innovative ideas with others. Some even presented their projects, demo-day style to the audience. By the end of workshop, these young learners got an introduction to entrepreneurship; problem finding, shaping and solving; and web making with HTML & CSS.
We want to introduce the power of using technology to drive change. Technology will increasingly power the way we solve problems, share ideas with one another, expand our perspectives and change the world. National Girls Learning Code Day exists so that girls have a way platform to think about how they can create change with technology today and for future generations to come.
This year, we couldn't have done it without our Presenting Sponsors Scotiabank, Sun Life Financial and Supporting Sponsor, Barbie. We thank them for all of their generous support and passion for the important work that we are doing.
Check out some of the highlights from the day below: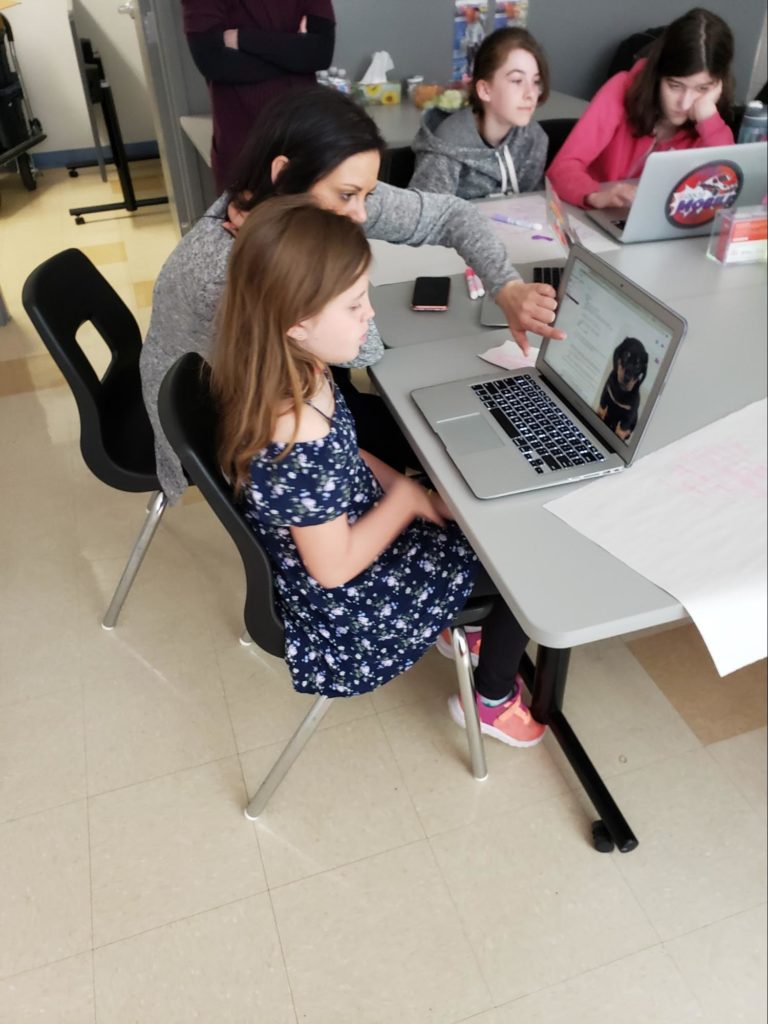 A Learner in Halifax is well underway researching about how to support animals in her community.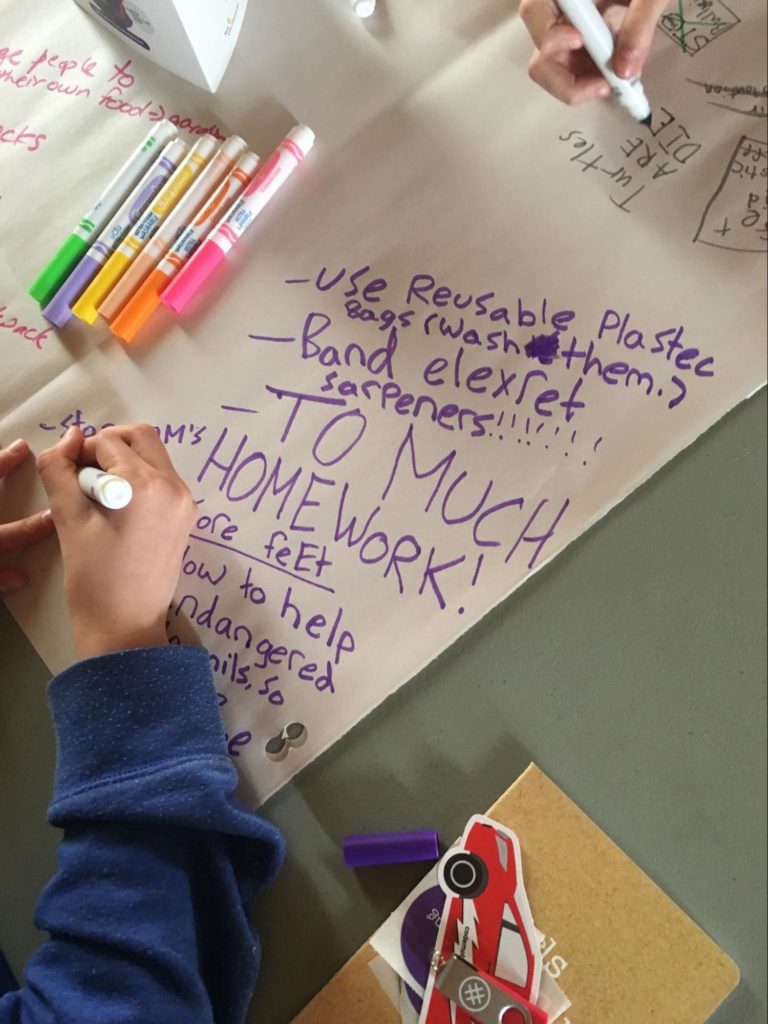 Learners in Waterloo brainstorming what problems they want to solve.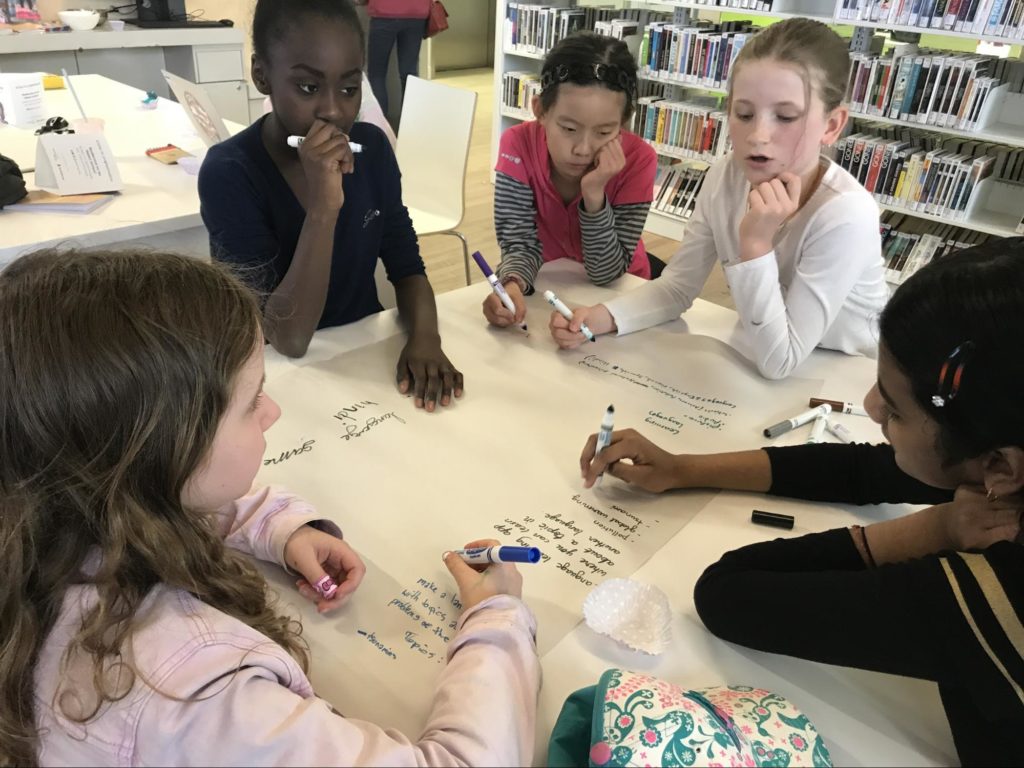 Learners in Montreal working together to create an app that teaches youth about issues happening in the world.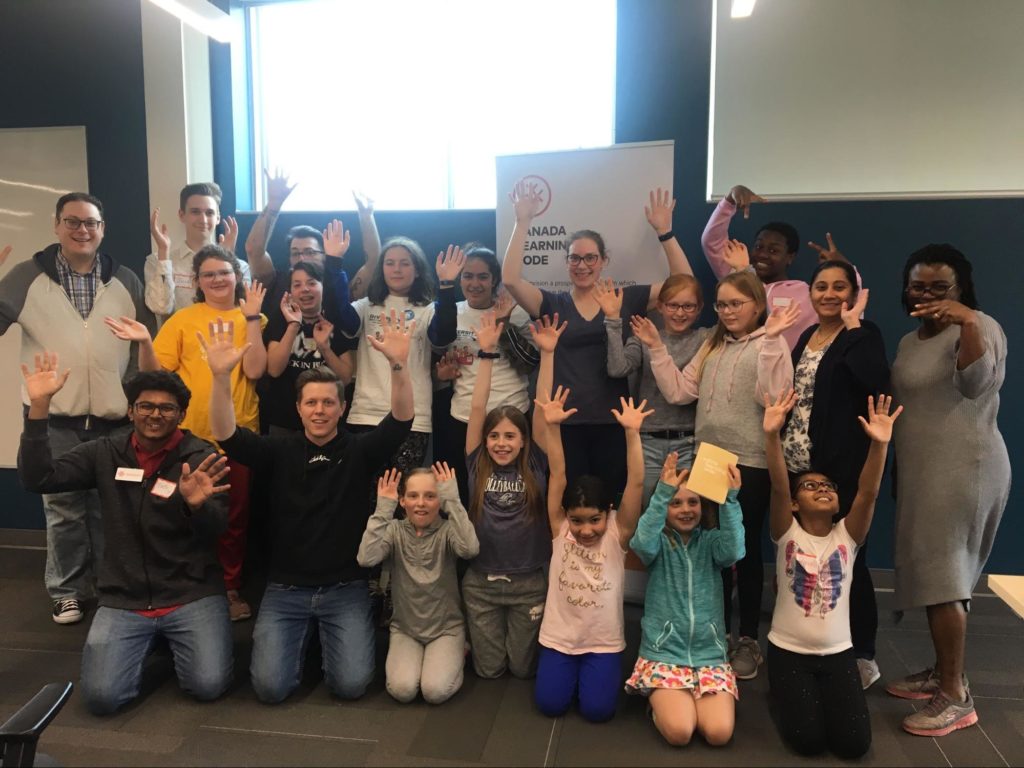 Waterloo celebrating a successful workshop!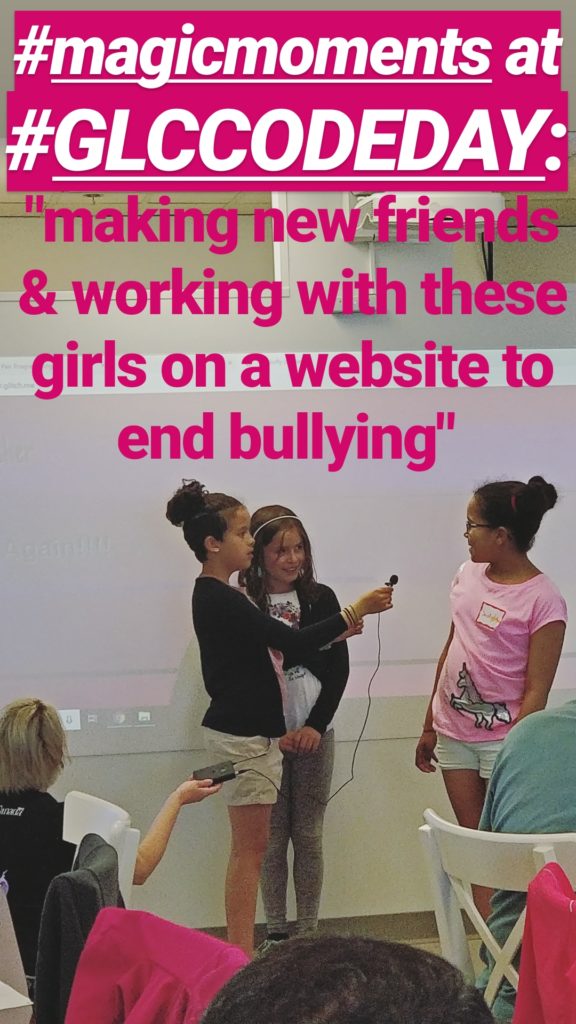 Learners in Calgary sharing their highlights of the day!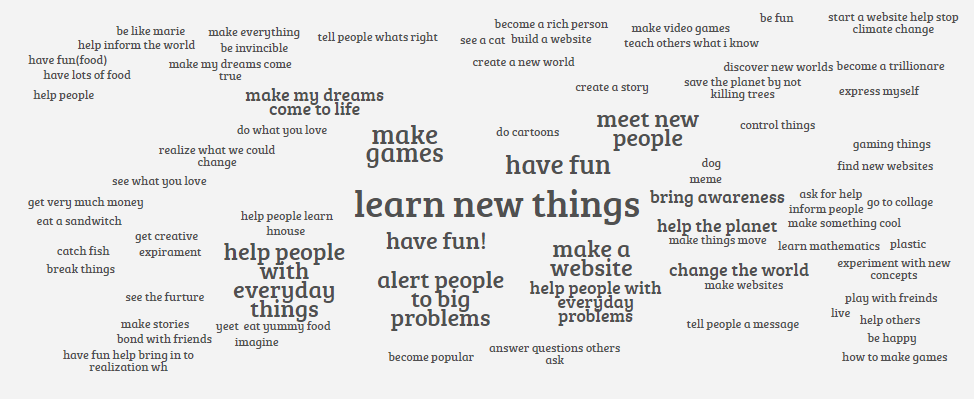 Learners in Sunshine Coast, BC sharing their responses answering "With coding I can___"!
Stay up to date on all Youth Program opportunities including next year's National Girls Learning Code Day, by joining our mailing list, As part of our #clcCode4Change initiative, this month's theme at Canada Learning Code was Innovation & Entrepreneurship.
Learn how you can take part in the rest of our themes to come.
Other Great Reads
Are you unsure about how to teach kids coding or where to begin? We understand the amount of preparation and stress it takes to prepare a computer science...

Learning about how Google autocomplete predictions work with our partner, Bluetrain We encounter this every day — we search for something on search e...

In 2022, we took a step back in consideration of what Canada Learning Code Week means to teachers and students around the country. We wondered: if student...