Opens in a new window
Opens an external site
Opens an external site in a new window
The New Canadian Landscapes Are Digital
At Canada Learning Code, we know that the world is changing — and we want Canada to be leading the charge! The digital landscapes of the future will be built using code. That's why we are investing in tomorrow by designing and delivering on education opportunities and partnerships that offer people across Canada the chance to build their tech literacy skills.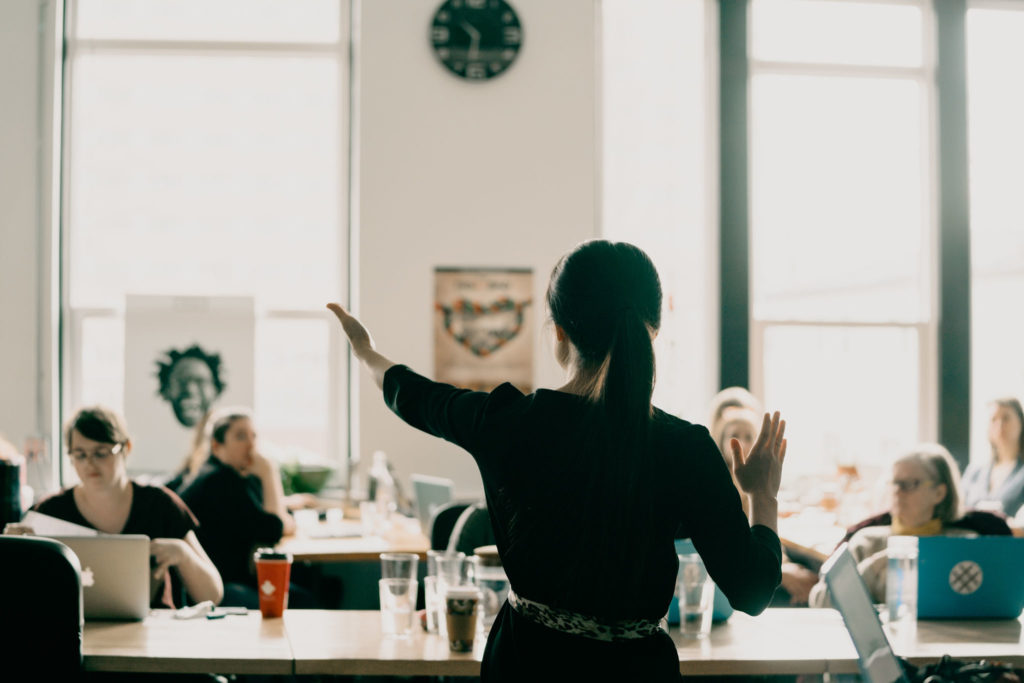 Fostering a Community of People Who Want to Learn Together
Canada Learning Code wants to bring diverse voices and experiences to the table. We support all learners, but we are especially interested in creating opportunities for female identified folks, people with disabilities, Indigenous youth, and newcomers to access the tools they need to thrive in a growing digital world. We want to help empower everyone to raise their voices to take action and ownership over the technology that is being built.
"At Canada Learning Code, we want to level the playing field and bring everyone to the same starting line."

— Melissa Sariffodeen, CEO, Canada Learning Code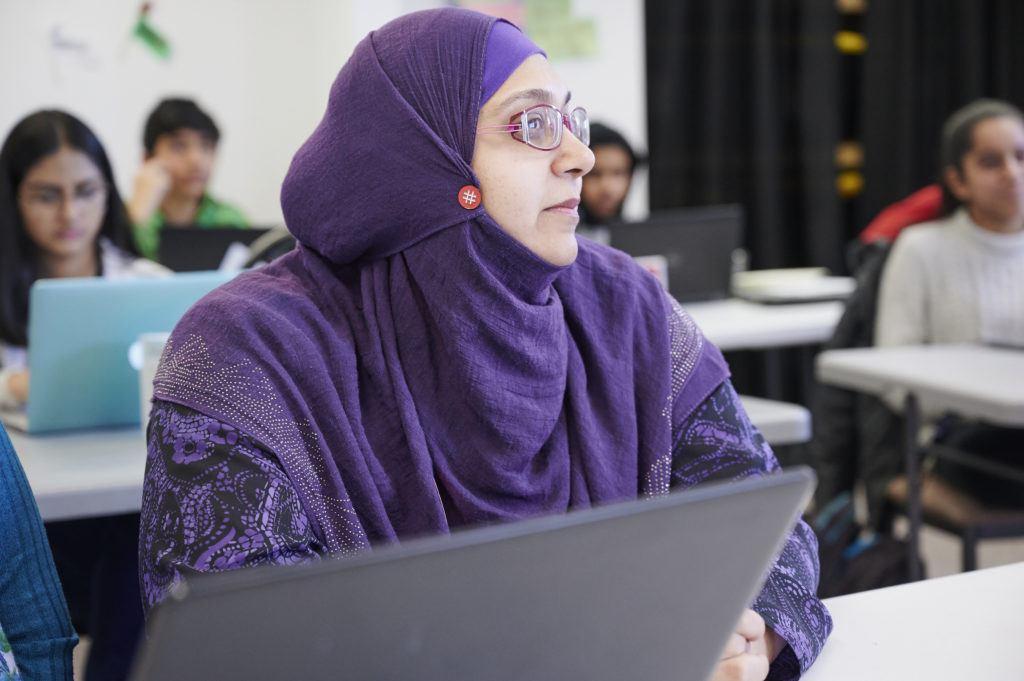 Though our programs are as diverse as our learners, our approach is consistent and clear. We want to create positive experiences that will boost our participants' confidence when it comes to using technology and creating with it. Our workshops are safe zones that invite learners to experiment, explore, speak up, and ask questions. They spark an interest in the tech industry and motivate learners to pursue computer science learning and perhaps even consider careers in the tech industry.
"I've seen some of the most creative solutions to a problem being developed by kids in such workshops."

— Raghave, Canada Learning Code instructor, Halifax, Nova Scotia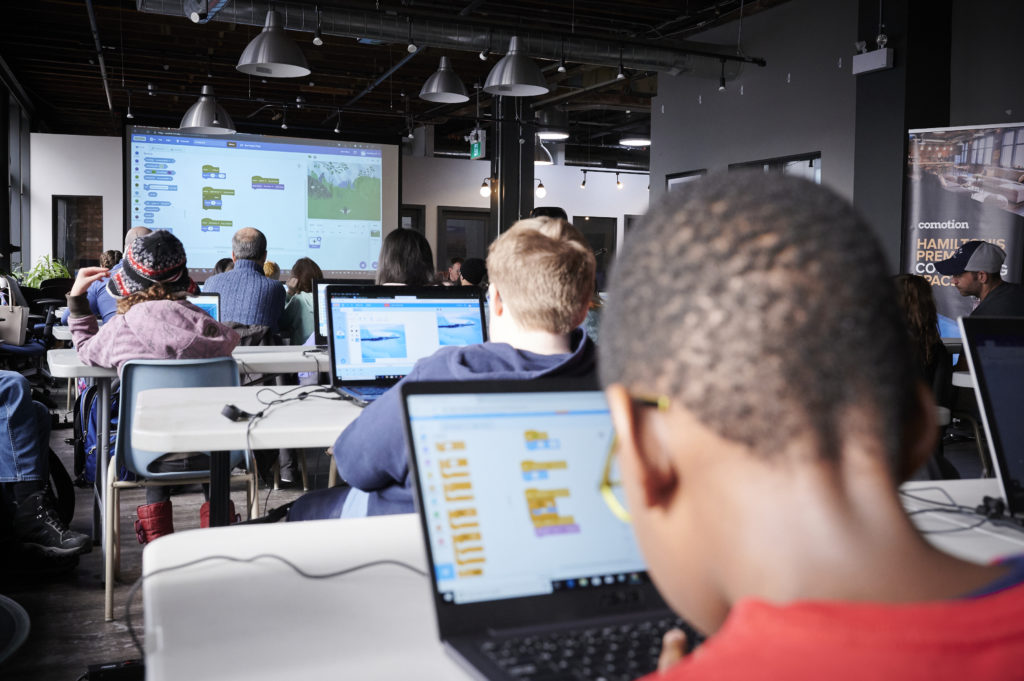 Investing in Tomorrow
But don't just take it from us! Through our Investing in Tomorrow video series, you'll have the chance to hear from workshop participants, teachers, Canada Learning Code instructors, and staff about their experiences. See first-hand the impact a Canada Learning Code workshop can have on everyone involved!
"Coding is a great addition to your tool set, no matter what age you are. If you are young, it can be a great way of framing some of the other things you are learning in school. And if you are older or more advanced in your career, it's a great way to boost up your skills and keep expanding your horizons."

— Nima, web development instructor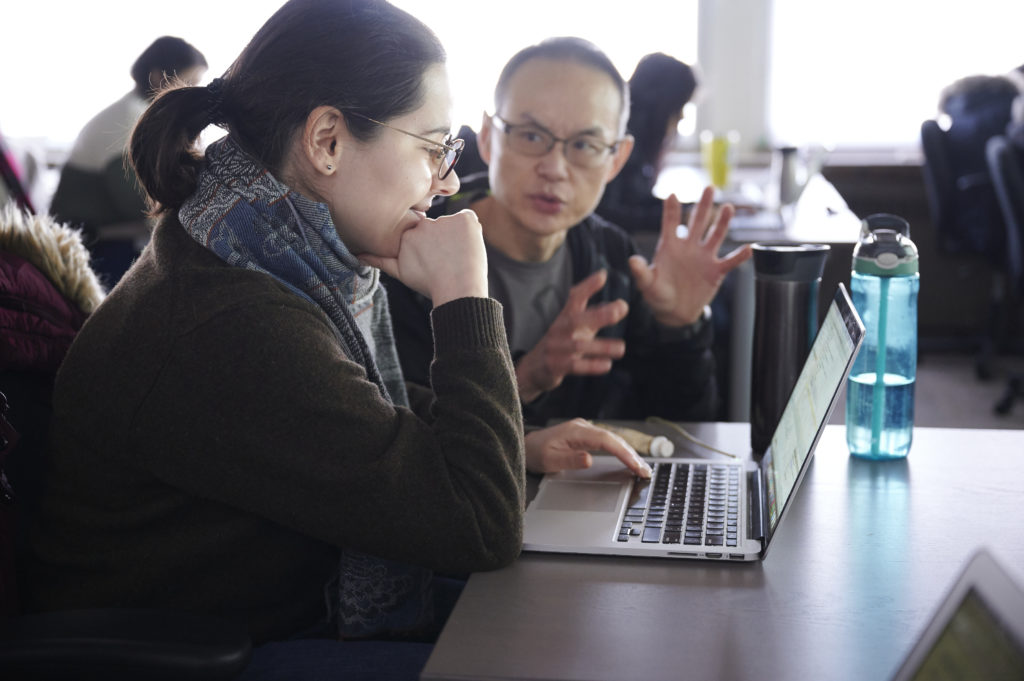 Canada Learning Code's ability to make an investment in tomorrow is made possible by our community of individual and corporate funders. If you are interested in making an investment in tomorrow, support our work. Make a donation here.
Other Great Reads
Are you unsure about how to teach kids coding or where to begin? We understand the amount of preparation and stress it takes to prepare a computer science...

Learning about how Google autocomplete predictions work with our partner, Bluetrain We encounter this every day — we search for something on search e...

In 2022, we took a step back in consideration of what Canada Learning Code Week means to teachers and students around the country. We wondered: if student...