Opens in a new window
Opens an external site
Opens an external site in a new window
What does a Canada Learning Code learning experience look like?
At Canada Learning Code, we meet a lot of cool, interesting people! Our learners come from all walks of life – some with zero experience in coding while others have dabbled with it a bit. One thing's for sure – our learners all want to know more about coding!
We wanted to find out more about what our learning experiences are like for our community so we (virtually) sat down with an enthusiastic Ladies Learning Code learner who participated in one of our recent HTML & CSS live online experiences.
Tell us a little bit about yourself.
Hi, my name is Linda and I live in Gatineau, Quebec. I've been married to my soulmate for 36 years, am a mother of two (adult) daughters and grandmother of three! I retired from the federal public service three years ago after 35 years and have been exploring many creative outlets since, one of which is contributing to my lifestyle blog, Forever Champagne.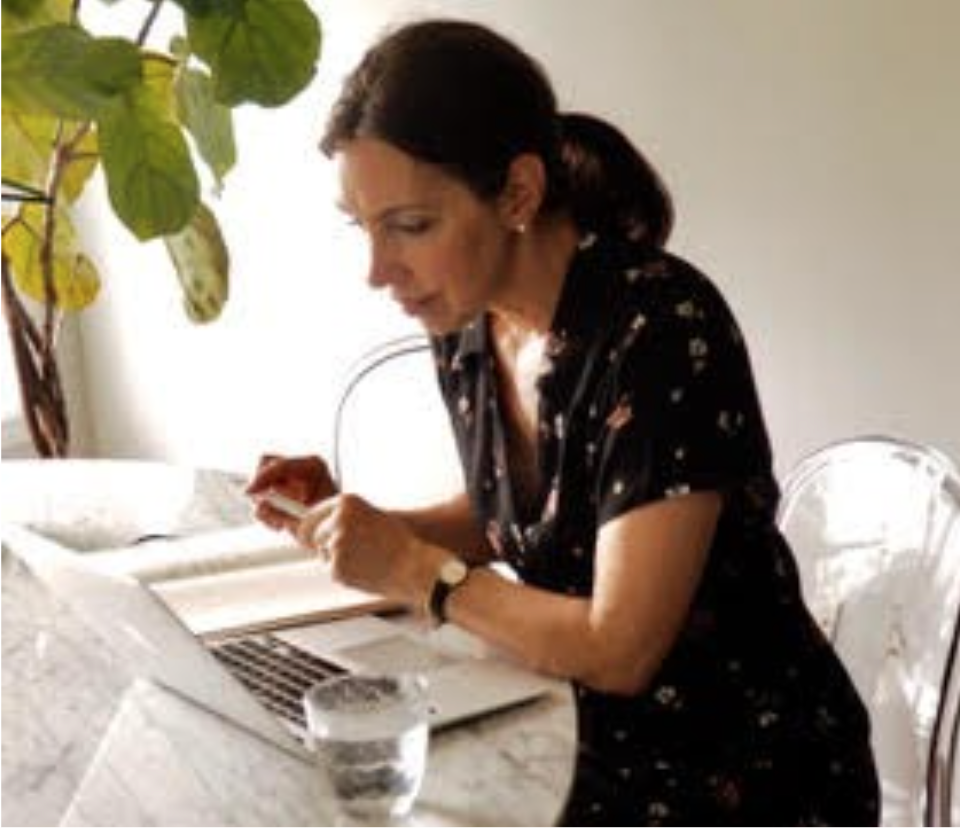 Why did you decide to take a workshop with Canada Learning Code?
To determine whether I could fix a few issues I was experiencing on my blog myself. I would love to eventually redesign it, but that is a huge goal for me at this time! Baby steps!
How was the experience for you?
Everything went well. The instructor was great and the technical support from the Canada Learning Code team was really welcomed, as were the health breaks! I did find it a bit difficult initially to manage all the different screens (Zoom, Canada Learning Code presentation & Glitch). With technical guidance from Canada Learning Code, it all worked out in no time.
All of our live online experiences follow a 20/20/20 rule – every 20 minutes, we encourage learners to take a 20-second break and look at least 20 feet away to give their eyes a break. Shout out to our Code Mobile team, Tara, Jayne and Erin for creating an amazing space that nurtured curiosity, exploration and growth even in the face of technical difficulties!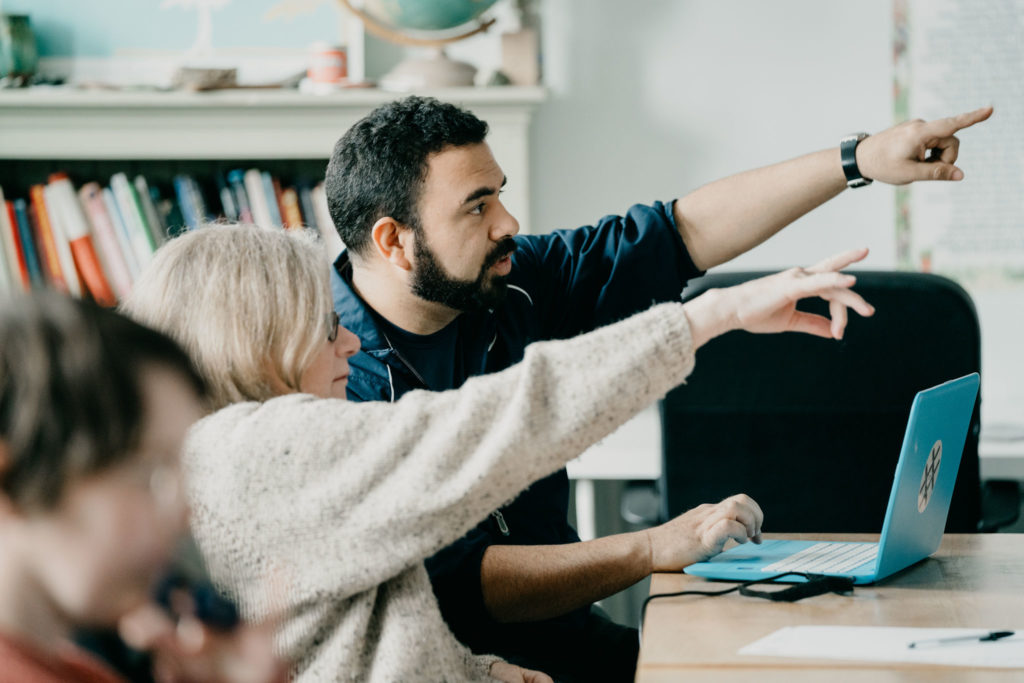 What will you do with what you learned during the workshop?
The workshop was a great introduction [to coding]. A lot of online references and documentation were provided for further reading/learning which I will definitely do a deep dive into very soon.
Did you enjoy the workshop? What was your favourite part?
Yes, I did! It was well designed and very appropriate for anyone with no experience in coding. My favourite part was the practical exercises and seeing the coding work in real-time. I felt very comfortable asking questions. Everyone was friendly and welcoming. All of my questions were answered.
How did you find out about us? Or, have you taken a workshop with us before?
Quite frankly, I simply performed a google search with the keywords "coding Canada". I had never heard about Canada Learning Code beforehand. It was a happy discovery!
Are you looking forward to joining us at another upcoming workshop?
Yes, very much so. I checked the Canada Learning Code site afterwards for next level workshops, but I didn't see any being offered at this time. That's fine, as it will give me a chance to familiarize myself a bit more with all of the references/documentation and get more prepared for the next one!
We're always adding more learning experiences! Whether you're ready to dive into another workshop or prefer to spend some time reviewing what you've just learned, we're here to support your learning journey.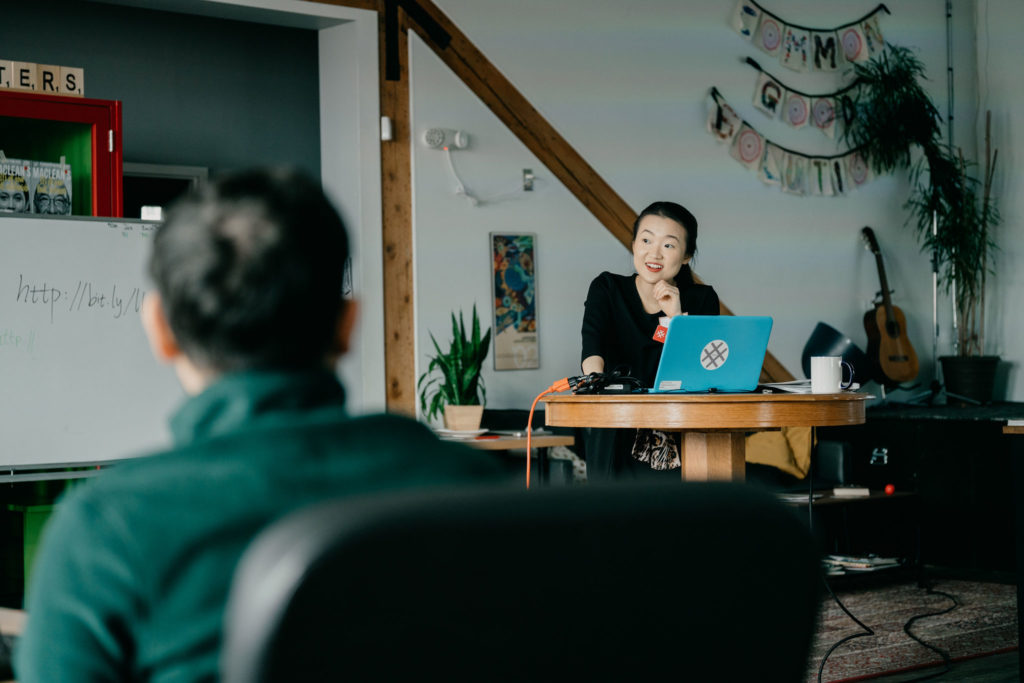 Canada Learning Code would like to spotlight and thank our amazing funding partners, Boeing! Their commitment to making tech-education accessible for women, female-identifying, trans and non-binary individuals for the past five (5) years has helped bring these programs to our learners!
Other Great Reads
Are you unsure about how to teach kids coding or where to begin? We understand the amount of preparation and stress it takes to prepare a computer science...

Learning about how Google autocomplete predictions work with our partner, Bluetrain We encounter this every day — we search for something on search e...

In 2022, we took a step back in consideration of what Canada Learning Code Week means to teachers and students around the country. We wondered: if student...