Opens in a new window
Opens an external site
Opens an external site in a new window
The Importance of Diversity in STEM, as told by a teen girl
In this fast-evolving digital age, the world is surrounded by programs and career opportunities that promote diversity in STEM. You might have heard of all-female to non-binary hackathons, workshops and competitions such as Elle Hacks and Technovation. You could have also bumped into the University of Toronto's BLUEPRINT program for "highly motivated Black students" and Shopify's Dev Degree that targets to promote diversity in STEM. Nowadays, the educational institutions, tech companies and organizations are spending thousands of dollars for one cause: promote diversity in STEM.
As a high school student who is learning about the world, I started asking myself about the reason behind empowering diversity in the STEM field.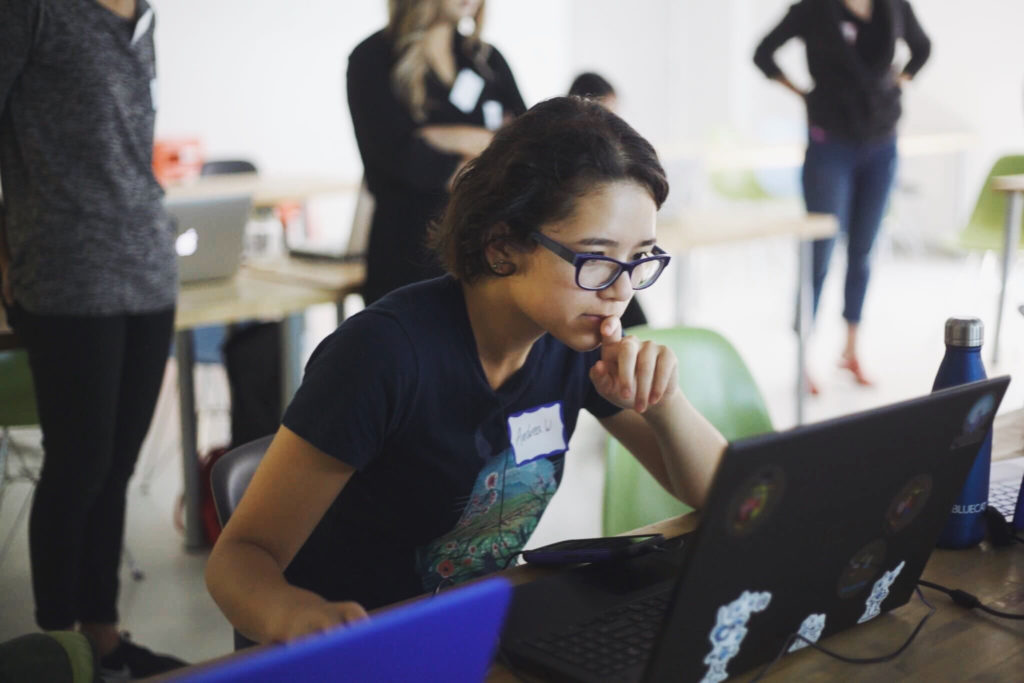 Why diversity in STEM is crucial
As a result of this movement to promote diversity, there would be more talented young minds in the tech industry. People across the globe would be represented in the STEM community. In the future, when a person first thinks of a scientist, it would not be a white, middle-aged male. When individuals see people who look like them are part of the STEM community, they could be inspired to pursue a career in that field because there's tangible proof that their dream career can be a reality.

Promoting diversity in STEM increases the number of innovative solutions and outputs. If people from different backgrounds work together to solve problems, there would be a variety of solutions shaped by various perspectives. When a group of people who think differently from each other come together, there would be an explosion of diverse ideas because each person would bring a unique point of view to the conversation.
The need for diversity in STEM background beyond STEM fields
There is a huge need in the STEM job market for people to fill. Aside from tech giants, organizations like libraries and hospitals also require employees with STEM backgrounds to operate effectively. According to a 2012 House of Commons report, "Labour and Skills Shortages in Canada: Addressing Current and Future Challenges," sectors that employ higher numbers of STEM workers would be facing consequences due to the shortage (Martin, Adrienne). What would happen if only a particular group of people would be filling this gap? With diverse and creative thinking brought into the conversation from individuals with different backgrounds, we would eventually have technology that is useful and great for everyone. It starts with identifying all of the different problems that currently exist or identifying these problems before the tech is built.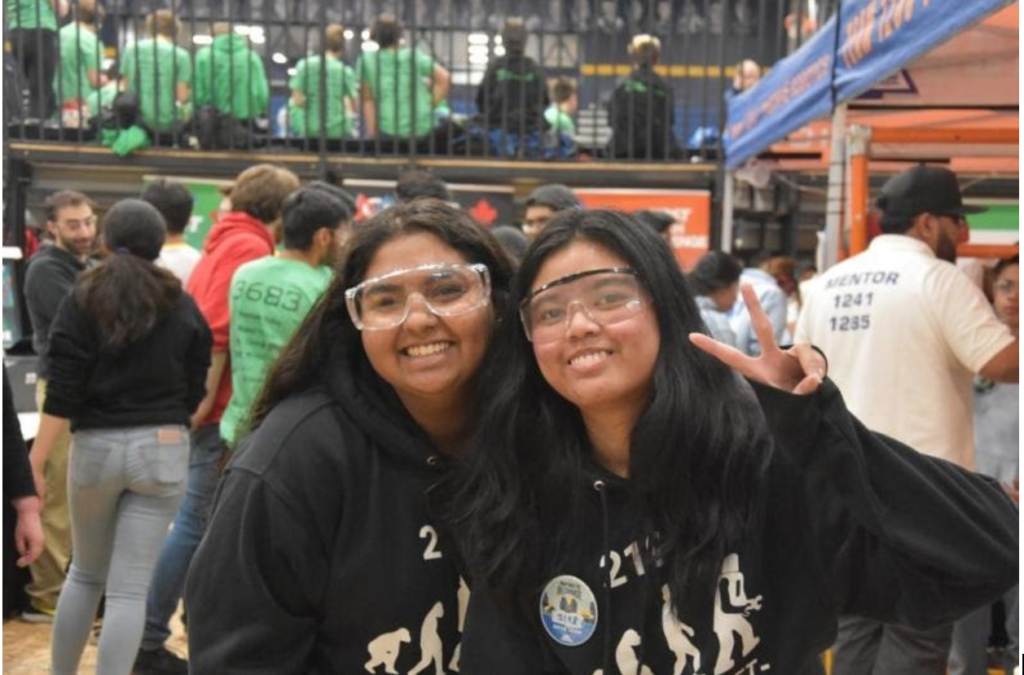 Arianne is a Canada Learning Code Teen Ambassador. During her free time, she enjoys participating in hackathons, watching dramas, and listening to music.
We would like to give a big shout out to our friends at Rogers and the Ted Rogers Community Grant for supporting our Teens Learning Code program! Your support ensures we continue to promote diversity in STEM. Thank you!
Other Great Reads
Are you unsure about how to teach kids coding or where to begin? We understand the amount of preparation and stress it takes to prepare a computer science...

Learning about how Google autocomplete predictions work with our partner, Bluetrain We encounter this every day — we search for something on search e...

In 2022, we took a step back in consideration of what Canada Learning Code Week means to teachers and students around the country. We wondered: if student...