Opens in a new window
Opens an external site
Opens an external site in a new window
The Building Blocks to Reach our Goals
At Canada Learning Code, we've set the bar HIGH! We aim to create ten million learning experiences for people across Canada by 2027. That's nearly one third of the population! Our stewardship programs are a fundamental piece of that puzzle.
We sat down with Cait Brenchley, Director of Fund Development, to learn more about CLC's fundraising and stewardship initiatives.
Can you tell us a little bit more about your role?
As Director of Fund Development, I have the privilege of connecting with and engaging like-minded people and organizations — those who believe in our mission and value our vision of a future in which all voices are represented in the tech sector. And because of this, they want to make significant investments in our programs.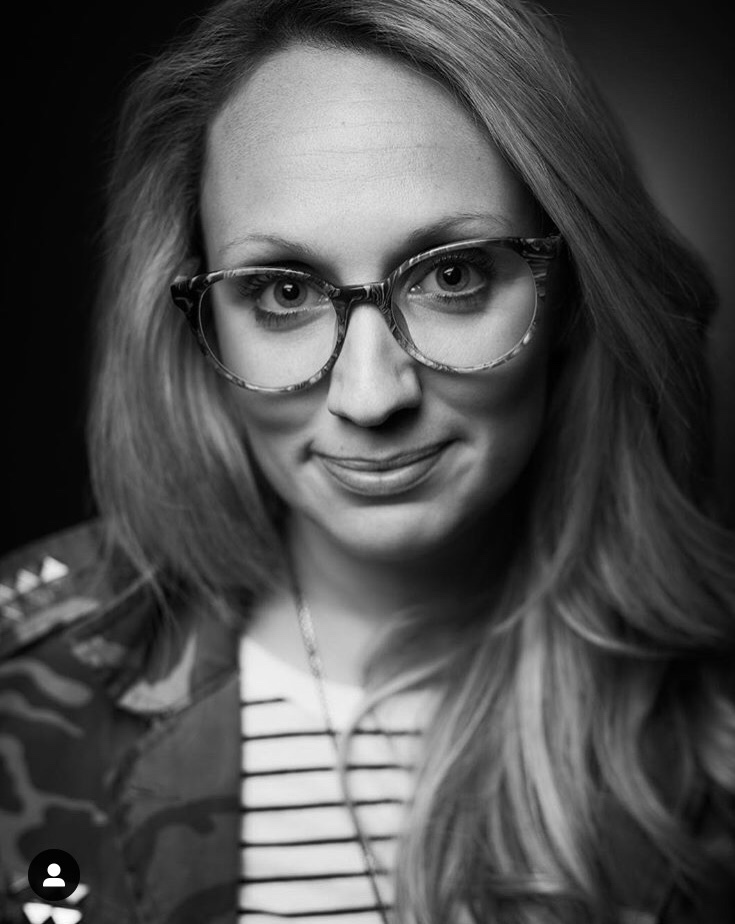 Tell us what stewardship looks like at CLC.
At CLC, we design programs that engage people in Canada in computer science and inspire them to consider a future in coding. And our funding partners are key stakeholders in that.
Funding at CLC is more of a partnership. Our funders are a vital part of the changes we are generating — so we want them to feel more like partners than simply donors. To that end, our philosophy is that all of our funding partners should join us on our journey. We include them in all of our learnings and when we celebrate our magic moments, big successes, and incremental wins.
We also create opportunities for our funding partners to experience our work, because many of them want to do more than simply fund computer science learning. They want to be part of the conversation. We ask them to workshops or CLC Week events, or to participate in content advisory councils where they can share their expertise.
And, perhaps surprisingly, we don't only work with organizations that share our focus on computer science education. We also partner with stakeholders who are specifically invested in engaging the communities that we support — such as the LGBTQ2S+ or Indigenous communities.
Why are funding partnerships so important?
As a registered charity, our annual operating budget is entirely driven by our funding partnerships. The money we raise goes directly to funding our programs, as well as our delivery channels, (such as CLC Chapters and Code Mobiles) and our HQ team — both in Toronto where we are based and across the country. It also drives our larger initiatives such as the K–12 Computer Science Education Framework.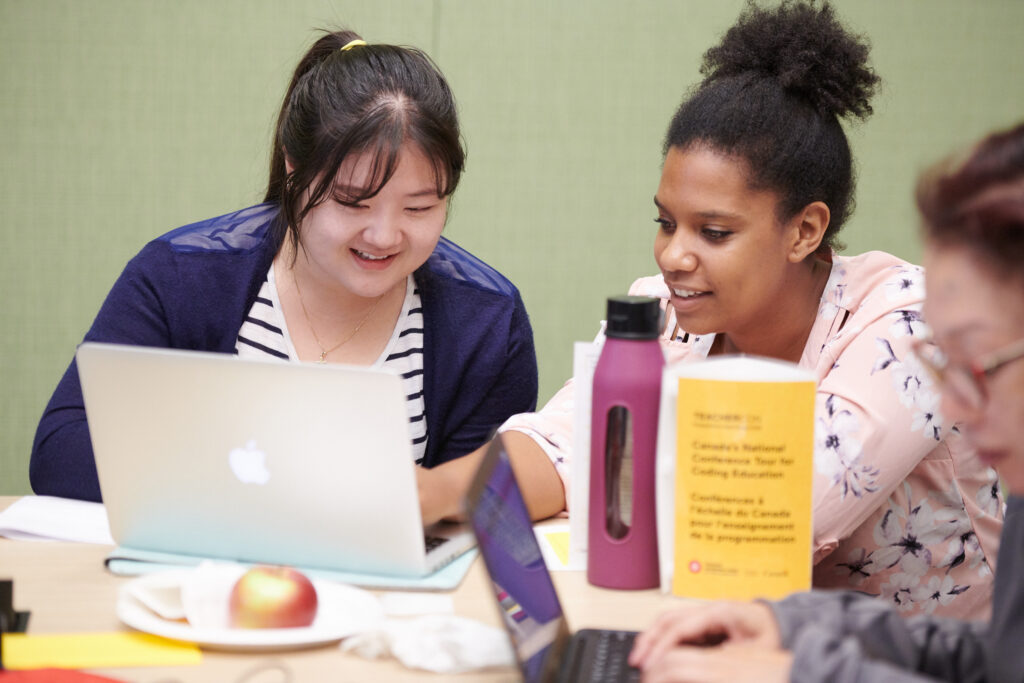 What are your future hopes with respect to fundraising?
As the saying goes, it takes a village to succeed. We have been fortunate recipients of the federal government's CanCode grant and have built many other funding partnerships that support our work year over year. We aspire to build a diverse community of funders and of course the more the merrier. Through broad and diverse support we seek to build relationships that last, which will help us build our capacity to meet the needs of all the communities we serve for years to come.
In order to meet our goal of ten million learning experiences by 2027, we will need to continue to grow and innovate. This means welcoming more organizations as stakeholders in our work, so that we can fund new initiatives, programs, and resources, as well as grow our operational capacity. These new voices will also help us identify opportunities and possibilities!
Are personal donations part of CLC's fundraising strategy?
I am always awed by the number of individuals from across Canada who make personal donations after participating in one of our programs or experiencing our work in action. It warms my heart to see those donations because I know that each one represents a positive, possibly life-changing, experience that someone has had with CLC. We are truly here to serve all people in Canada — so these individual gestures of support mean we are doing our job. And, frankly, individual donations do add up and every dollar counts.
What's your elevator pitch to a prospective donor?
Coding can be for everybody. It needs to be! It is fundamental to everything we do and it is vital that we grow diversity in the industry. Enabling Canada Learning Code to provide opportunities for all learners, especially those in underrepresented communities, is critical. Your donation will help us do that. It will also allow us to evolve — building our resiliency to adapt, pivot, and grow as needed!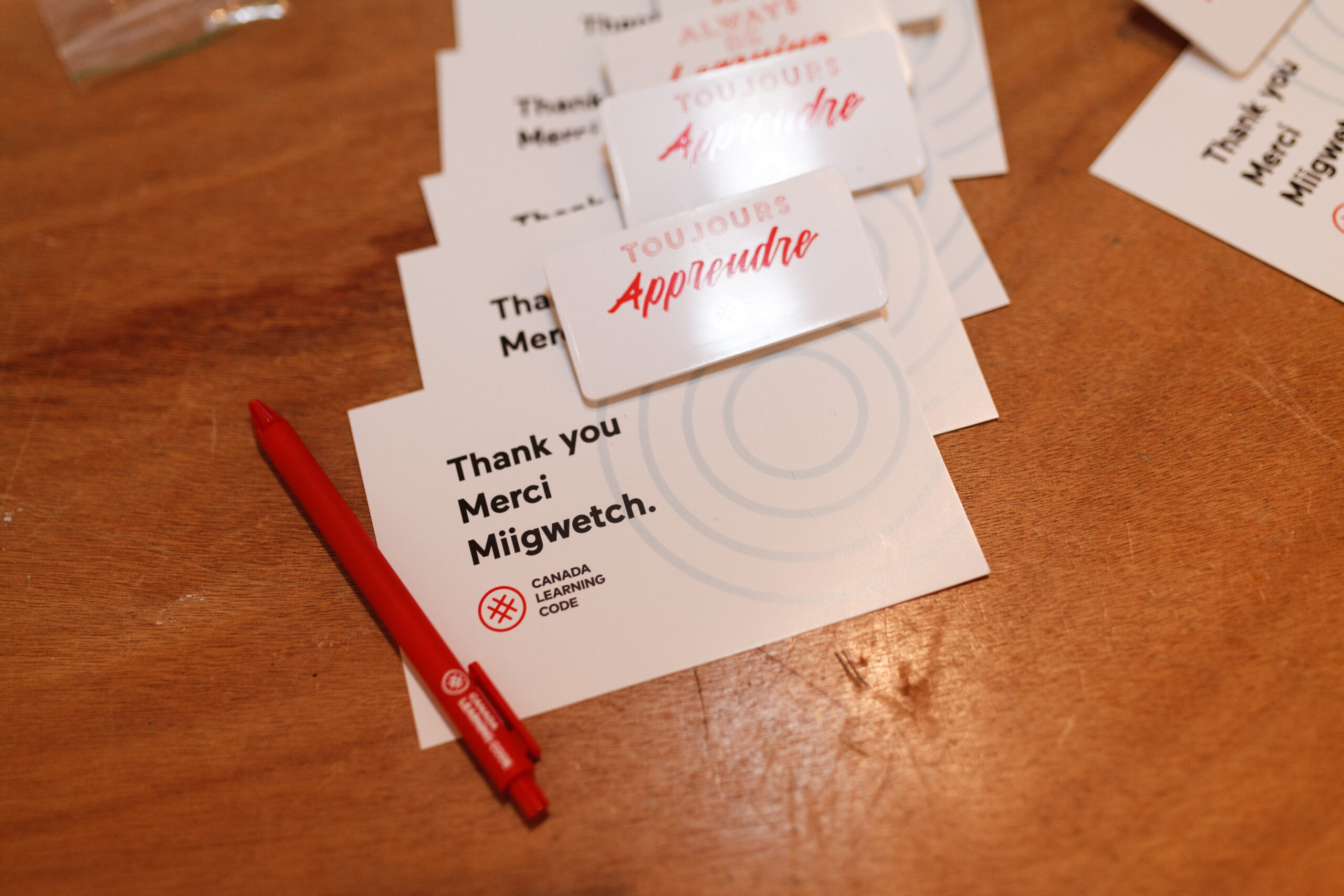 Any final words?
THANK YOU! I want to say a special thank-you to each and every donor we've had over the years. Your generosity, whether through a personal donation or a funding partnership, has been instrumental in helping us get us to where we are today!

We would like to take this opportunity to thank all of the individuals and organizations who invest in our work, our funders make this impact possible. For a full listing of our amazing funding partners or to learn more about how to get involved click here.
Other Great Reads
Are you unsure about how to teach kids coding or where to begin? We understand the amount of preparation and stress it takes to prepare a computer science...

Learning about how Google autocomplete predictions work with our partner, Bluetrain We encounter this every day — we search for something on search e...

In 2022, we took a step back in consideration of what Canada Learning Code Week means to teachers and students around the country. We wondered: if student...