Opens in a new window
Opens an external site
Opens an external site in a new window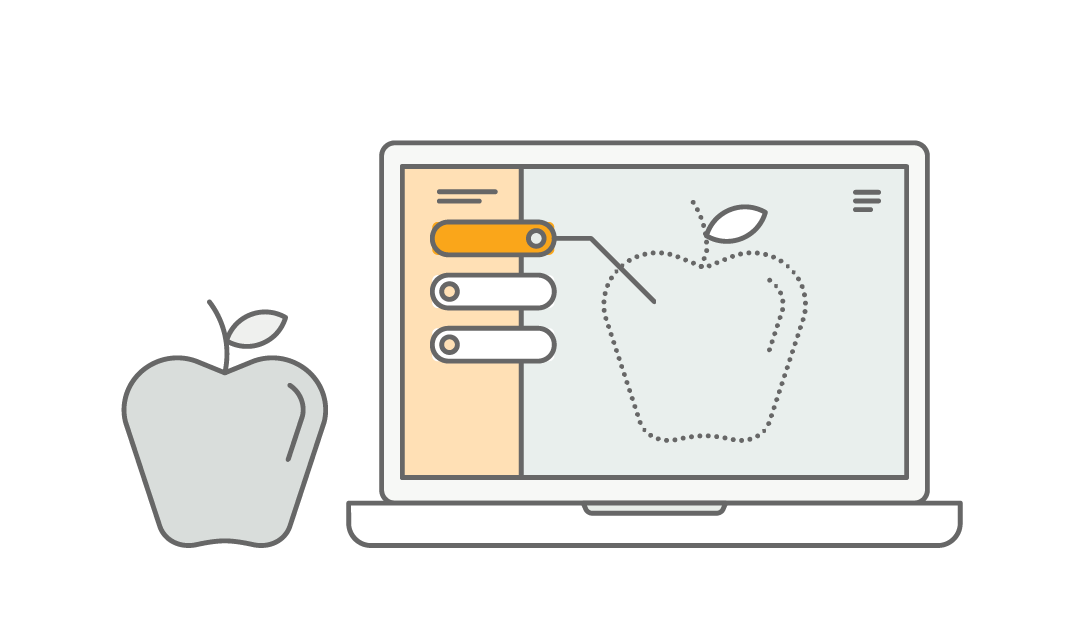 Join us for TeacherCon 2023
August 22-24, 2023 (Virtual)

Learn how to teach code to your class the easy way.
Registration opens on June 15! Sign up for our newsletter to be the first to know when registration opens.
Sign Up For Our Educator Newsletter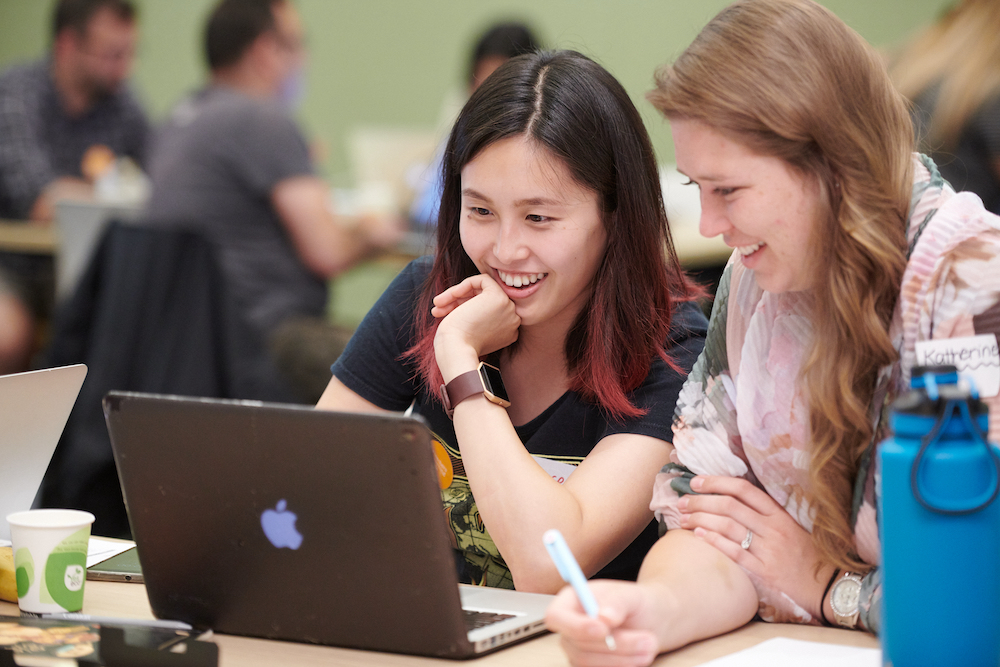 About TeacherCon 2023
TeacherCon is a virtual professional development conference where educators learn how to teach code the easy way.
Designed for absolute beginners. And we mean it. Absolute beginners.
Provincial and territorial curriculums from coast-to-coast-to-coast are rapidly modernizing to include computer science. That's a good thing—the world is changing, and we want students in Canada to be ready with the knowledge they need to prosper in our digital world.
With that, we've heard a lot of teachers ask: "How can I learn code, to teach code?"
Join us at TeacherCon 2023 and leave knowing coding fundamentals with explicit curriculum connections and assessment options to apply to your teaching in a fun and easy way.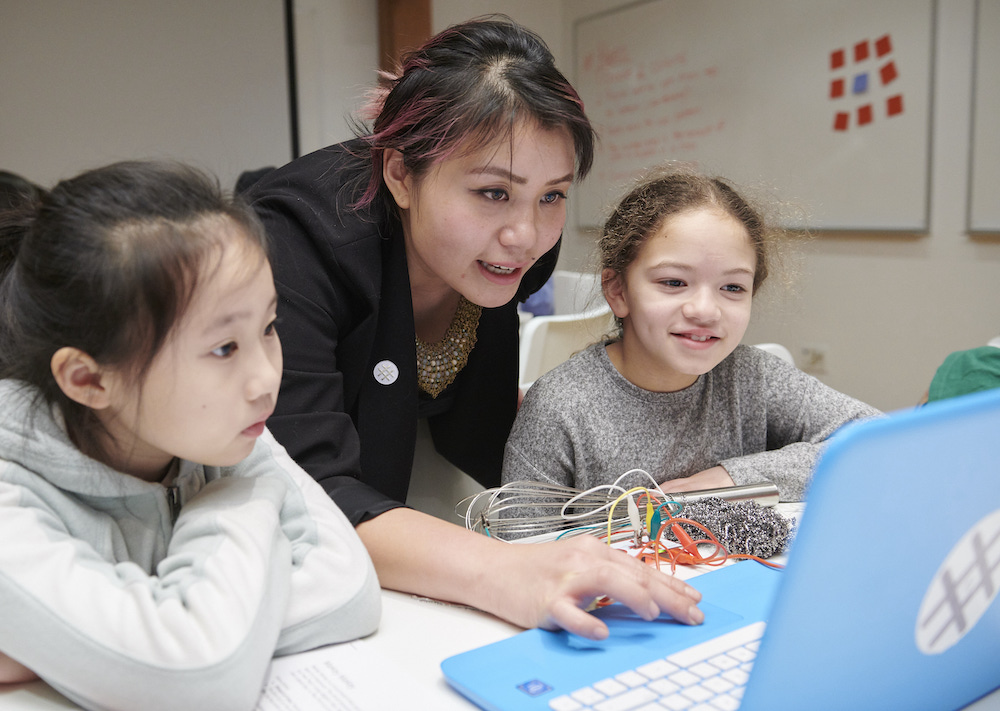 Why join?
Learn directly from teachers like you, our code squad and partner organizations
Get free lesson plans to help prepare you for the next school year
Learn how coding connects to math, science, literacy and the arts
Get assessment options for every grade
Leave with a certificate of completion
Free to attend!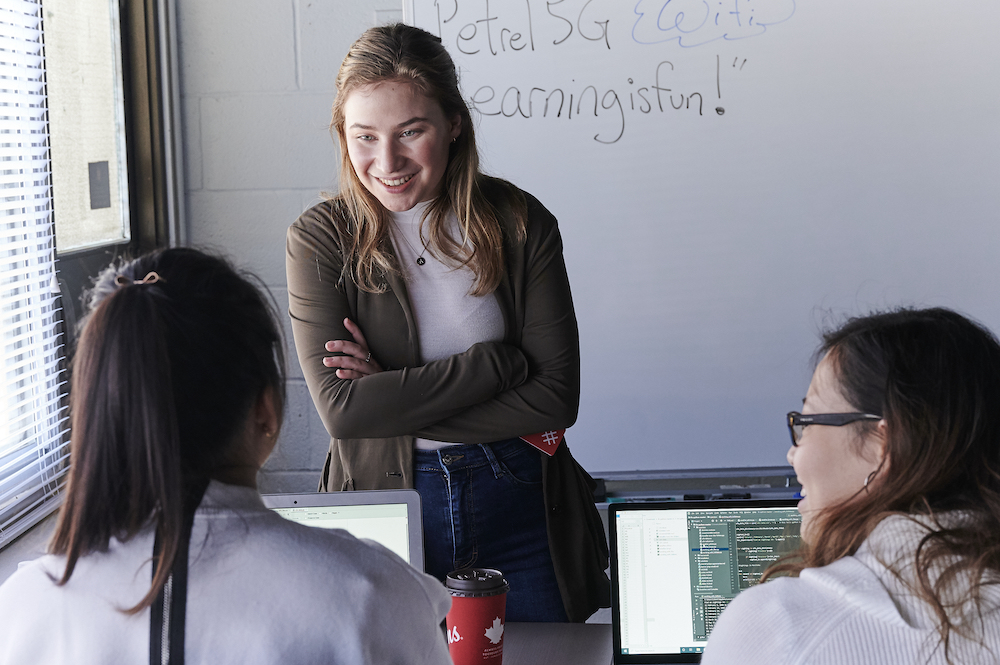 Who's it for?
K-12 teachers across Canada
You've got coding in your curriculum, whether it's a new addition or not (we see you, Alberta and Ontario teachers)
You want to add creativity and computer science to your classroom
You're looking to integrate coding into existing subjects (because you know we all need digital skills)
All coding skill levels, especially absolute beginners
Stay tuned for the full conference schedule!
Stay tuned for the full conference schedule!
Stay tuned for the full conference schedule!
Thank you to our Presenting Sponsors
These organizations give generously to ensure programs like this are available at low or at no cost to our learners.