Opens in a new window
Opens an external site
Opens an external site in a new window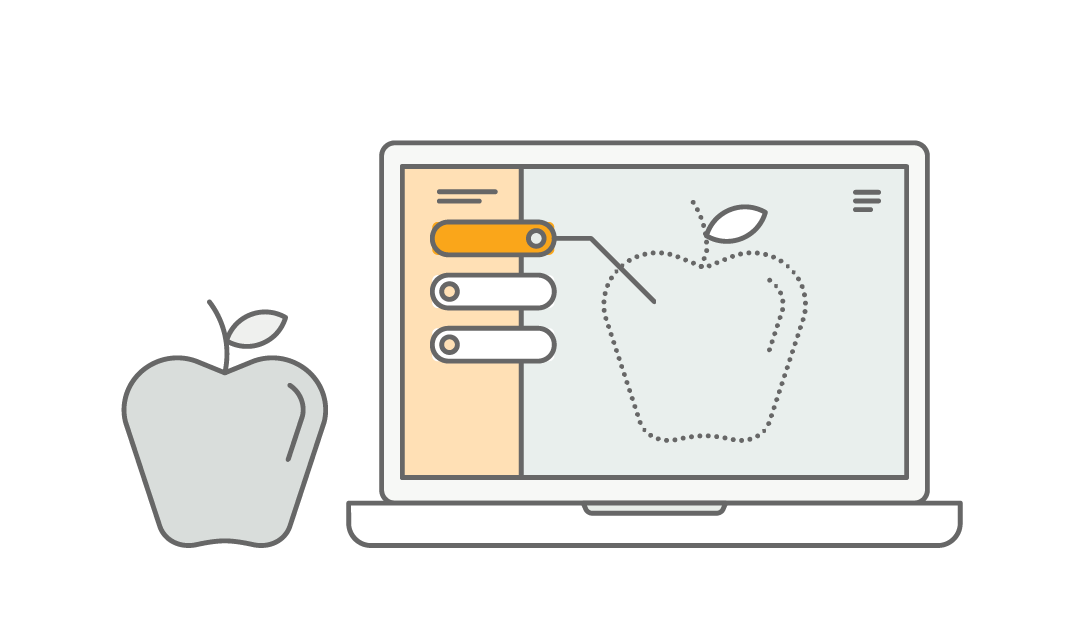 TeacherCon 2023: call for presenter proposals
August 22-24, 2023 (Virtual)
Canada Learning Code is calling all educators, researchers and edtech specialists to submit proposals to present at TeacherCon 2023.
Deadline for proposals: May 29, 2023, 11:59 ET
APPLY TO PRESENT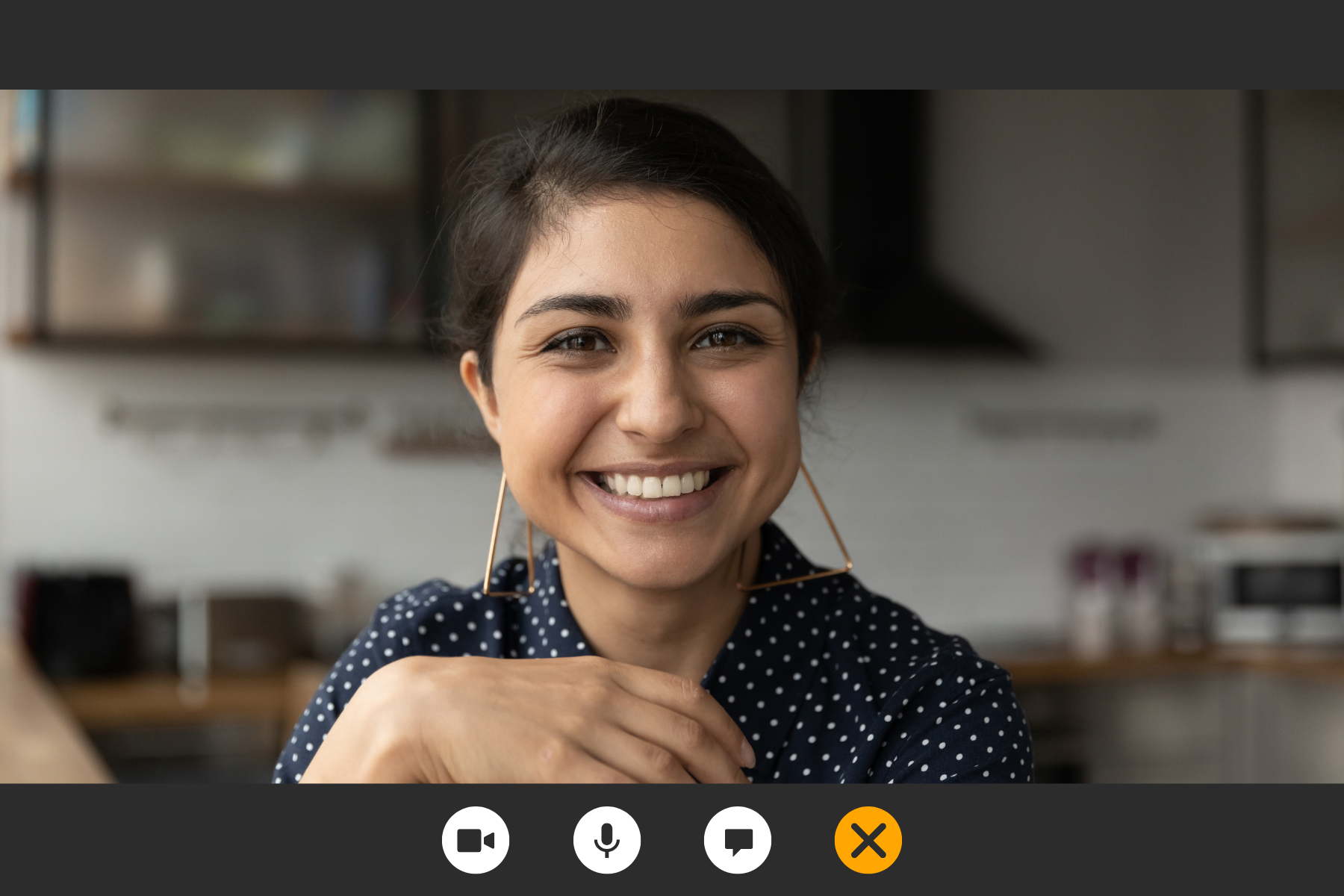 You're invited

TeacherCon is a beginner-friendly, annual virtual participatory conference for educators looking to integrate coding into their K-9 classrooms. 

Last year, over 500 educators from around Canada participated in 16 webinars and hands-on workshops led by Canada Learning Code and our partners.

For the first time ever, we are pleased to announce we will be accepting proposals from individual educators, researchers and edtech specialists from around the country to present at this year's event.

If you're interested in sharing your knowledge with your peers at an educational conference while gaining exposure to a large audience in a teaching capacity, please review the following key dates and presentation requirements carefully.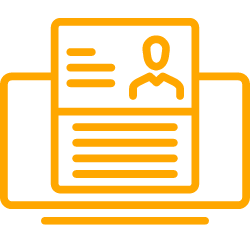 Timeline for submissions
Submission form opens: April 12, 2023
---
Deadline for proposals: May 29, 2023, 11:59 ET
---
Successful presenters notified: June 26, 2023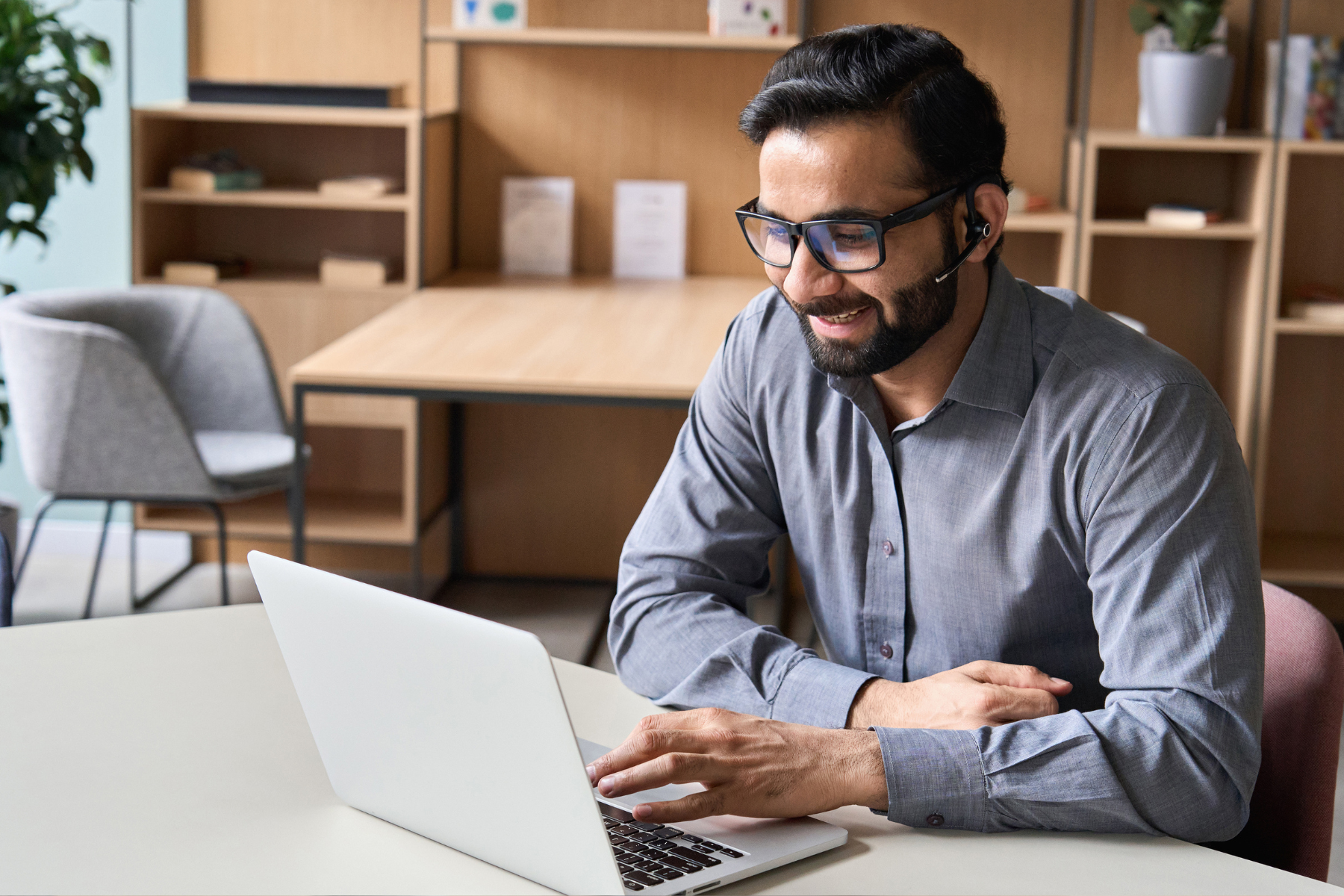 Available sessions by delivery type
We are looking to fill two different session types:
1. Webinars (30 minutes)
Have information you want to share with your peers? Consider developing and delivering a webinar. Webinars are shorter sessions that are best for panels, sharing teaching practices, highlighting research findings, presenting a case study/personal experience, etc. This format isn't recommended for practical teaching sessions.
2. Workshops (1.5 to 3 hours)
If you want to teach a new skill, a workshop is a better fit. Workshops give participants an interactive, hands-on experience creating and collaborating with new coding tool(s) or language(s). They also provide opportunities for engaging participants in real-time which helps to facilitate and support learning.
Session Criteria
1. Learning Objectives & Resources
Will educators leave the session with knowledge, skills and resources they can immediately apply to their teaching practice?
2. Delivery Methods
Will educators have the opportunity to interact or collaborate with the facilitators or their peers? Are hands-on activities throughout the session allowing the educator to tinker, remix or create?
3. Curricular Connections
Does the proposed content have clear ties to math, science or arts curricula? Does it touch on assessment practices or ideas?
4. Accessibility
Does the proposed content address access barriers to quality computer science education for all? Are the tools and pedagogical practices discussed inclusive and easily differentiated?
5. Coding Tools and Languages
We are looking to include sessions on a variety of coding activities, tools and languages — unplugged, block and text-based coding. How are the tools or languages you choose accessible and relevant to the classroom setting?
Please contact info@canadalearningcode.ca if you have any additional questions.
APPLY TO PRESENT
Presenters at TeacherCon will be compensated $250 per webinar and $500 per workshop.
TeacherCon is a free learning experience for teachers/educators made possible by the Government of Canada and Amazon Future Engineer.
Some of the sessions we've run in the past include teacher panels, webinars on up-and-coming tools and coding initiatives and hands-on workshops on a variety of classroom-friendly coding tools and languages.
Please don't feel limited by what has already been done! By accepting proposals from individual contributors, we are excited to offer more variety than ever before. Whether you want to touch on a brand new topic or take a tried-and-true tool or project to new levels, we want to hear from you!
Over the past few years, the average has been 75 for webinars and workshops. This number is expected to change with more offerings.
Yes, but you must submit a new form for each.