Opens in a new window
Opens an external site
Opens an external site in a new window
Raptors Big Win Will Grow a Legacy Beyond Basketball
Wow! Congratulations to the NBA Champions Toronto Raptors! The celebrations across Canada were amazing to watch and the parade in Toronto was incredible. #WeTheNorth
Thank you to TechTO and sf.citi for organizing #TechBet. Thank you to all the people and companies in the Toronto and San Francisco tech communities for supporting such a great cause.

We're incredibly proud to have the support, energy and momentum of individuals, organizations, and communities coast to coast to help us continue to empower our youth to be builders – and not just consumers – of technology.
Thank you from the entire team at Canada Learning Code!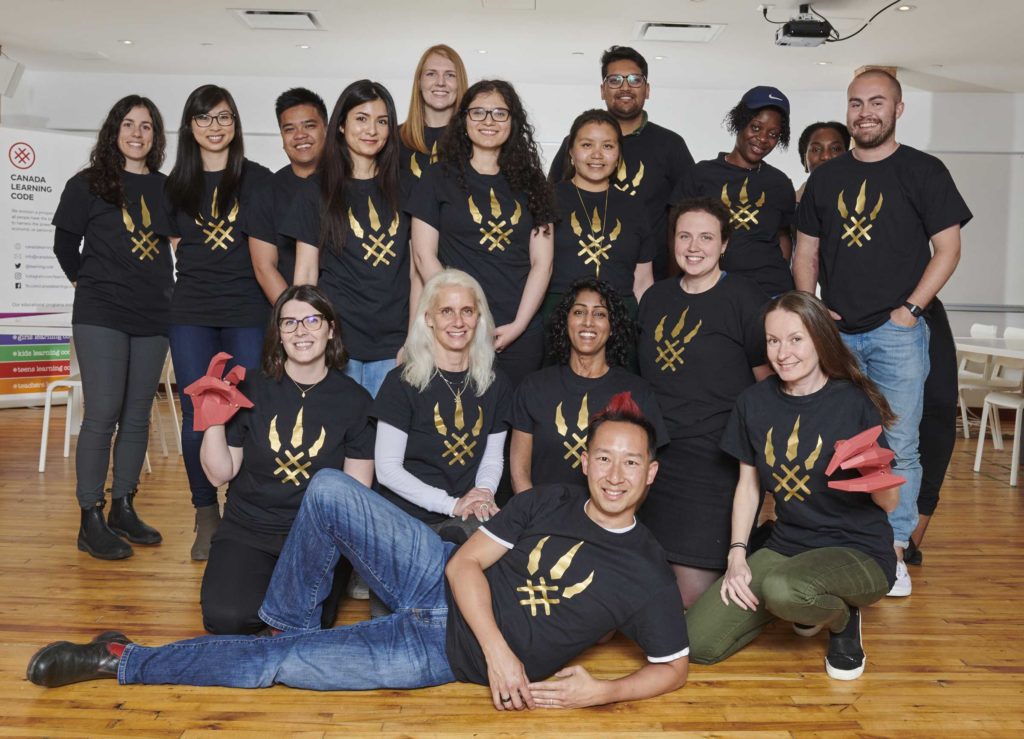 ABOUT CANADA LEARNING CODE
Canada Learning Code is Canada's leading national charity championing digital literacy education. Placing a special emphasis on women, girls, people with disabilities, Indigenous youth and newcomers, Canada Learning Code is proud to work from coast to coast to make sure that all Canadians have access to the knowledge they need to prosper in our digital world.
Originally founded as Ladies Learning Code in 2011, the organization has evolved to run programming for adults, youth and educators through programs Ladies, Girls, Kids, Teens and Teachers Learning Code. Today, Canada Learning Code operates in over 35 communities across the country, driving results through program design and delivery, strategic industry and public partnerships, research and advocacy. To date, the organization has reached over 250,000 learners through an in-person experience.
Other Great Reads
Are you unsure about how to teach kids coding or where to begin? We understand the amount of preparation and stress it takes to prepare a computer science...

Learning about how Google autocomplete predictions work with our partner, Bluetrain We encounter this every day — we search for something on search e...

In 2022, we took a step back in consideration of what Canada Learning Code Week means to teachers and students around the country. We wondered: if student...