Opens in a new window
Opens an external site
Opens an external site in a new window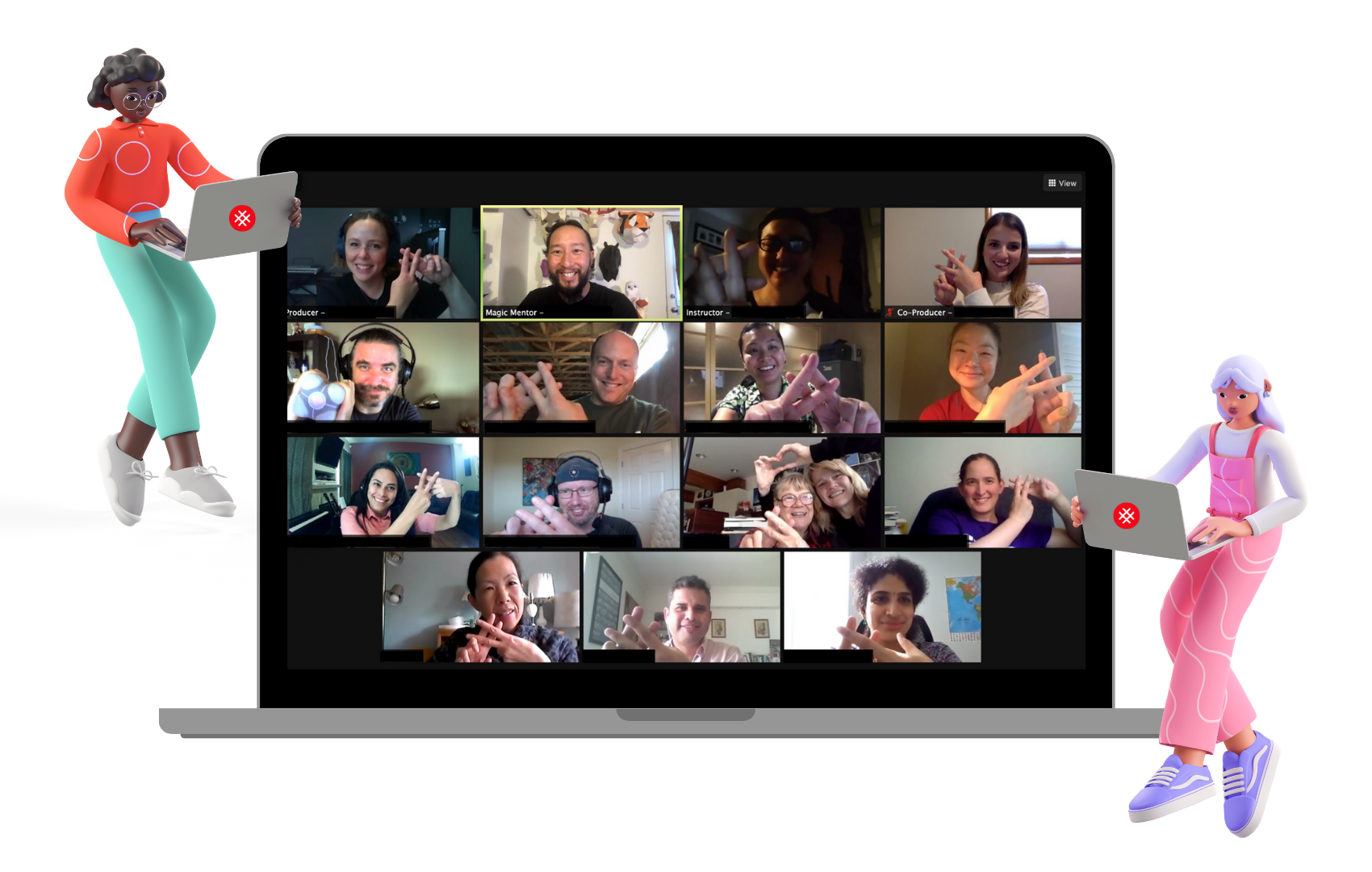 Request a virtual private workshop
Give your community the tools they need to succeed in our increasingly digital world. 
Whether it's in your classroom, community centre, or any other space, we're here to reduce barriers to coding education. Request a free, beginner-friendly, virtual workshop today.
REQUEST A PRIVATE WORKSHOP
A Canada Learning Code private workshop is a virtual, interactive, and hands-on coding experience that's designed for groups of 15 or more people. Workshops are booked as 1.5 - 2 hour sessions.
Private workshops are a no-cost, low barrier way to help your class or community group access coding and computer science education to increase their digital skills and confidence. We will work with you to ensure your experience is tailored to the needs and skill level of your group.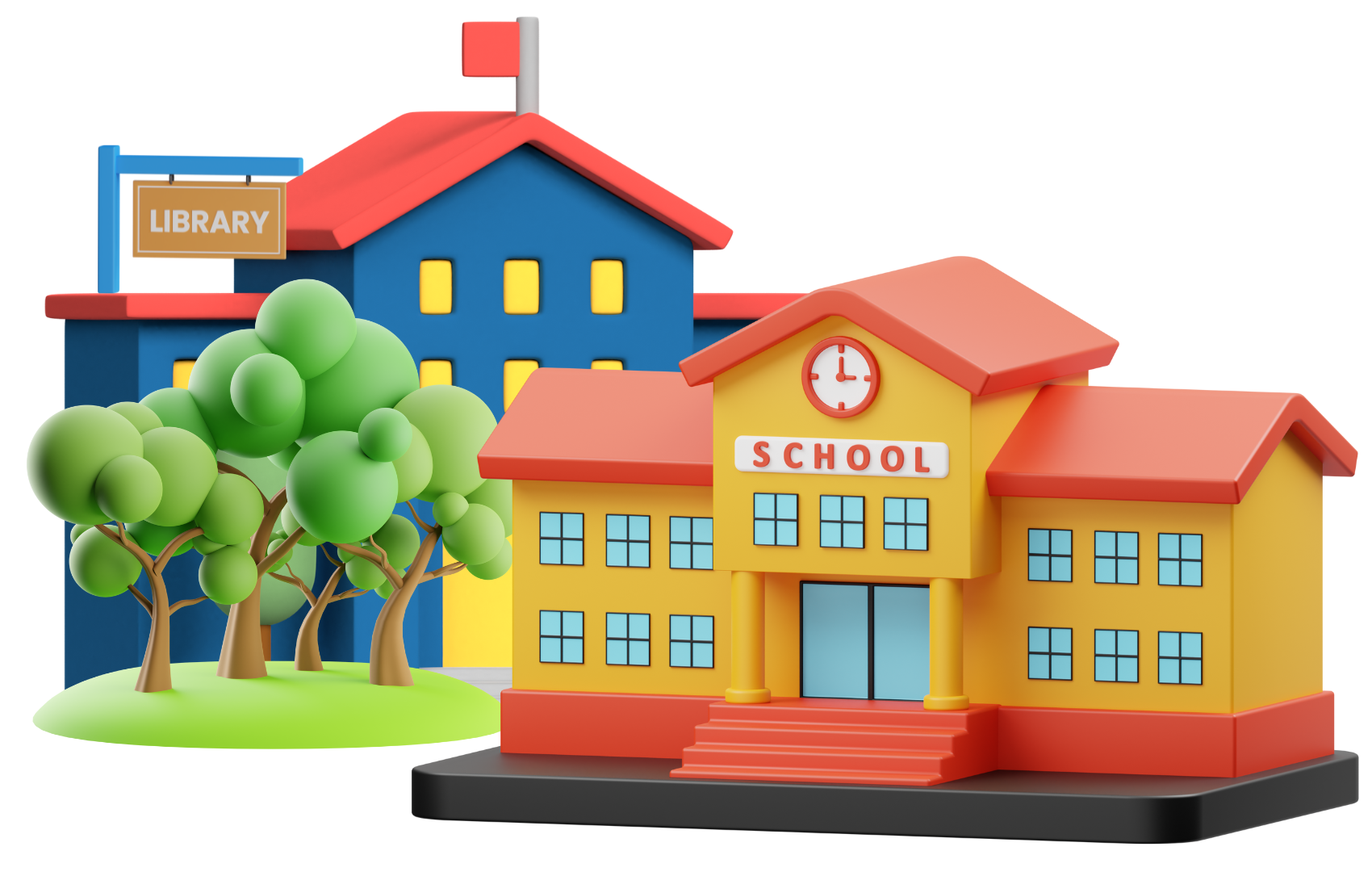 Who is a private workshop for?
Some groups we've worked with in the past are:
K-12 classes in private and public schools
Extracurricular programs and summer camps
Local libraries and community centres with programs for youth and adults
Indigenous youth and adult educational centres
Youth and adults in shelters
Employment skill-building organizations and employers
Teachers and teacher college classes looking for training on teaching code
Equity-deserving groups are prioritized, which includes women and girls, Racialized and Indigenous groups. If this doesn't sound like you or your group, please visit our public workshops and other experiences to see what else we have to offer.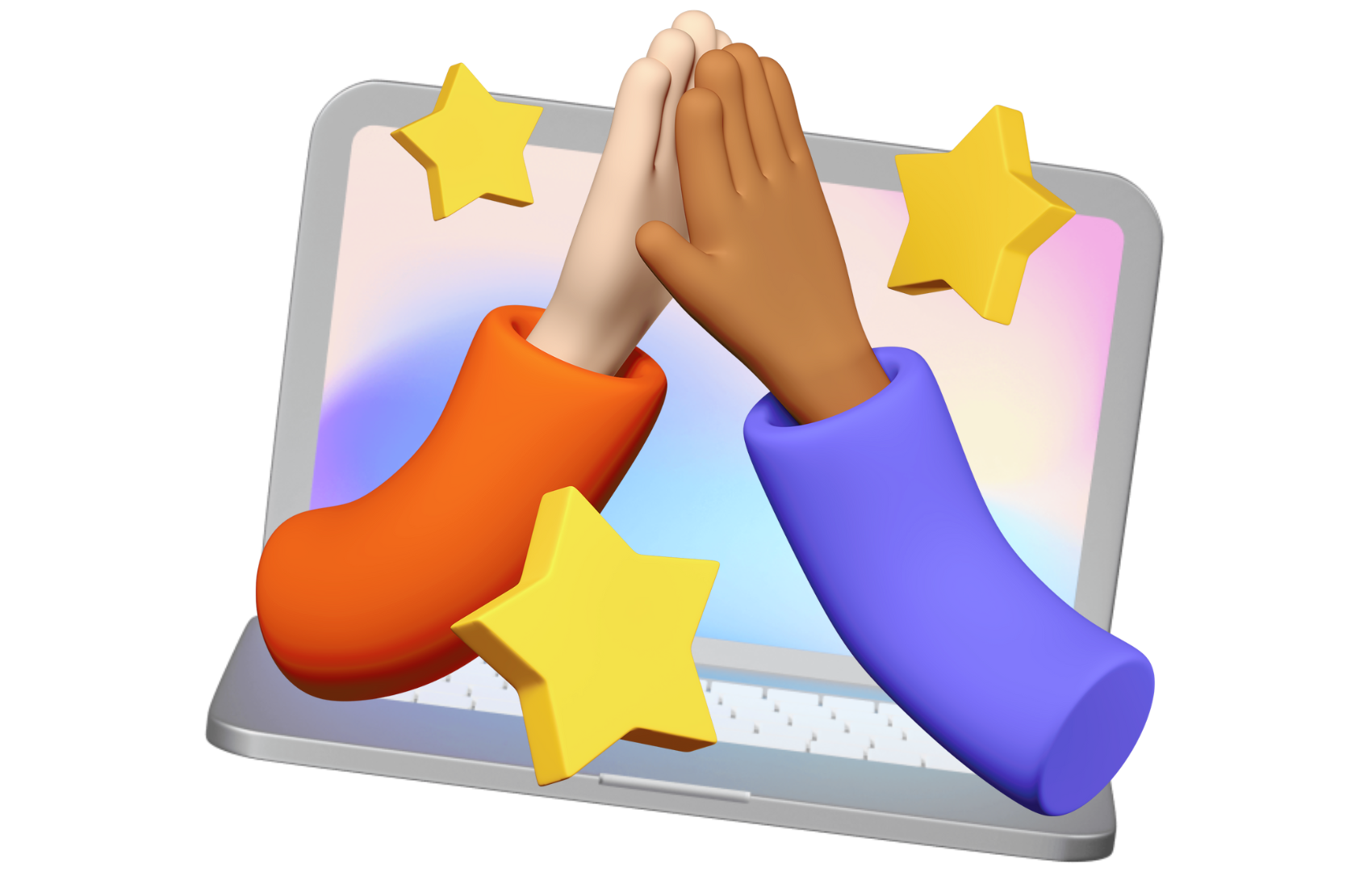 What do you get from a private workshop?
An online, hands-on, beginner-friendly introduction to coding and computer science concepts delivered in an interactive and fun workshop
A workshop topic of your choice based on your group's needs
A safe and fun learning environment led by qualified instructors
An opportunity to work on a tangible project that you can continue applying your new skills
Access to solution sheets and the workshop content to review and continue learning afterwards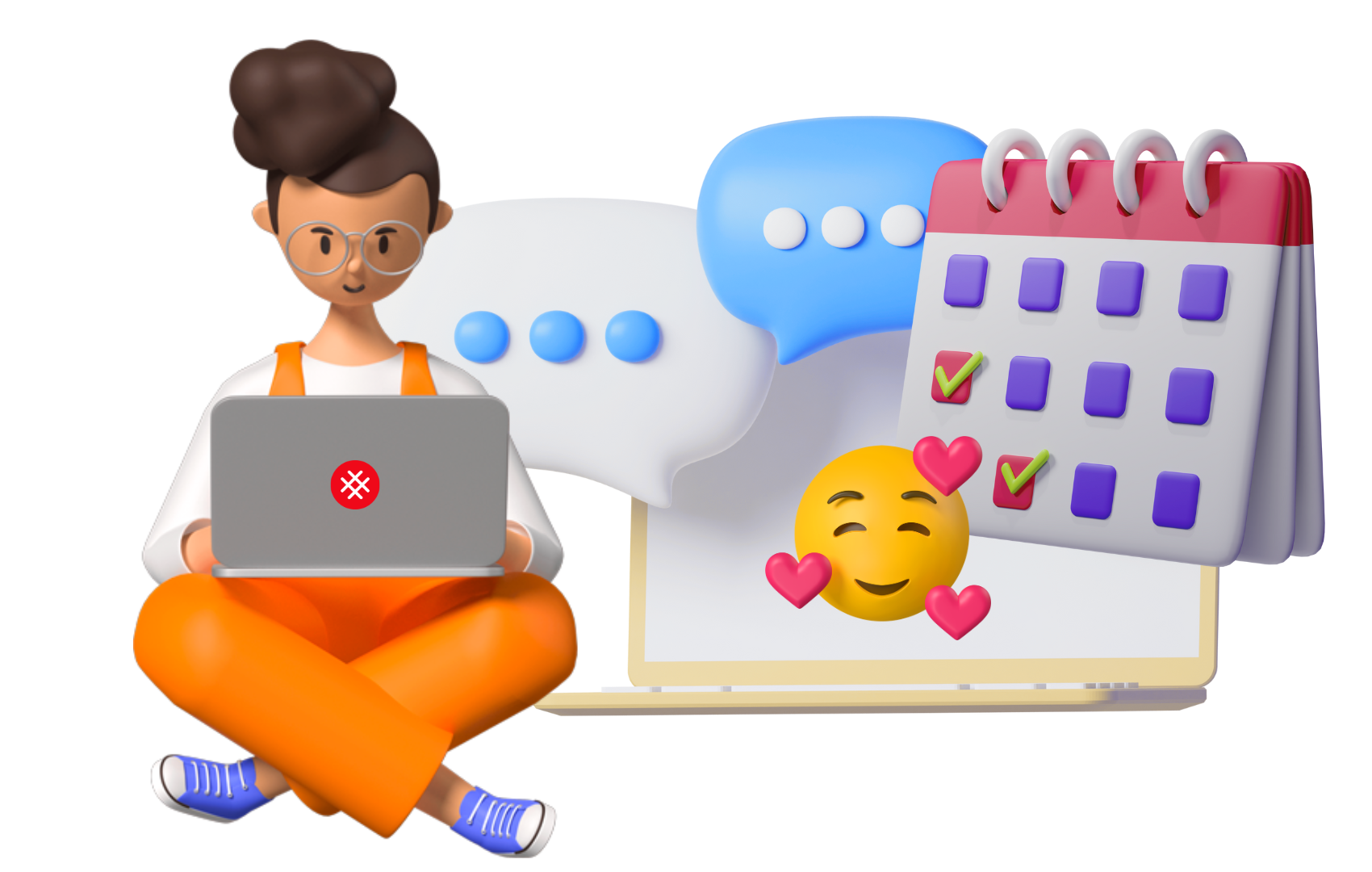 How does it work?
Ensure you have a group of at least 15 people who want to (or need to) learn how to code. Remember, our workshops can be customized for absolute beginner learners.

Choose a date and time that works for your group* and provide some background information about your group so we can better understand who we'll be working with.
Our team will reach out to you within 7-10 business days of your booking request to confirm the details and select the type of workshop that will best meet your needs. 
Once confirmed, get ready to learn! Our workshops are primarily delivered virtually over zoom and your learners can join separately or watch together from class. All workshops will include formal instruction as well as lots of time for learners to try out concepts on their own.
*Note: Please ensure you choose a time that you can commit to, once you choose this time, that slot is filled. If you can no longer make this date work, we ask that you please cancel so the date can become available for another group.
Private workshop options
Choose from our suite of workshops to dive into coding concepts and languages, including HTML & CSS, Python, JavaScript, SQL (for adults) and Scratch. We make learning these languages fun, hands-on and engaging.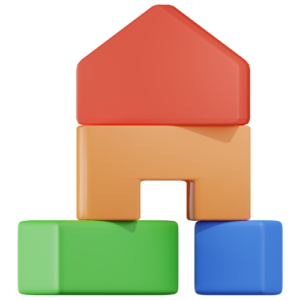 Popular tools & languages for youth (5-12) include:
Scratch
ScratchJr
CoSpaces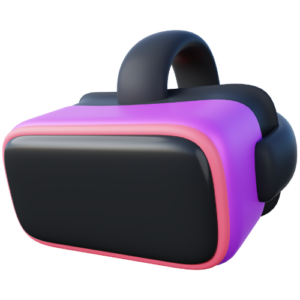 Popular tools & languages for teenagers (13-17) include: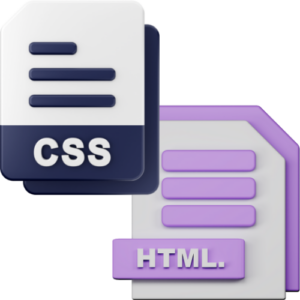 Popular tools & languages for adults (18+) include:
Request your private workshop
Thank you for your interest in Canada Learning Code's private workshops for your class or community! We are currently booked up for the remainder of the year.
If you're eager to get started with Canada Learning Code now, here are some next steps you can choose from:
Want to start chatting about how we can collaborate longer-term with your organization? Reach out to us by email at communitysuccess@canadalearningcode.ca
Want to know when private workshops are available to book again? Sign up for email communications from us and we'll keep you posted.
Want to start learning with us and meet other people in the Canada Learning Code community? Sign up for one of our live-online or in-person public workshops!
Or, email us at communitysuccess@canadalearningcode.ca to discuss opportunities for in-person private workshops.
Please note that there is limited availability for in-person workshops.
Outside of our popular ongoing public workshops, our private workshops are crafted to be flexible, allowing us to adapt to the unique needs of your community. We meet you where you're at in your coding journey.
Workshops are led by our code squad, a team of educators who bring coding and computer science education right to you, for free. Whether it's in your classroom, community center, or any other space, we're there to reduce barriers to coding education.
While our primary mode of delivery is online, we understand that some communities benefit from in-person learning. That's why we offer the flexibility for in-person workshops upon request, ensuring that we can cater to your unique needs and preferences. Email us at communitysuccess@canadalearningcode.ca to discuss opportunities for in-person private workshops. There is limited availability for in-person workshops.
We've been doing this for a while now and have virtual engagement down! Our team is exceptional at ensuring everyone is engaged and can follow what's going on. If you're in the same room together, we recommend setting up a projector so that everyone can see and hear the instructor at the same time. We can also lead sessions where learners all join a zoom link separately. 
There are lots of breaks to ask questions and to put what you're learning into practice. If you have learners with specific learning needs be sure to let our team know before the workshop so that we can adapt to meet them where they are at and support them in the best way possible.
This depends on the age of your learners and the content you choose. For younger learners our workshops are generally about an hour and half (minimum one hour). Most content for teenagers is between 1.5-2.5 hours and adult content is usually 2-3 hours. If you're concerned about timing we can work with you to figure out what works best for your group.
Yes! We do have certain workshops that can be paired together to make a series. If you have a group of learners that would be interested in continuous learning please reach out to us at communitysuccess@canadalearningcode.ca to find out more.