Opens in a new window
Opens an external site
Opens an external site in a new window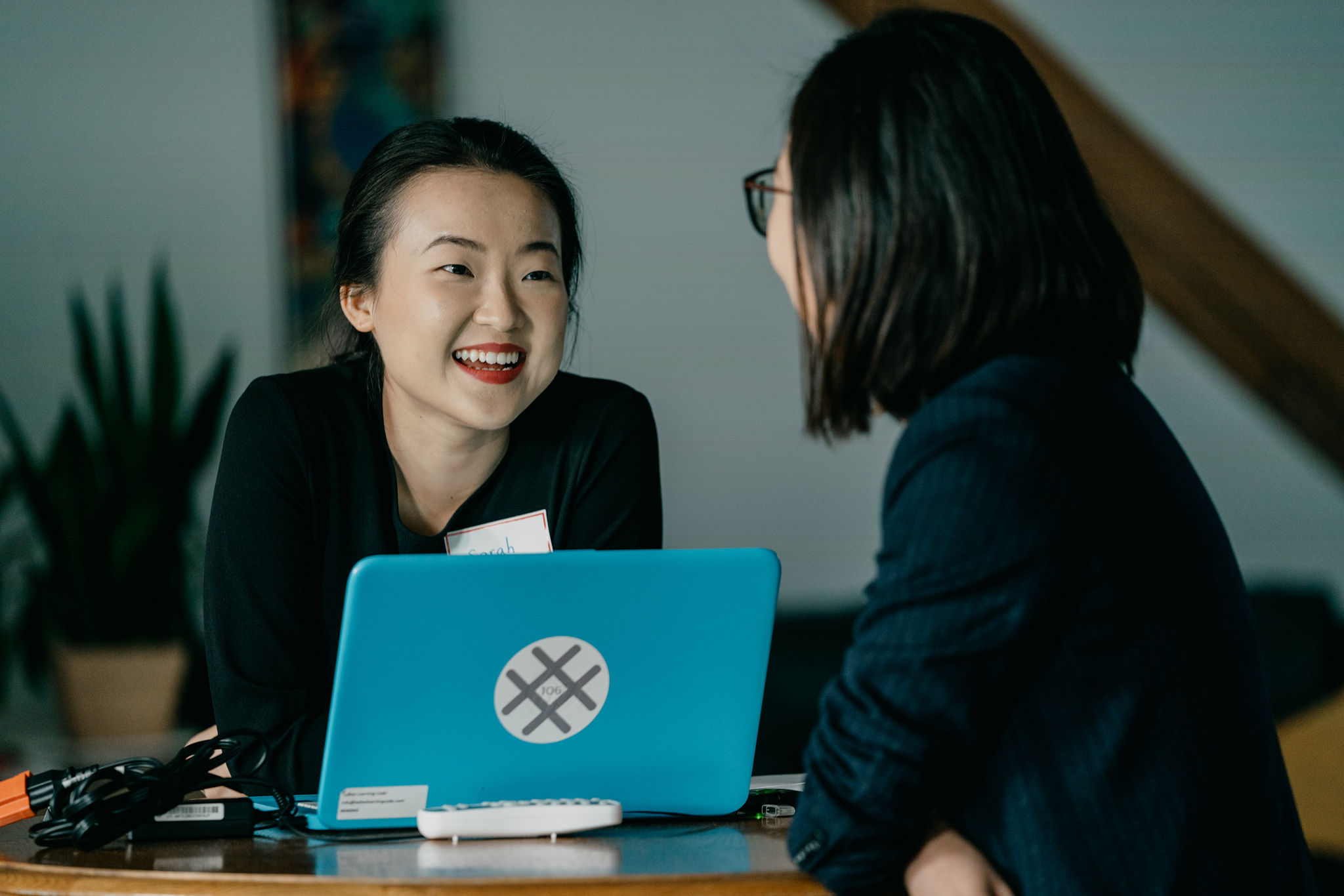 What is National Ladies Learning Code Day?
National Ladies Learning Code Day is our signature event dedicated to teaching adults across Canada new coding concepts and digital tools to prepare them for the ever-changing digital landscape. This year we're so excited to bring you workshops on "Digital Marketing" and "Data Management with SQL"!
Join us virtually on November 6, 2021 to learn how to manipulate and analyze data with SQL, create your very own social media content, including graphic design, and many more!
Sign up to our mailing list to hear first when registration opens!
Follow us on Instagram
Follow As We Learn Together