Opens in a new window
Opens an external site
Opens an external site in a new window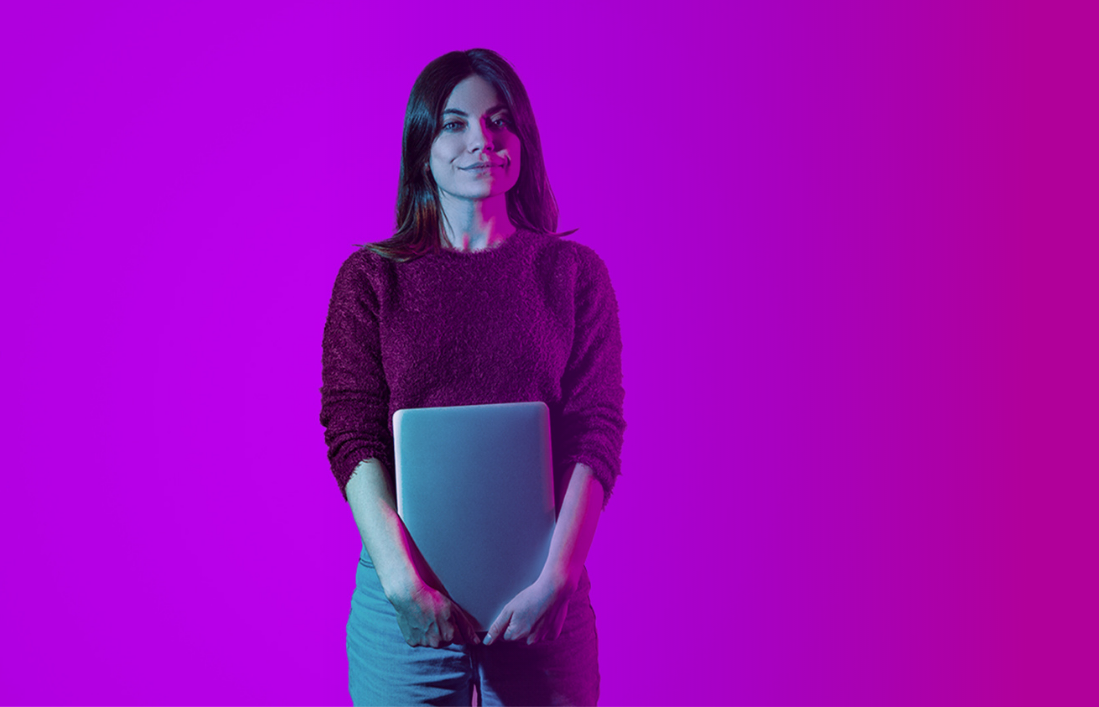 National Ladies Learning Code Day
Didn't get a chance to join us for National Ladies Learning Code Day? Sign up for our mailing list to be the first to know when new workshops become available, like this one! You can also check out our experiences page to see what's currently available. We hope to see you online soon!
SIGN UP FOR A WORKSHOP!
JOIN OUR MAILING LIST!
Thank you to our exhibitors
Excited to explore the opportunities of the tech world? Visit our exhibitor booths to check out a cross section of the best tech bootcamps and see where you could go next.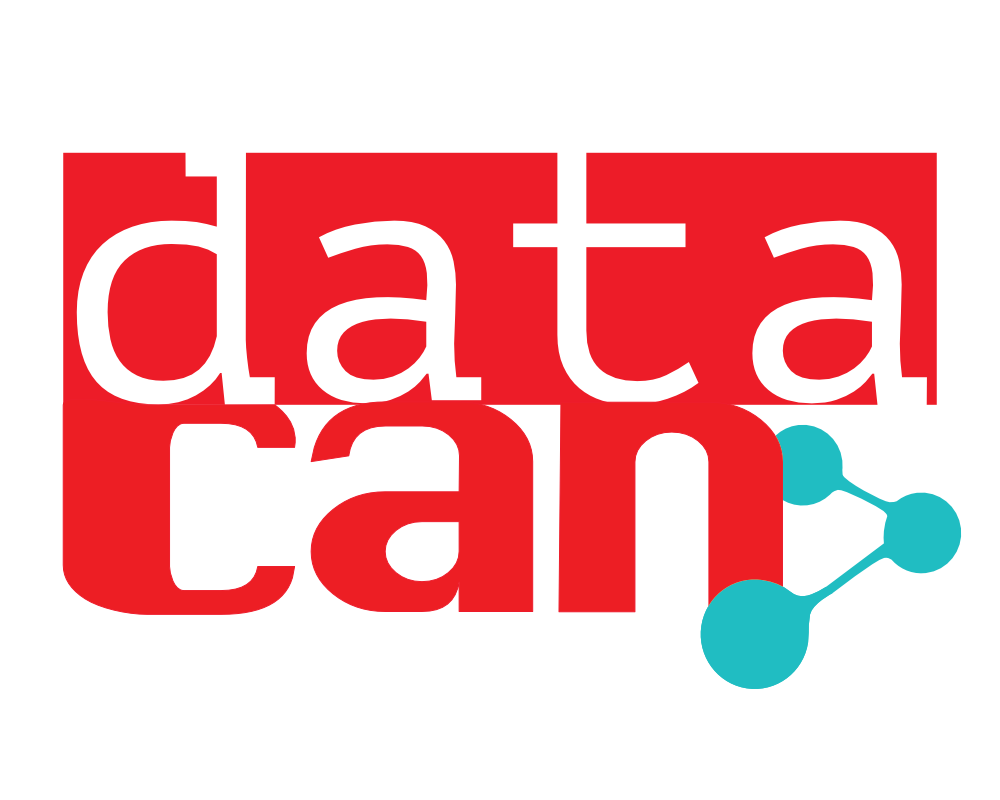 Thank you to our Supporting Partners
Thank you to all of our Supporting Partners, these organizations give generously to ensure programs like this are available at low or at no cost to our learners.