Opens in a new window
Opens an external site
Opens an external site in a new window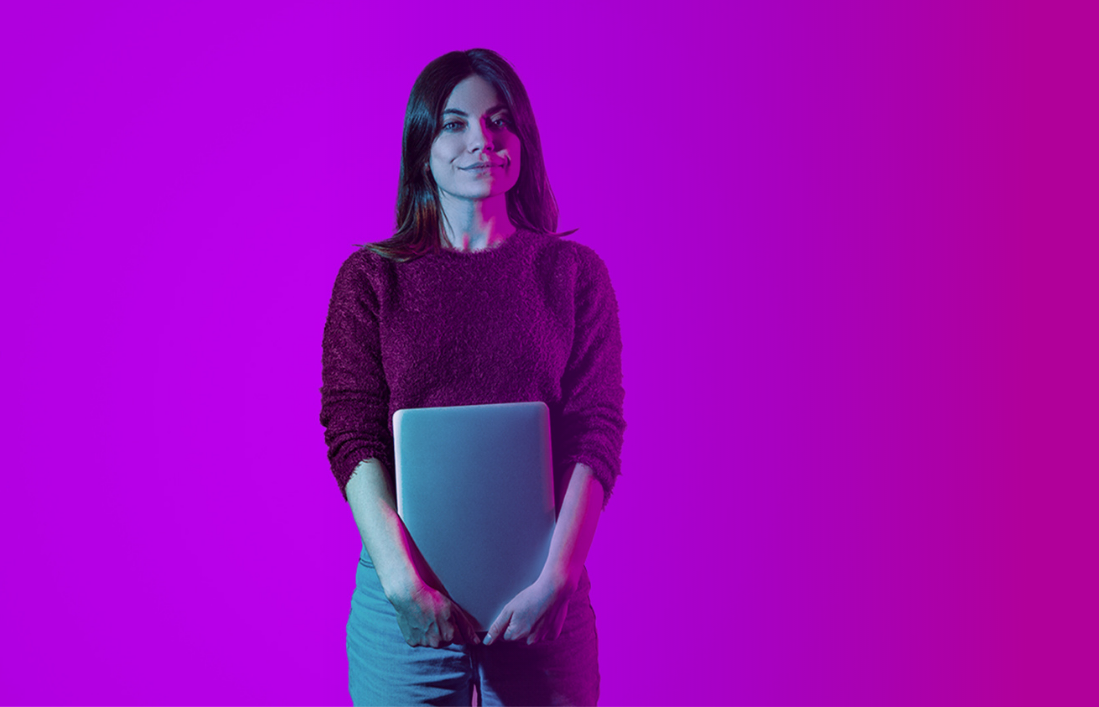 Join us for National Ladies Learning Code Day
NOV 6, 2021 | 11:30 AM EST
On November 6, we're holding workshops made to help you grow your career and your understanding of the tech world. Come learn new digital tricks and tools and get your skills up to code.
Sign Up
Take your career to a new level
Canada Learning Code is dedicated to helping women prepare themselves for the ever-changing digital landscape. Through current coding concepts and relevant digital tools, we teach women all across Canada to harness the power of technology.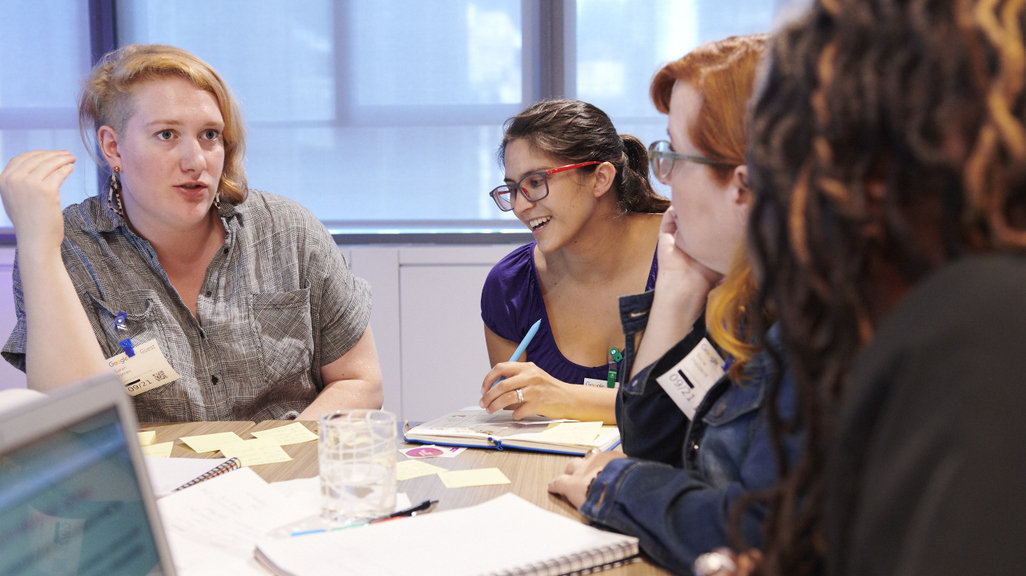 Workshop your work skills
Our signature workshop is back for this year's National Ladies Learning Code Day. On November 6, join us and learn the ins and outs of social media marketing or dive into data and see how you can use it to make better decisions.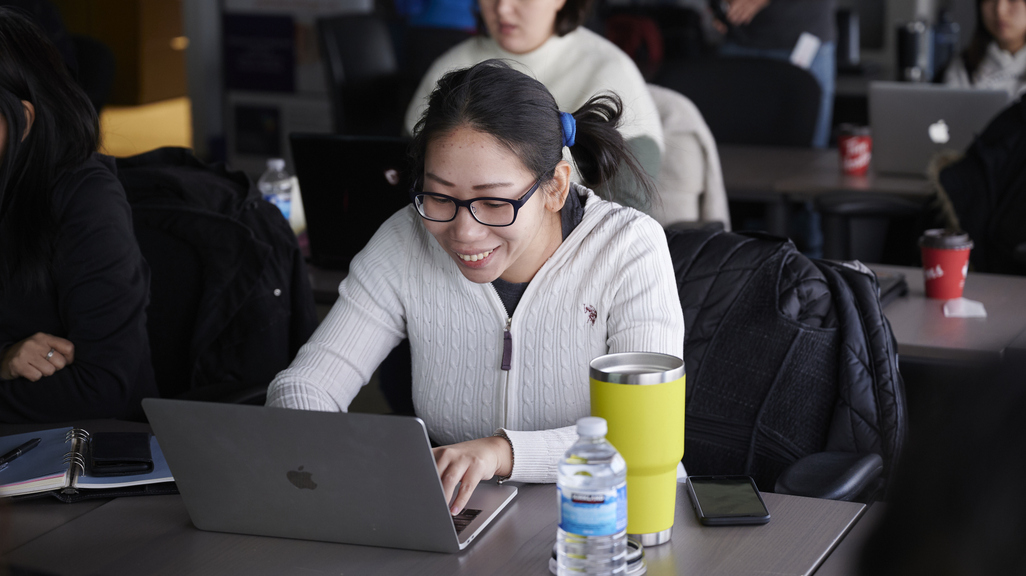 Get off to a running start
Whether you're looking to level up in your career or freshen up your digital knowledge, our free workshops will leave you feeling empowered to do more. Set your resume apart and build confidence in your skills to set yourself up for success.
Explore the subjects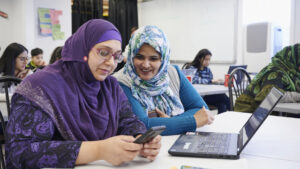 Intro to Social Media Marketing
NOV 6, 2021 11:30 AM EST
Take the first step towards becoming a social media star. Participants will learn to design content using Canva and how to manage social media pages on Facebook, Instagram, TikTok, and Twitter.
View Social Media Workshop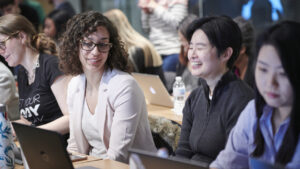 SQL Data Management and Tracking
NOV 6, 2021 11:30 AM EST
Learn to speak the Structured Query Language (SQL). In this workshop, you'll run basic queries in SQLite and get hands-on experience working with real data from the Canadian government.
View SQL Workshop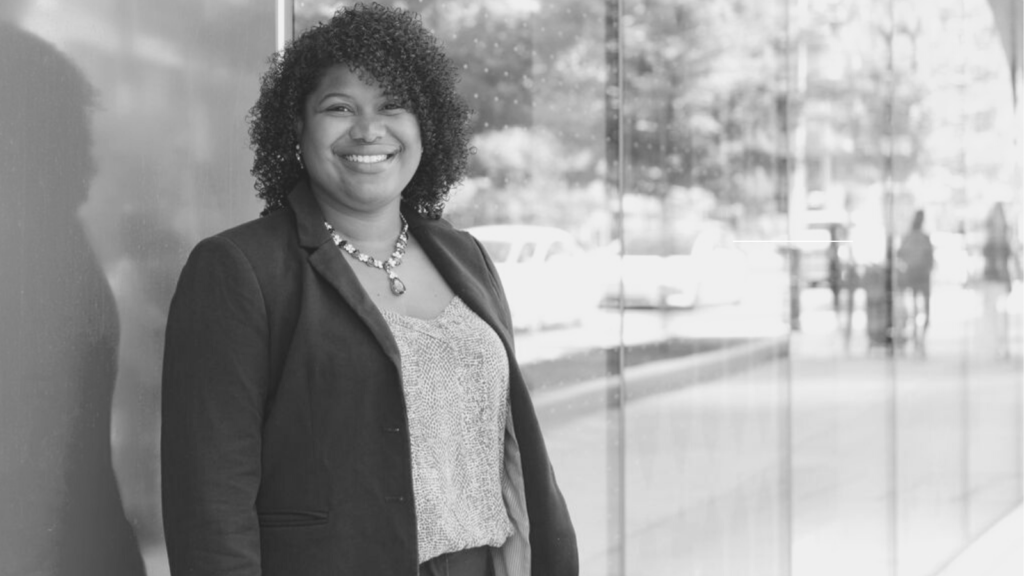 Keynote Speaker
Kishawna Peck is the Founder and Executive Director of Toronto Womxn in Data Science with an ambitious goal to help a million women become data literate and increase the number of products that have inclusive design practices at their core. Kishawna has made it her mission to create spaces for women in data science, an industry that is booming and begging for more diversity. She has 5+ years working as a data leader in non-profits, fintech, and advertising industries across all teams in the business. She is an advocate and speaker for diversity and inclusion in STEM.
Join us for National Ladies Learning Code Day and enrol in one of our free workshops.
Sign Up Today!
Interested in both sessions? Or cannot make it on November 6th?
We're running both workshops again the following week:
Thank you to our exhibitors
Excited to explore the opportunities of the tech world? Visit our exhibitor booths to check out a cross section of the best tech bootcamps and see where you could go next.