Opens in a new window
Opens an external site
Opens an external site in a new window
National Ladies Learning Code Day Teaches Participants to Make Data-Driven Decisions
We celebrated our eighth annual National Ladies Learning Code Day on September 26, 2020! On this day, over 400 adults came together (virtually!) to participate in our brand new workshop, Managing Data with SQL. We hosted 16 workshops over the course of twelve hours… it was an incredible day filled with new learnings, great questions and magic moments!
"I never thought a 3 hour workshop could make me comfortable with a Database Management Software like SQL when I was starting from scratch. CLC has put a lot of thought into designing and delivering these workshops to make it a positive learning experience for all categories of participants." – Saru, learner.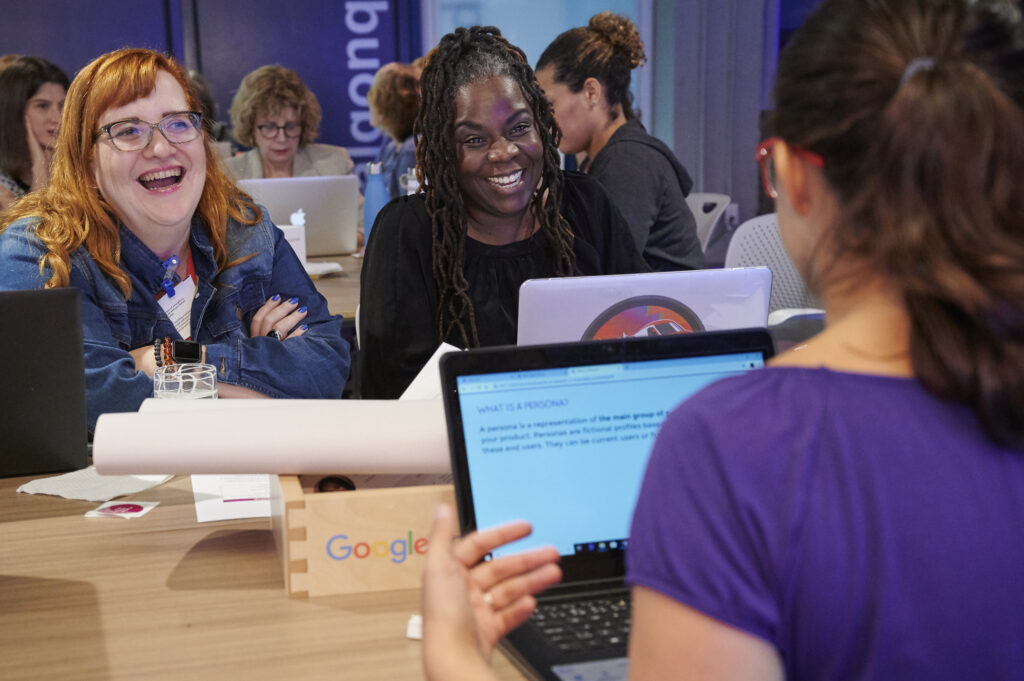 "I had always been wondering about SQL, but had a hard time finding an entry point that didn't feel overwhelming. This workshop gave me an introduction, a chance to practise with others and some tools to continue exploring. And I will definitely continue learning after this." – Michele, learner
"The Managing Data with SQL workshop was really amazing! I had no prior knowledge of SQL and the workshop taught me the basics that I can now practice and apply to real life situations." – Diana, learner
We couldn't have done this without our incredible volunteers!
We saw almost 100 volunteers who donated a grand total of 500+ hours to help our learners develop the necessary skills to make data-driven decisions! Our high mentor-to-learner-ratio is what makes our workshops so special. Whether you were experiencing an "A-HA!" moment or a "What in the world?" moment, our mentors and instructors were there to celebrate and help out!
"Managing Data With SQL" was a fun workshop and the mentors were very supportive and gave great feedback to help me grasp the different notions. Being new to coding I find this workshop suited my level of knowledge and the inclusive environment helped me feel comfortable in asking questions. Would recommend LLC to anybody I know who wants to start learning about coding." – Josiane, learner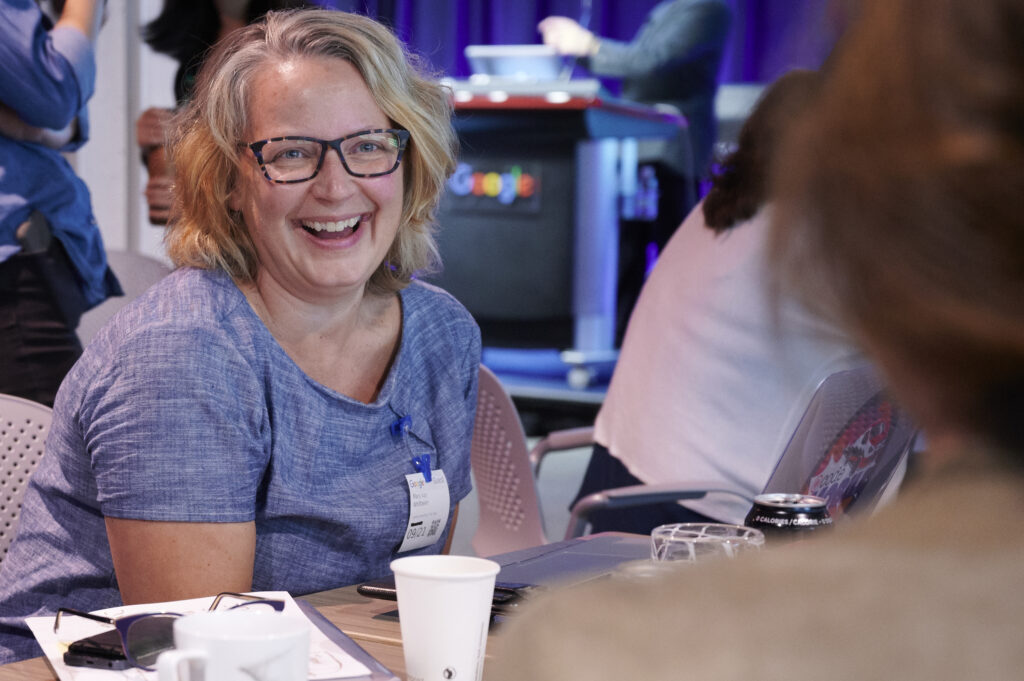 "This workshop was very informative and interesting, as it was my first time doing any sort of coding workshop I was a little apprehensive, but the leaders were very friendly and the information was quite straightforward! Definitely enjoyed it!" – learner
And of course, a huge shout out to our partner, Google Canada, for making this event possible!
Our amazing friends at Google have always believed in the power of computer science education. From Sabrina, VP & Country Manager of Google Canada, sharing a warm welcome message with encouraging words to mentoring our learners on National Ladies Learning Code Day, our friends at Google helped us bring this special, virtual initiative to life!
Here's to more data-driven decisions being made every single day. Here's to all of our incredible volunteers and partners. Here's to you, our enthusiastic learners who created so many magic moments.
Interested in learning more digital skills? Visit our experiences page!
Other Great Reads
Are you unsure about how to teach kids coding or where to begin? We understand the amount of preparation and stress it takes to prepare a computer science...

Learning about how Google autocomplete predictions work with our partner, Bluetrain We encounter this every day — we search for something on search e...

In 2022, we took a step back in consideration of what Canada Learning Code Week means to teachers and students around the country. We wondered: if student...