Opens in a new window
Opens an external site
Opens an external site in a new window
National Girls Learning Code Week Events
Envisioning a Better Future in Virtual Reality (VR)
Interactive online events on May 22nd, 2021 for girls, transgender and beyond binary kids who are 9-12 years old! We're offering two different workshops so you can celebrate our eighth annual Girls Learning Code Day all day long.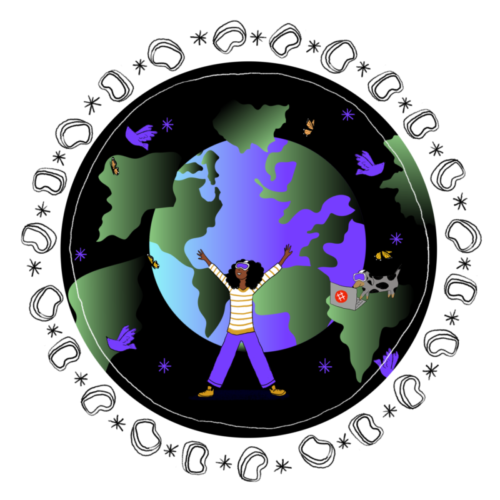 Creating a Virtual Reality (VR) Prototype For Good
Join us and explore VR as a tool for positive change. We'll research existing examples of VR for Good, then brainstorm and frame real-world problems that can be tackled using VR.
This low-tech workshop is completely hands-on! All you need is a device to tune in, follow along and ask questions. Some other prep materials you'll need are:
Paper, markers/pencil crayons

Construction materials to build your prototype (such as: paper, sticky tack, scissors, pipe cleaners, legos, etc.)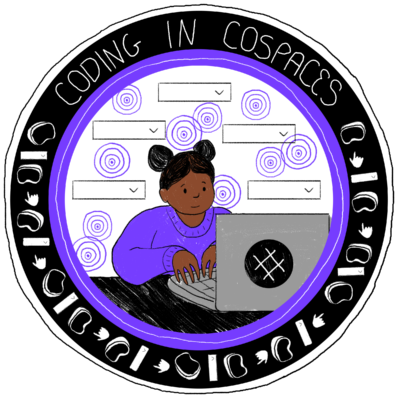 Creating and Coding in CoSpaces
Build your own 3D creations, animate them with code (using block-based coding), and explore them in Virtual or Augmented Reality using CoSpaces! 
For this workshop, all you will need is your laptop or tablet – we'll do the rest together!
Thank you to our presenting sponsor who makes Girls Learning Code Week possible!

We are grateful to our Supporting Sponsor!

And our community partner who helps us bring Girls Learning Code Week to life!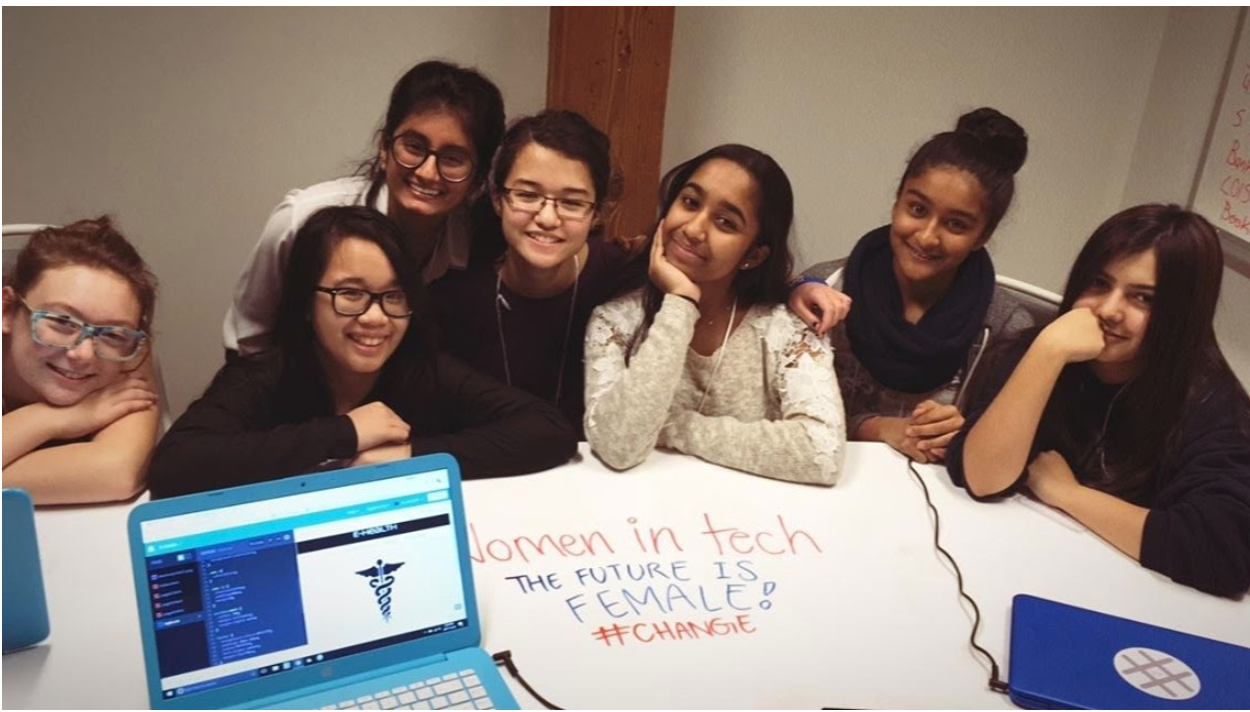 Make a Donation and Help Close The Gender Gap In Tech
Our incredible experiences are free for educators (like you!) thanks to incredible partners and individual donors! Help us bring free resources to educators, youth and their families across Canada. Make a donation today.