Opens in a new window
Opens an external site
Opens an external site in a new window
How Being a Canada Learning Code Teen Ambassador Changed My Life
During the summer before my senior year, I was debating different career options but I was confused because there are so many wonderful options out there. I knew I had an interest in technology but I was not sure if I wanted to make a career out of it because I lacked hands-on experience in the STEM industry. Fortunately, I came across Canada Learning Code and after reading about their mission, I jumped at the opportunity to apply and become a Teen Ambassador for Canada Learning Code to gain some experience.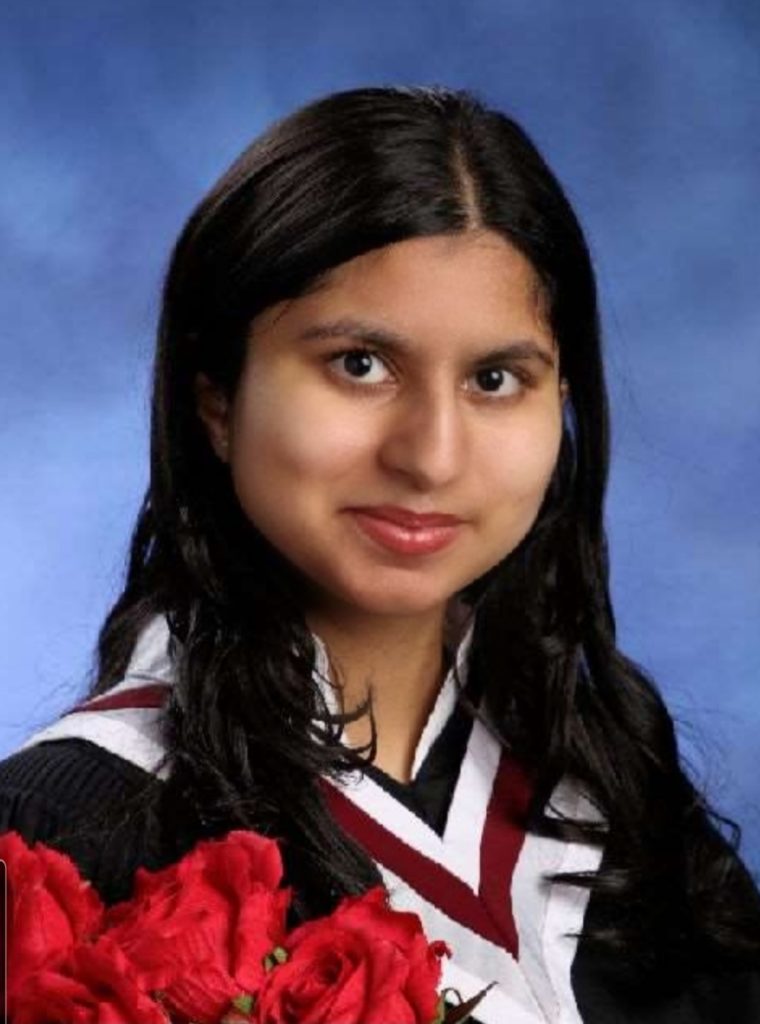 As a member of the Teen Ambassador Program, I have learned many valuable life skills, especially during fireside chats and round tables with guest speakers. For instance, when Accenture officials led a webinar, they helped explain what the "Confidence Code" is and how we could embrace that to reach our full potential, especially as women in the STEM industry. They never made me feel that as a woman, I would struggle to make my mark in a male-dominated field. Instead, they instilled skills in me which would be extremely helpful to show my true potential in and out of the workforce. For instance, when working on team projects in university and in the workforce, or volunteering abroad, I will be able to clearly express my ideas and not be afraid to be innovative because everyone has potential.
I also learned HTML and CSS through several workshops and now I am confident in web development using these programming languages. The instructors were incredible and they created a curriculum, which could help beginners like me, develop a fully functional website. Everything was hands-on which helped enhance our learning experience and during each workshop, I collaborated with a few other individuals and implemented our newest skills to update the website. After a couple of weeks, I also took my knowledge from the workshop, reviewed my notes and created my own portfolio website. It consists of my academic and extracurricular achievements, details about my coding knowledge and some of my work, as well as my interests and contact information. It was not an easy process making the website on my own, but the skills the workshop instilled in me, helped me problem solve and plan out an effective, functional website. Currently, I am working on making it a responsive webpage and I am excited to begin my next side project!
On top of these amazing experiences, I had the opportunity to participate in a fireside chat with some amazing female role-models from Georgian Partners. I learned about their journey in a STEM career and some of their responsibilities. For instance, they range from writing code, to developing models to display data and managing a team to create a product.
I was also introduced to unfamiliar topics like machine learning and artificial intelligence which I am now extremely interested in and was given resources like "Kaggle" which I currently use to learn some core fundamentals in those fields. Through these experiences, I became more interested in the world of technology and more familiar with what I believe my future career in STEM entails.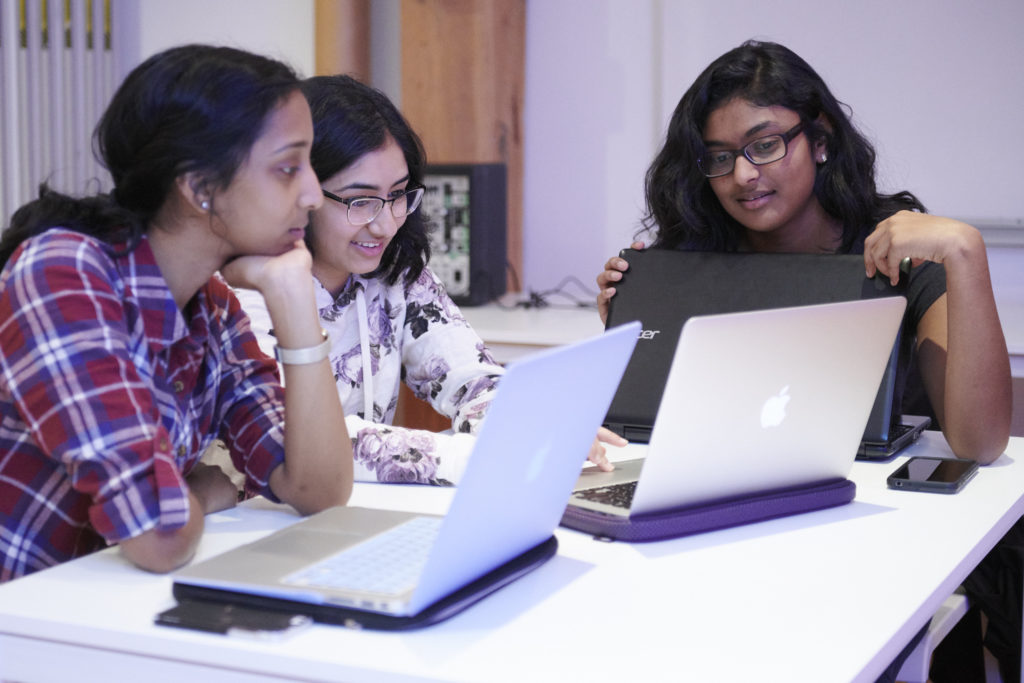 Hence, Canada Learning Code was truly an inspiring experience. After participating in monthly webinars with instructors from Canada Learning Code, guest speakers and girls ages 13-17 from all over Canada, I knew how I wanted to shape my future. Now, I'll be studying computer science at the University of Waterloo and I could not be more excited! I feel it's the perfect school for me because I get to receive an enriched education in math and computer science, while gaining hands on experience related to my passions through extracurriculars and co-op opportunities. I am glad to begin my journey at the University of Waterloo and I would love to thank Canada Learning Code for inspiring me to pursue a career in the STEM industry. Joining CLC was one of the best decisions I have made and I hope to inspire others to do the same!
Guest blog post by Richa, a Canada Learning Code Teen Ambassador and a recipient of Ted Rogers Scholarship grant. Richa enjoys collaborating with others by participating in extracurriculars, teaching others academic skills as a peer tutor and playing/teaching badminton to children in her local community. Apart from these endeavours, she loves travelling, coding, volunteering, and spending time with her family and friends.
At Canada Learning Code, we are so proud of Richa and glad that we were able to support her as she continues an exciting journey in the world of STEM. We couldn't have done this without the generous support from our friends at RBC, Rogers and Accenture for supporting our Teens Learning Code program.
Other Great Reads
Are you unsure about how to teach kids coding or where to begin? We understand the amount of preparation and stress it takes to prepare a computer science...

Learning about how Google autocomplete predictions work with our partner, Bluetrain We encounter this every day — we search for something on search e...

In 2022, we took a step back in consideration of what Canada Learning Code Week means to teachers and students around the country. We wondered: if student...