Opens in a new window
Opens an external site
Opens an external site in a new window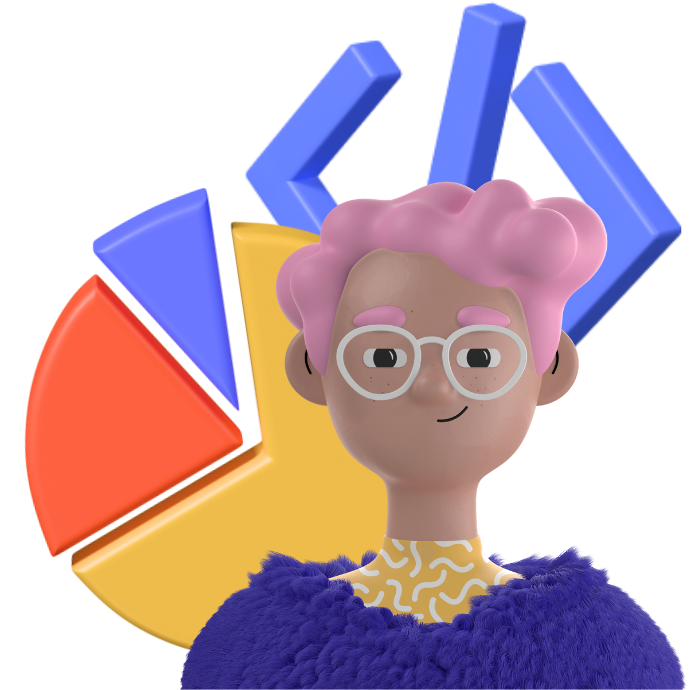 About Canada Learning Code: FUTURES
In life and in tech, the only constant is change. In order to be equipped with the tools you need in life, in your careers, in entrepreneurship, and as members of society, we invite you to join us in thinking about the future as more than just a destination— it's a journey full of possibilities.
Canada Learning Code: FUTURES is about working towards a future where you're represented in the technology we all use, because ✨you✨ create it.
We believe that creating opportunities for those who have been historically and currently are underrepresented in technology is a crucial part of building digital equity. We're here to support you along the way.
Join us for a day of free and low-barrier programming taking place both in-person and virtually.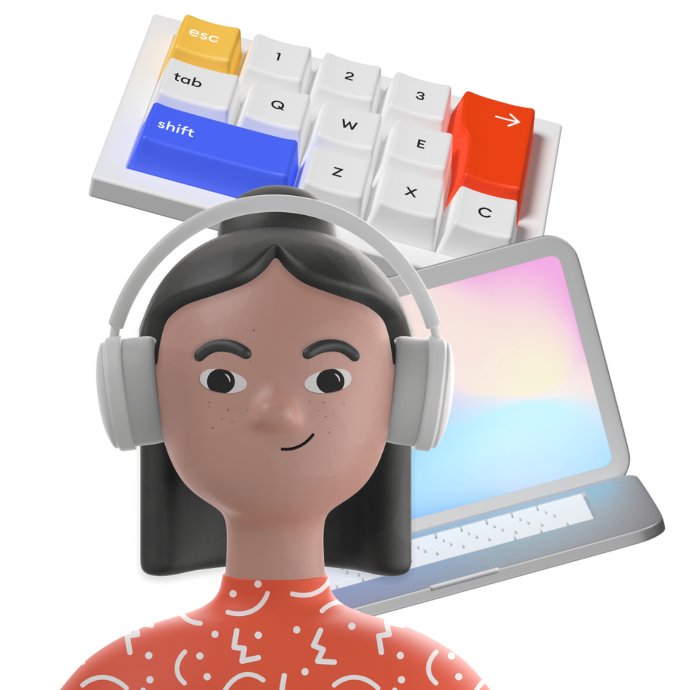 Why join?
Learn digital skills in a fun and encouraging environment
Become a part of a nation-wide learning community
Learn about opportunities for Career training and development
Low financial barrier to entry: Free or PWYC registration
Leave with a certificate of completion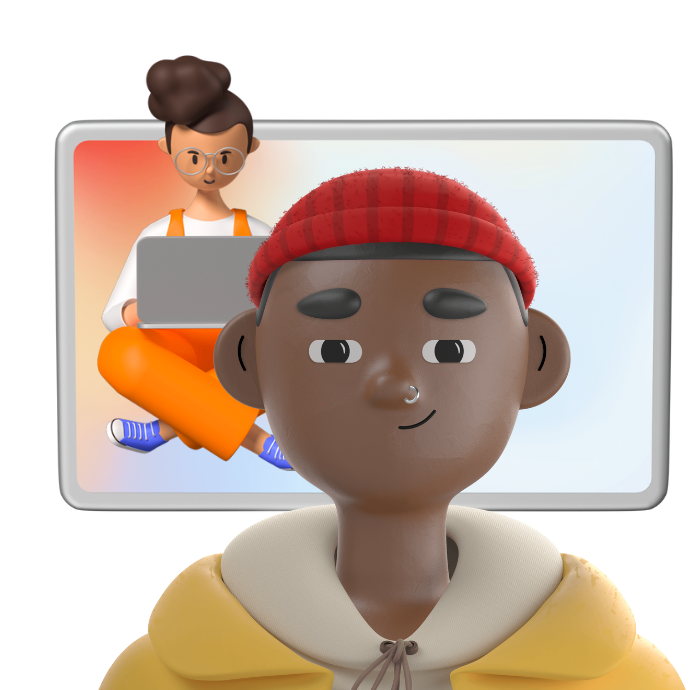 Who's it for?
"I'm curious about tech and code in general"
"I am a complete beginner when it comes to coding"
"I have some coding skills but I'm looking to try my hand at something new!"
"I have financial barriers that make it hard to pay for classes and training"
"I'm not sure if I belong in tech— I wish I saw more people like me leading this industry!"
In other words, this event is open to all adults in Canada, but is designed in a way that seeks to explicitly welcome those who have been historically and continue to be underrepresented in tech, including cis women, trans women, trans men, non-binary people, and others who are marginalized because of their gender identity as well as Black, Indigenous and other Racialized learners, people in low-income communities, French speaking and newcomer learners.
Virtual Event
Tune in for a panel discussion with industry professionals, then dive into an hands-on workshop exploring one of the many facets of tech. Feel like getting analytical? We'll be hosting an introductory workshop to SQL & Cybersecurity. Want to try exploring your creative side? Check out Emoji Art with Python & Processing!
Building Futures: The Many Faces of Tech
Quick: what's the first thing that comes to mind when you imagine someone working in tech? Do they look a certain way, dress a certain way, or have a certain level of experience or expertise? Do you feel represented by that image? If not, that's okay! What if we told you that there isn't just one way to be a tech professional? Just as our learning community is full of diverse experiences and perspectives, tech is not a monolith. Whoever you are, there is a place in the tech landscape for you—and we're here to get you the inside scoop.
Building Futures: The Many Faces of Tech will be a coast to coast to coast discussion with just some of the many faces of tech! From artists to developers to cybersecurity experts, these diverse professionals are logging on to share their experiences and thoughts on what it means to build a future that is representative of the people who live in it. Make sure to get your tech sector queries ready for a Q&A following the panel.
In this workshop, you will learn the basics of SQL through a cybersecurity lens. Through hands-on exercises that will have you writing and executing SQL queries, you will learn to retrieve, filter, and sort data stored in a database to be able to address common cybersecurity problems and questions that cybersecurity professionals deal with on a regular basis.
What is SQL? 
Structured query language (or SQL) is one of the most commonly-used computer languages for working with data and communicating with databases. SQL is a powerful language that allows us to extract useful insights from large quantities of data stored in databases. Cybersecurity professionals need to be able to efficiently sift through large amounts of data to be able to find irregularities that may indicate that their systems have been—or are being—targeted for an attack and SQL is a handy tool to accomplish that.
Whether you've heard of databases or are brand new to them, this experience is designed for you.
In this workshop, you will get hands-on experience with the basics of the Python programming language, all the while creating a piece of emoji art that is uniquely yours!
What is Python?
Because of its many areas of use, Python is a great programming language to learn. As a high-level programming language, Python code tends to be closer to human language and easier to understand than other, lower-level languages. The programming language itself also includes many built-in features and functions which let you focus on accomplishing whatever it is that you're trying to do, and there are many freely available Python libraries and modules to further extend the capabilities of the language.
Regardless of your past experience with programming, now is a great time to get started with Python. From machine learning, to web development, to art, to automation, Python's popularity— ranked 4th on Stack Overflow's list of technologies used by professional developers— has only been growing.
In-Person Events
Experience Canada Learning Code: FUTURES, IRL! Join an in-person event hosted by your local chapter community where you'll have the opportunity to participate in both Introduction to SQL & Cybersecurity and Emoji Art with Python & Processing, all while surrounded by mentors and learners just like you (and free lunch!) Our industry panel and discussion will be live-streamed directly to chapters, connecting you to our learning community from coast to coast to coast.
Thank you to our Presenting Sponsors!
These organizations give generously to ensure programs like this are available at low or at no cost to our learners.