Opens in a new window
Opens an external site
Opens an external site in a new window
This month, January, is all about Futures.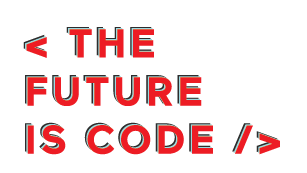 Whether it's the future of work, the future of food, the future of education or the future of transportation – we encourage you to think big! Now might be a good time to pick up your favourite science-fiction book! To start off this new year, we'd like to challenge you to think ahead – beyond 2019.
How might a future 10, 20 even 50 years from now look like? Be as wacky, creative, ambitious, and imaginative as you like!
Some topics and resources that might help inspire you:
Future of Work
Future of Education
Future of Food
Future of Transportation