Technology education for Canadians.
We design, deliver, and partner on technology education for Canadians and run programs for Ladies, Kids, Girls, Teens and Teachers. Our educational experiences cover everything from introductory HTML & CSS, to WordPress, Python, Ruby, Responsive Design, Photoshop and more. They are especially popular and successful because of the 4:1 ratio of learners to volunteer instructors at every workshop, which is only possible because of overwhelming support from the technology and startup communities in our Chapter!
Upcoming
Events
Winnipeg
June
23
Ladies Learning Code: Building a Web Store with Shopify and Liquid
You've been thinking about ecommerce and wondering how you can use your skills to help people (or you!) sell cool stuff online!
Register
Meet some of our Winnipeg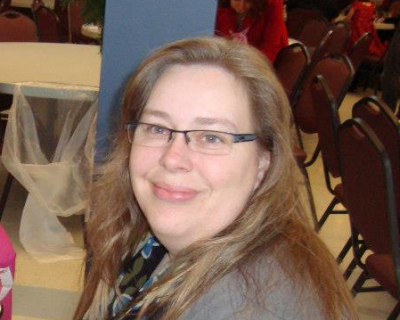 Tara Brown
@pinkgecco

"For me, computers are just fun and cool. I enjoy taking the mystery out of computers so that other people can share this excitement."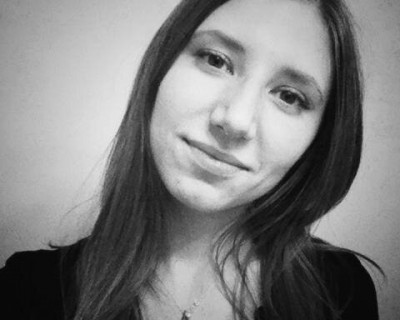 Heidi Makein
@heidimakein

"The web is full of opportunity! I love coding for the web and helping others tell their stories online with HTML, CSS and JavaScript."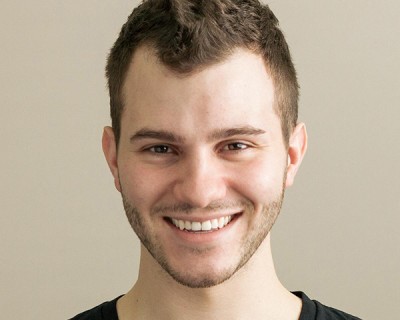 Brad Cerasani
@bradcerasani

"I recognize that the tech industry is by and large a boys club, and I want to do my part to help change that."
Title Sponsor
Community Partners