Technology education for Canadians.
We design, deliver, and partner on technology education for Canadians and run programs for Ladies, Kids, Girls, Teens and Teachers. Our educational experiences cover everything from introductory HTML & CSS, to WordPress, Python, Ruby, Responsive Design, Photoshop and more. They are especially popular and successful because of the 4:1 ratio of learners to volunteer instructors at every workshop, which is only possible because of overwhelming support from the technology and startup communities in our Chapter!
22 events since
2013
418 + total participants

76 + total mentors

Upcoming
Events
Halifax
February
24
Ladies Learning Code: Introduction to Photo Editing with Pixlr
Wouldn't it be great if you could take that "almost perfect" photo and fix something that bothered you about it?
Register
Halifax
March
3
Kids Learning Code: Programming with Ruby (Ages 9-12 + Parent/Guardian)
Computers don't really understand English... So how do we communicate with them? Through programming, of course!
Register
Halifax
March
24
Ladies Learning Code: HTML & CSS for Beginners: Learn to Build a Multi Page Website From Scratch
If you are looking to get your feet wet when it comes to programming, then this is the workshop for you.
Register
Our Chapter
Leads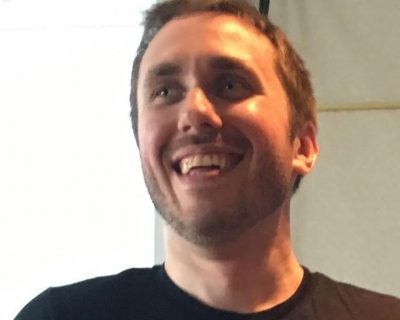 Christopher Kolmatycki
@DenoteChris
Halifax Chapter Lead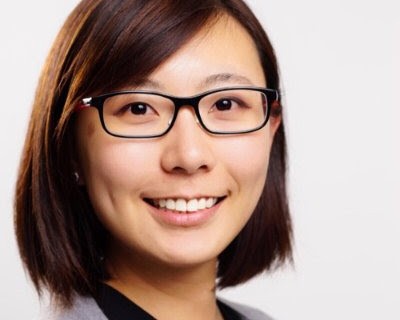 Jennifer Liu
@JN_Liu
Halifax Chapter Lead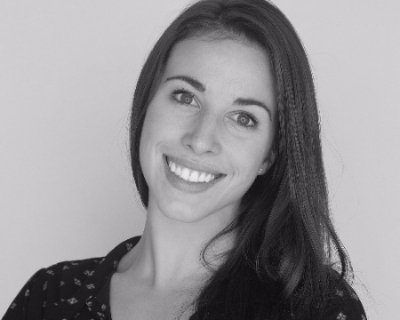 Mackenzie Keillor
Halifax Chapter Lead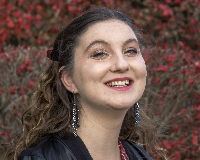 Ariane Hanlon
@ArianeHanlon
Halifax Teachers Learning Code Chapter Lead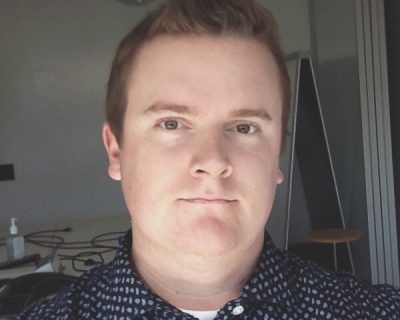 Jeff Andersen
@jeffandersen
Halifax Strategic Volunteer
Title Sponsor
We are pleased to partner with TELUS on our shared goal of digital literacy for women and youth.
telus.com/
Community Partners