Technology education for Canadians.
We design, deliver, and partner on technology education for Canadians and run programs for Ladies, Kids, Girls, Teens and Teachers. Our educational experiences cover everything from introductory HTML & CSS, to WordPress, Python, Ruby, Responsive Design, Photoshop and more. They are especially popular and successful because of the 4:1 ratio of learners to volunteer instructors at every workshop, which is only possible because of overwhelming support from the technology and startup communities in our Chapter!
22 events since
2013
418 + total participants

76 + total mentors

Upcoming
Events
Halifax
August
21

to

August
23
Teachers Learning Code: TeacherCon 2018
TeacherCon is a free multi-day experience for Canadian educators in the K-12 school system.
Register
Our Chapter
Leads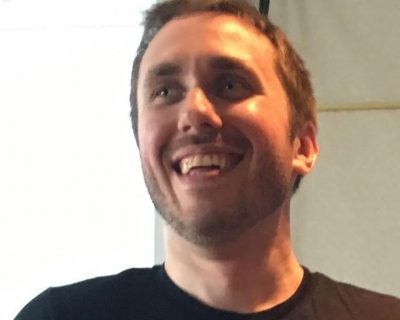 Christopher Kolmatycki
@DenoteChris
Halifax Chapter Lead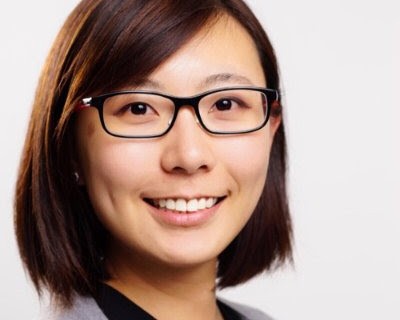 Jennifer Liu
@JN_Liu
Halifax Chapter Lead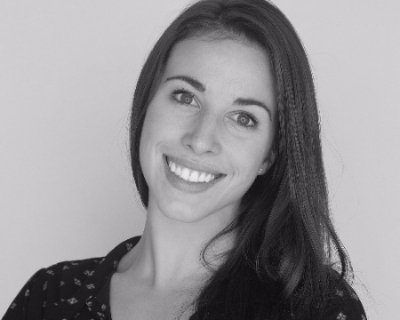 Mackenzie Keillor
Halifax Chapter Lead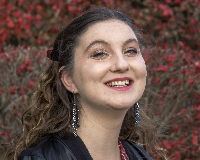 Ariane Hanlon
@ArianeHanlon
Halifax Teachers Learning Code Chapter Lead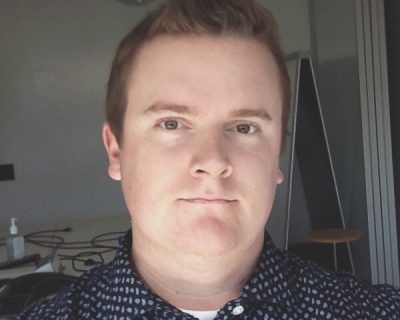 Jeff Andersen
@jeffandersen
Halifax Strategic Volunteer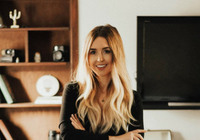 Lindsay McMullen
@lindsaymcmullen

Title Sponsor
We are pleased to partner with TELUS on our shared goal of digital literacy for women and youth.
telus.com/
Community Partners