Technology education for Canadians.
We design, deliver, and partner on technology education for Canadians and run programs for Ladies, Kids, Girls, Teens and Teachers. Our educational experiences cover everything from introductory HTML & CSS, to WordPress, Python, Ruby, Responsive Design, Photoshop and more. They are especially popular and successful because of the 4:1 ratio of learners to volunteer instructors at every workshop, which is only possible because of overwhelming support from the technology and startup communities in our Chapter!
36 events since
2013
795 + total participants

130 + total mentors

Upcoming
Events
Edmonton
August
25
Teachers Learning Code: Learn How to Introduce Coding In Your Classroom
Technology is everywhere and it's not going anywhere.
Register
Edmonton
August
26
Girls Learning Code: Programming with Ruby (For ages 9-12 + Parent/Guardian)
Computers don't really understand English... So how do we communicate with them? Through programming, of course!
Register
Edmonton
September
22

to

September
23
Teachers Learning Code: TeacherCon 2018
TeacherCon is a free multi-day experience for Canadian educators in the K-12 school system.
Register
Our Chapter
Leads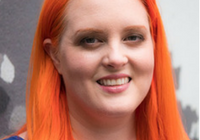 Bree Emmerson
@philosofreaky
Edmonton Chapter Lead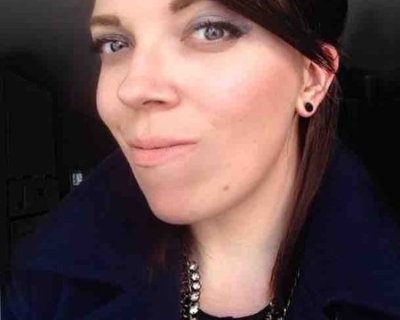 Leah Elzinga
@BazingaElzinga
Edmonton Youth Chapter Lead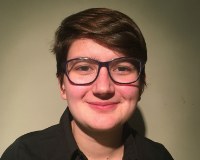 Kristin Hodge
Edmonton Youth Operations Volunteer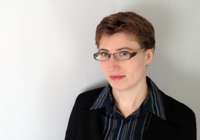 AJ Dyrbye
Edmonton Operations Volunteer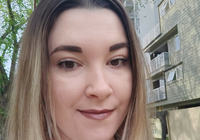 Jessica Brisson
@brissonjess
Edmonton Strategic Volunteer
Meet some of our Edmonton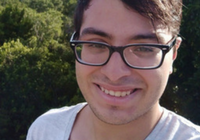 Eddie Santos
@_eddieantonio
Software Engineering Researcher

"I genuinely enjoy mentoring and sharing my love for coding, as a part of the awesome, supportive learning community that is CLC!"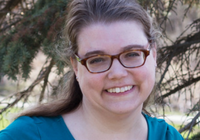 Anna Koop
@annakoop
Lead Data Scientist
Alberta Machine Intelligence Institute
"Computers intersect with every aspect of our lives, and I want everyone to have the knowledge to harness them to improve their lives, share their ideas, strengthen their goals. When more people are empowered to create, everyone wins."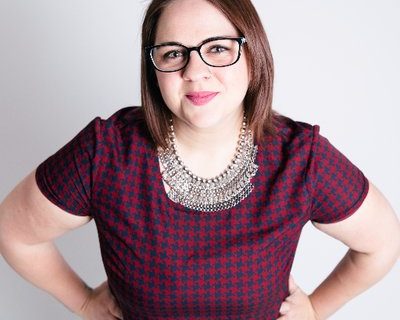 Kihya Beitz
@kihyaj
Founder & Creative Director
No Bones Creative
"Volunteering with Canada Learning Code has been such a great opportunity for me! I enjoy meeting new people and helping them learn new, beneficial skills that they can use in their business and every day life. It's such a warm and welcoming community, and I'm happy to be a part of it!"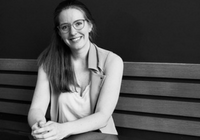 Alecia Vogel
@aleciavogel
Full Stack Developer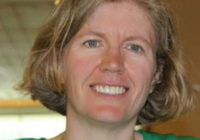 Melinda Jordan
@_melindajordan
Application and Infrastructure Analyst - Team Lead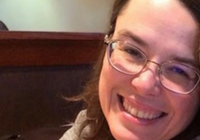 Michelle Poulin
Instructor at NAIT

"I love that it's volunteer because it means the mentors and instructors want to be there to share their knowledge and passion. Its such a different environment to learn and teach in than a typical classroom. Going back to a class room later in life can be hard but this environment makes it so much fun."
Title Sponsor
We are pleased to partner with TELUS on our shared goal of digital literacy for women and youth.
telus.com/
Community Partners