Technology education for Canadians.
We design, deliver, and partner on technology education for Canadians and run programs for Ladies, Kids, Girls, Teens and Teachers. Our educational experiences cover everything from introductory HTML & CSS, to WordPress, Python, Ruby, Responsive Design, Photoshop and more. They are especially popular and successful because of the 4:1 ratio of learners to volunteer instructors at every workshop, which is only possible because of overwhelming support from the technology and startup communities in our Chapter!
35 events since
2013
730 + total participants

195 + total mentors

Upcoming
Events
Calgary
July
21
Ladies Learning Code: HTML & CSS: Learn how to build an Online Resume
Have you taken our HTML and CSS workshop? Looking to expand your web-development skills?
Register
Calgary
July
28
Teachers Learning Code: Learn How to Introduce Coding In Your Classroom
Technology is everywhere and it's not going anywhere.
Register
Calgary
August
7
Ladies Learning Code: Meet-Up
Join us for our monthly Meet-up on the first Tuesday of every month!
Register
Meet some of our Calgary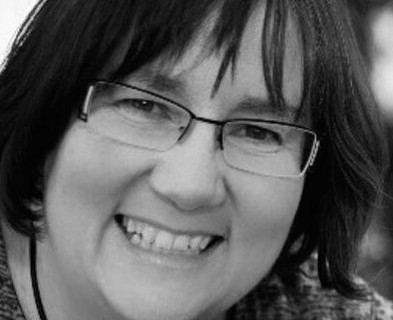 Lori Olson
@wndxlori
Lead Consultant

"Helping to make a career in software development into a more welcoming opportunity for all women is very, very important to me and it's why I got involved with Ladies Learning Code as a mentor and instructor."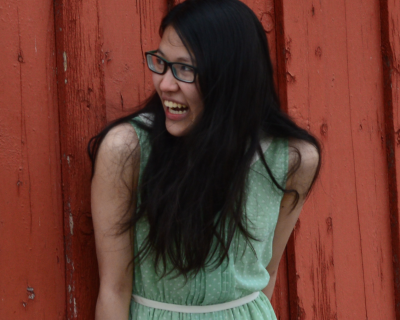 Carrie Mah
@missCarrieMah
Product Designer

"As an executive of the Computer Science Undergraduate Society, we received an e-mail invitation to help out. I thought it would be fun to teach coding, and went with my friends!"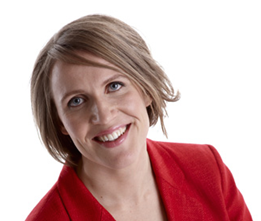 Cayly Dixon
@caylydixon
Corporate Training Manager
Entero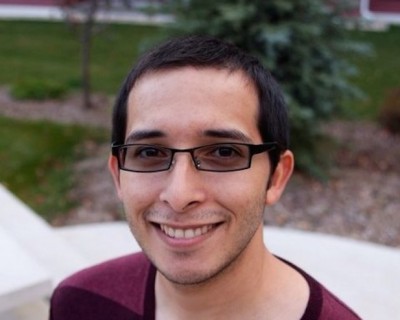 Joaquin Windmuller
@joaquin_win
Developer

"The output of any human activity becomes richer from from listening to as many different voices as possible. Software development has been (for a long time) lacking in diverstiy, and initiatives like LLC aim to restore this balance with education. That link between diversity and education is what I found interesting. The people I get to meet and help keep me coming back."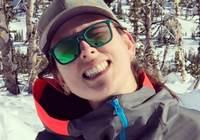 Sonja Ridic
Full Stack Developer

"Sonja is a Full Stack Developer working in Angular, Go and Firebase. Continuously learn new paradigms when not busy dancing or being in the mountains."
Title Sponsor
We are pleased to partner with TELUS on our shared goal of digital literacy for women and youth.
telus.com/
Community Partners