Opens in a new window
Opens an external site
Opens an external site in a new window
Join us for Canada Learning Code Week 2021
December 6th – 10th, 2021
Join us for Canada Learning Code Week for your chance to:
Teach alongside thousands of teachers
Discover fun and interactive ways to teach your students about tech
Help your students learn how to use tech to create something amazing
See Resources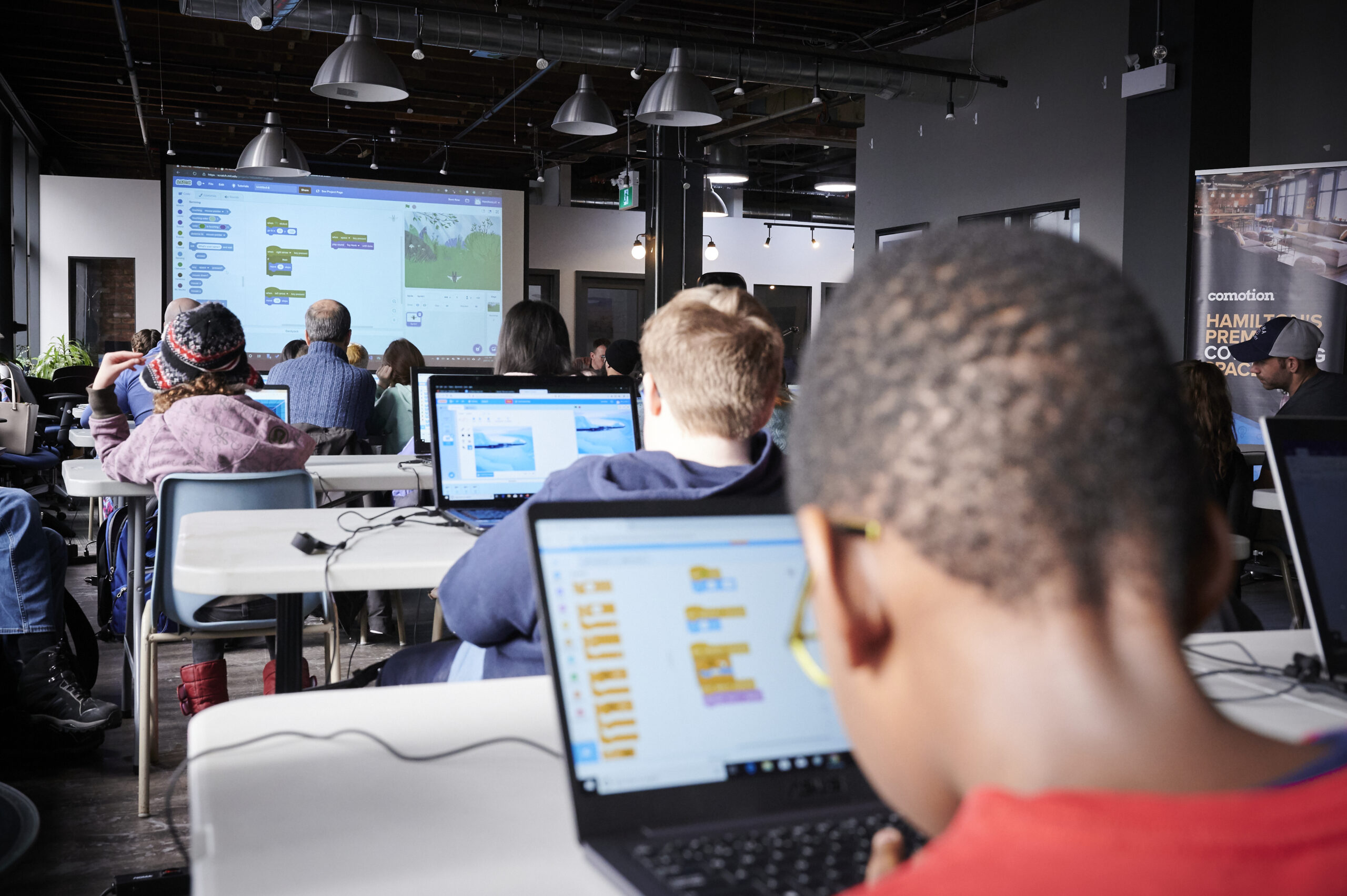 How it works
First, register for our Learning Tool today (it's free!) to gain access to materials, lesson plans, a community of like-minded teachers, training resources and workshops.

Then, join forces with teachers across the country and teach one (or more) of our lessons in your classroom during  Computer Science Education Week.

And, while supplies last, get a FREE set of computer science stickers to help you take part in Canada Learning Code Week 2021.
REGISTER FOR THE LEARNING TOOL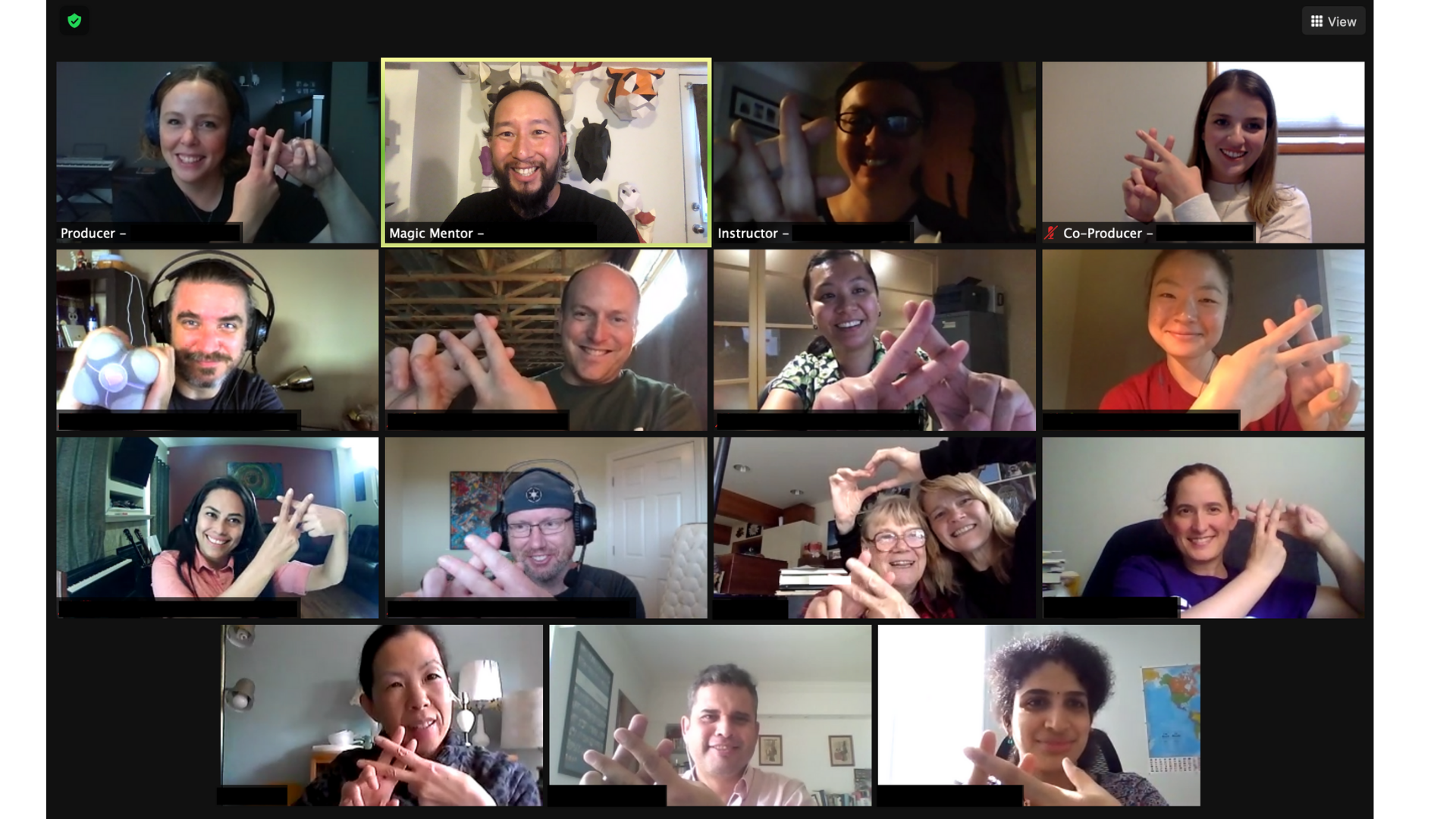 Let's get you ready to teach computer science.
We are offering free asynchronous workshops to show you how to teach your students these lessons. Take as many as you'd like, whenever you'd like. Teaching computer science has never been so easy or so fun!!
We are featuring 6 lesson plans – there is something for every grade. These have been selected as the best lessons to introduce kids to computational thinking and computer science concepts. No tech in your classroom?  Two of our lesson plans are "unplugged" which means that there are no screens or digital devices required.
If you're looking for more lesson plans visit our learning tool and you can access them all for free.
Access Lesson Plans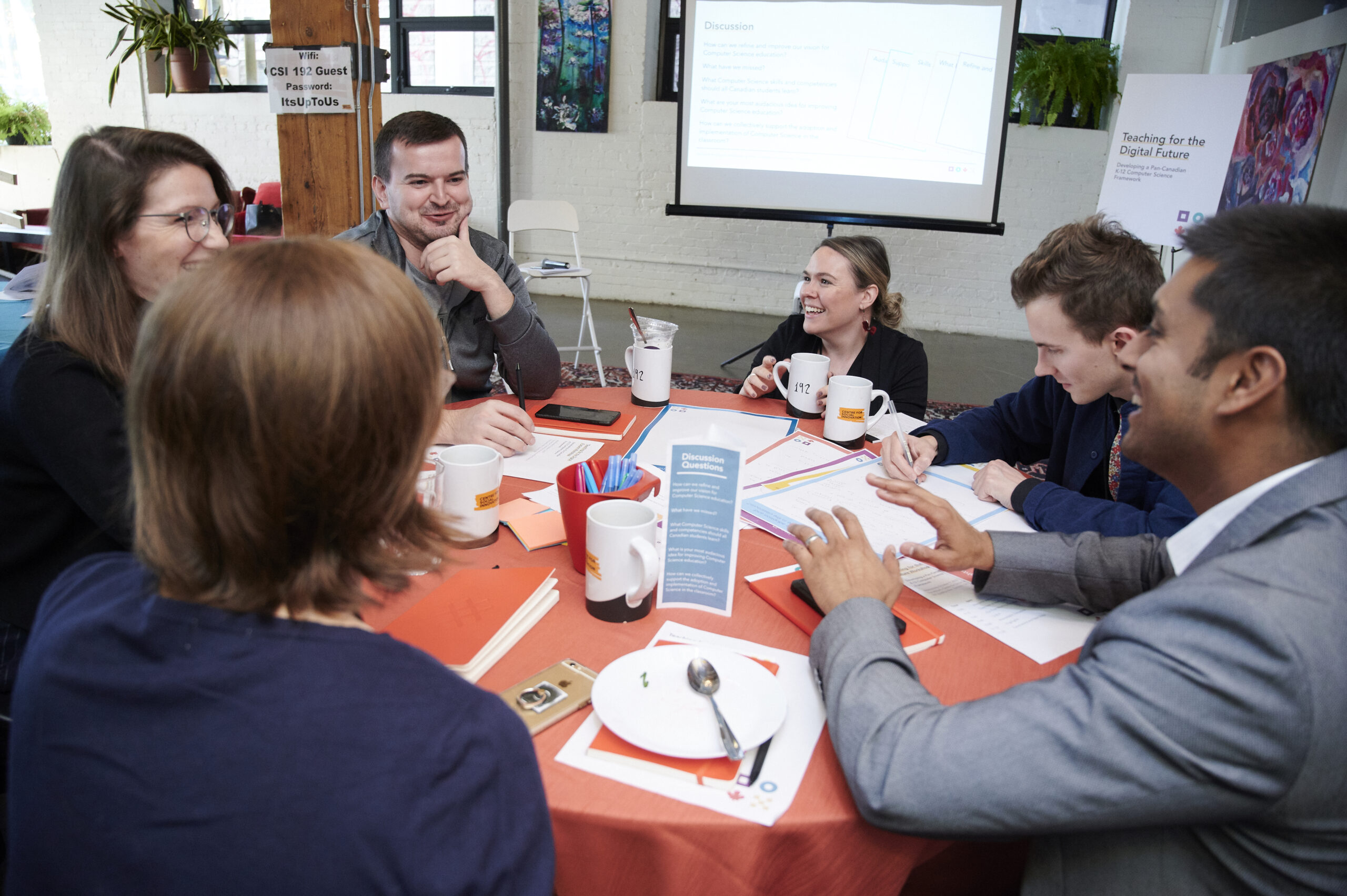 Make sure that you also check out our Teachers Lounge where you can meet and talk with other teachers from across Canada teaching computer science lessons.
You can also access support from our support team, who will be available to answer any questions that you have about the lessons or in troubleshooting any problems.  
Register for the learning tool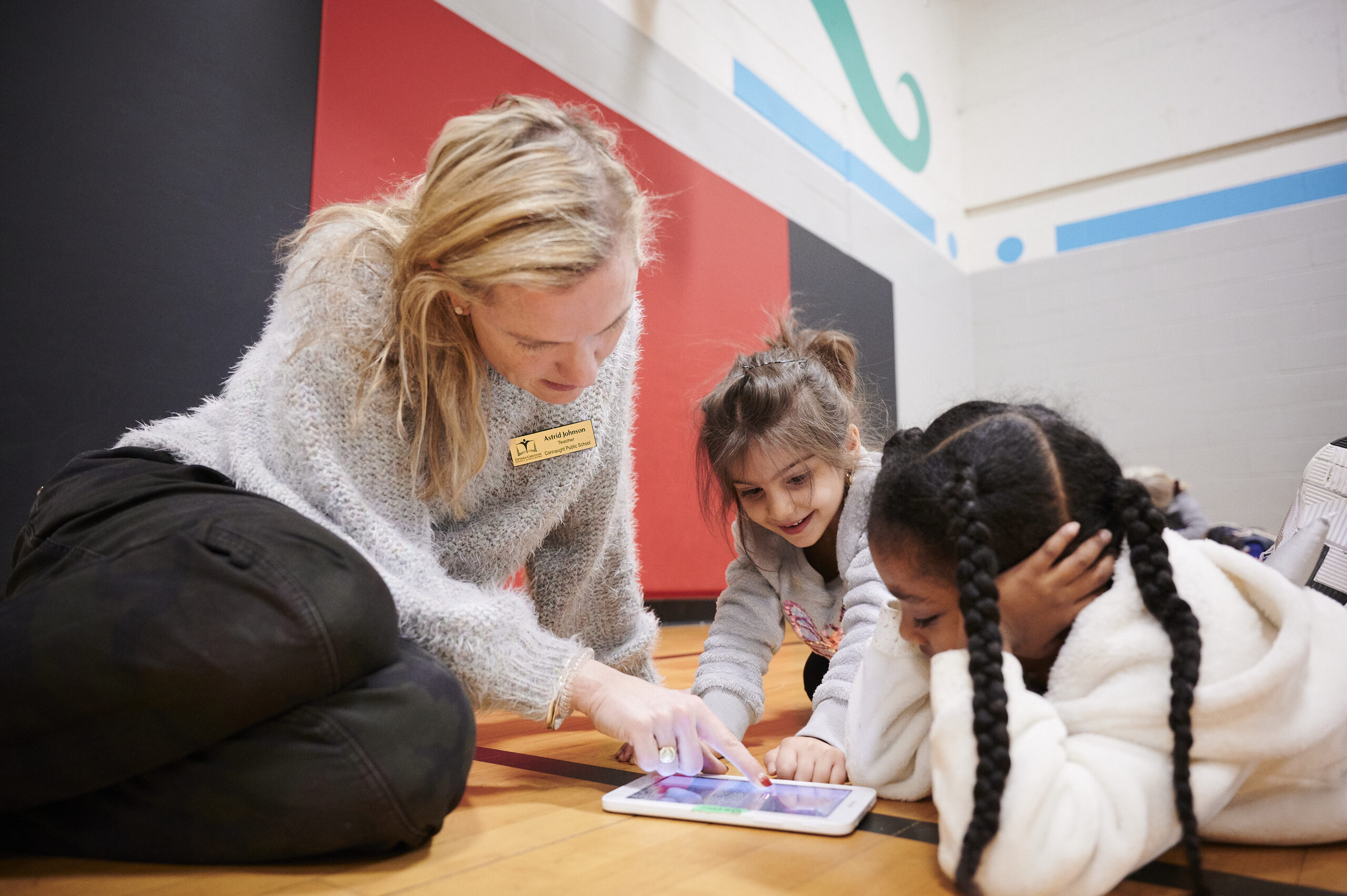 Is your class up for a challenge? If so, post some of your students' creations on TikTok or Twitter with #PowerOnChallenge and tag a colleague from another class to do the same. Can't wait to see all of your classroom's creativity come to life!
Thank you to our sponsors who help make CLC Week 2021 possible!
We're proudly supported by our Supporting Partners: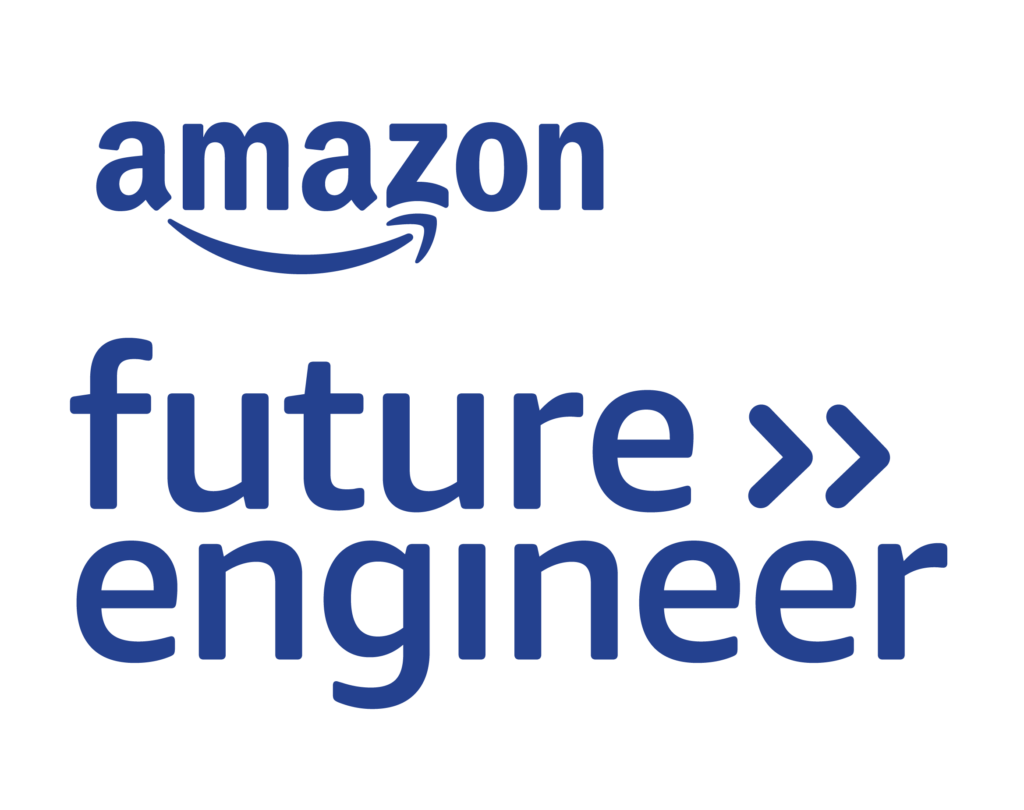 Our Community Partners
We're proudly supported by our Community Partners: