Opens in a new window
Opens an external site
Opens an external site in a new window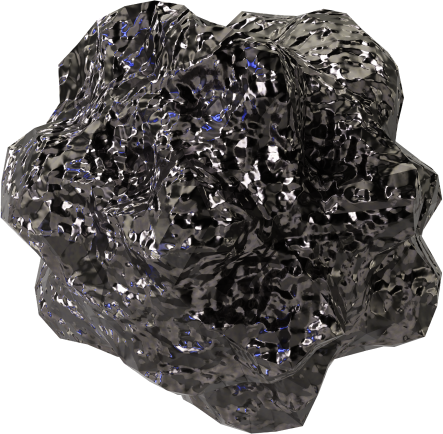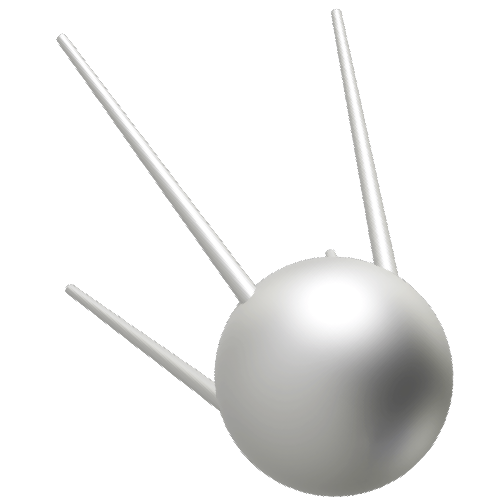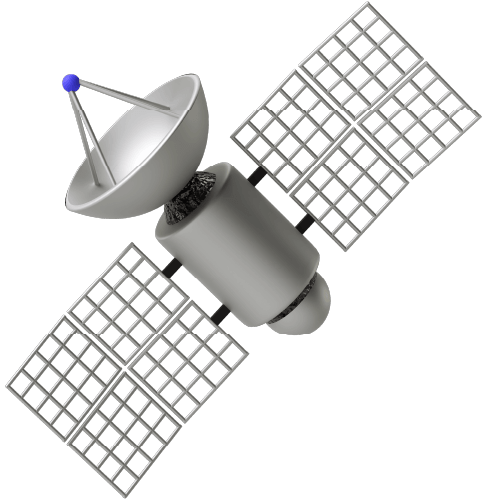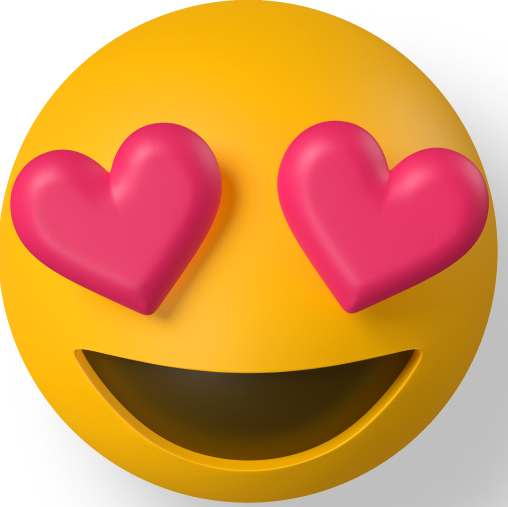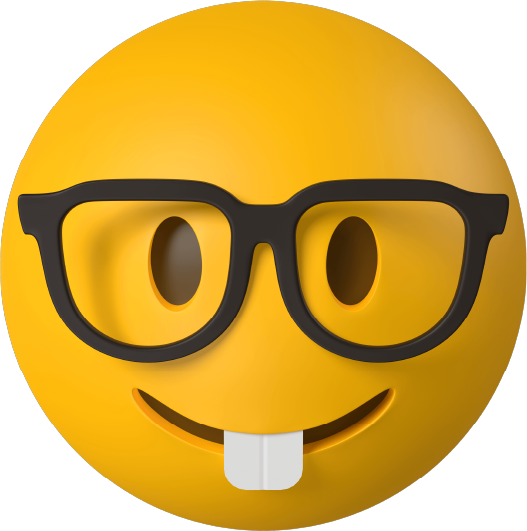 Who it's for
All coding skill levels, especially absolute beginners
Earthlings in grades one to eight and their star teachers
Teachers with coding in their curriculum
Teachers who want to add creativity and computer science to their classroom
Teachers looking to integrate coding into existing subjects
Why participate?
Besides being THE coolest teacher on the block, you'll:
Bring coding into your class in a fun and easy way
Already be prepped with our featured lesson plans
Be part of creating something big with your students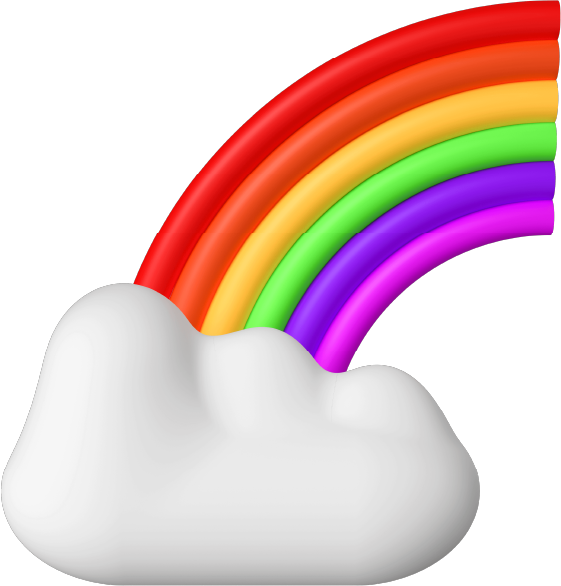 ]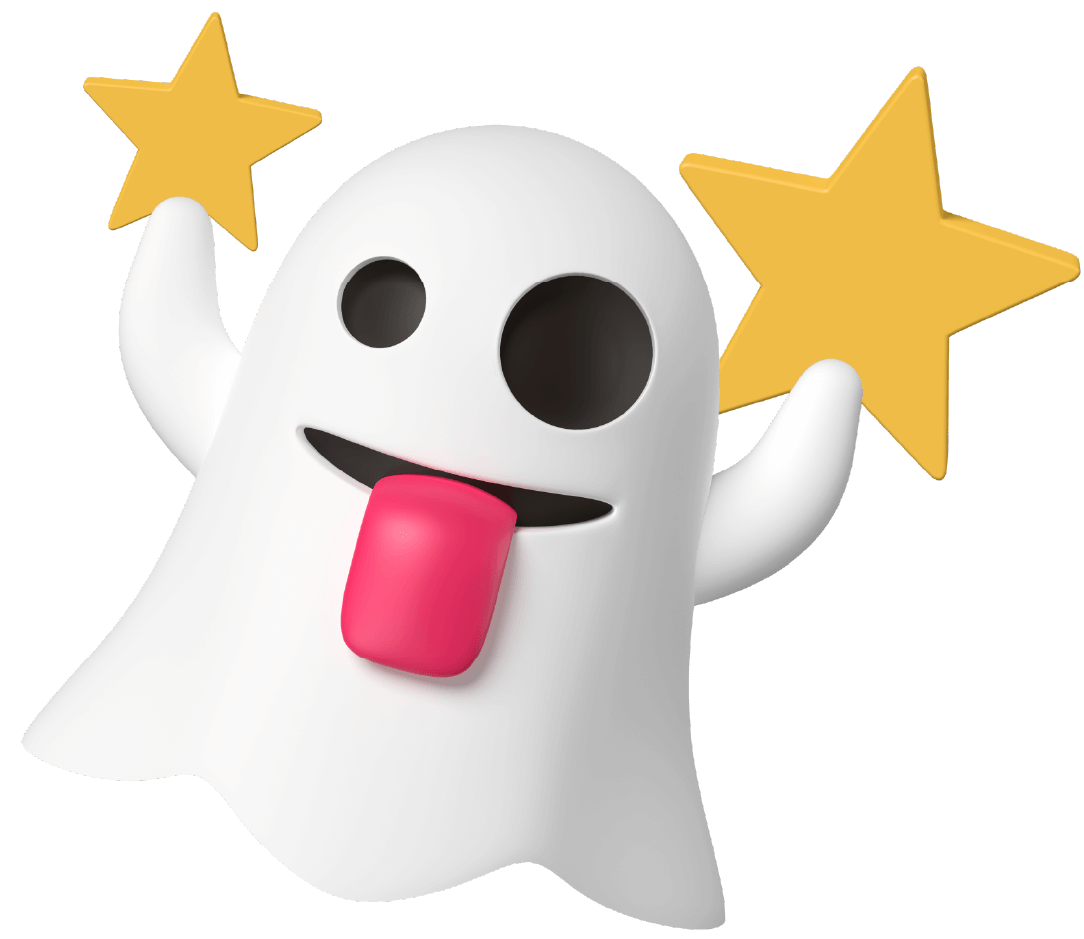 How it works
Get your free Canada Learning Code Week lesson plans delivered to your inbox
Teach a featured lesson plan during Canada Learning Code Week (December 4-10)
After you teach, you'll get a unique code that will unlock Emoji World for your class to bring it to life!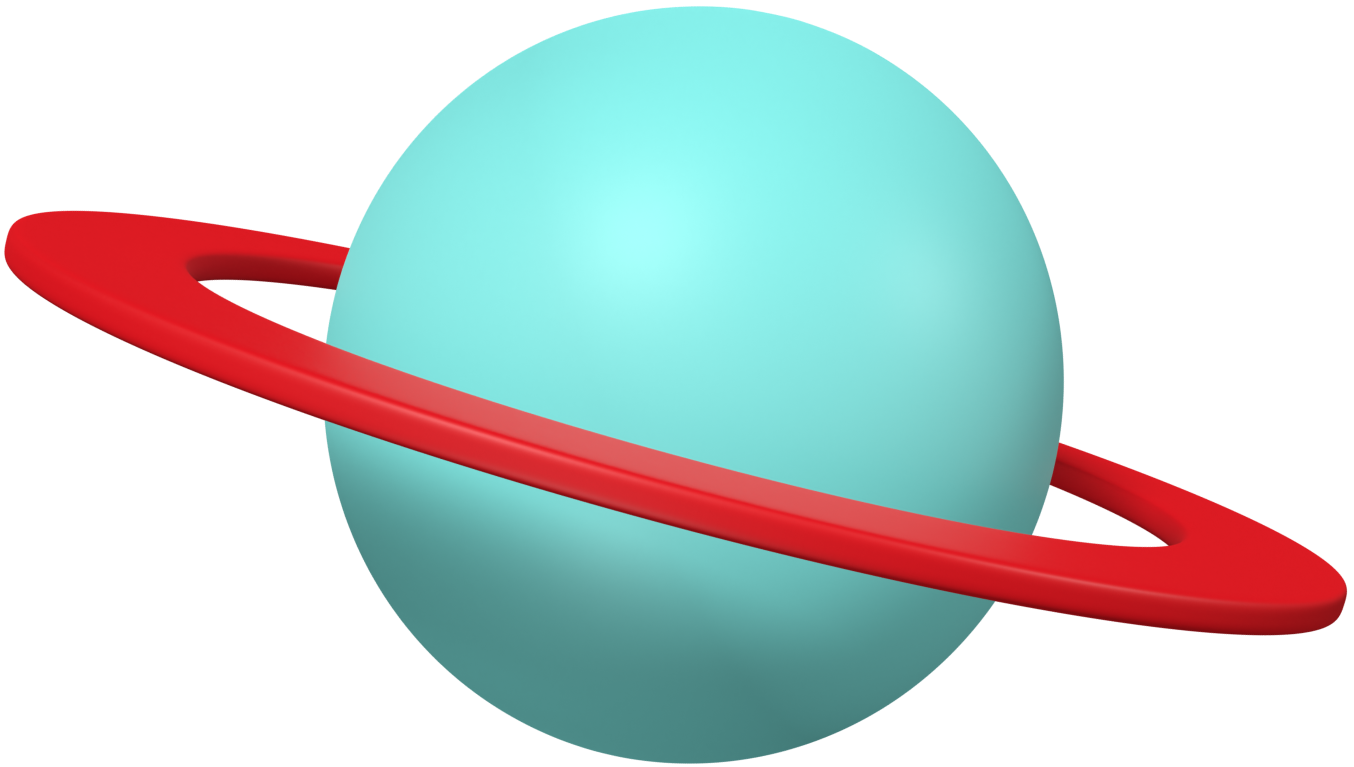 Teach code, unlock another world
Emoji World(Coming Soon!)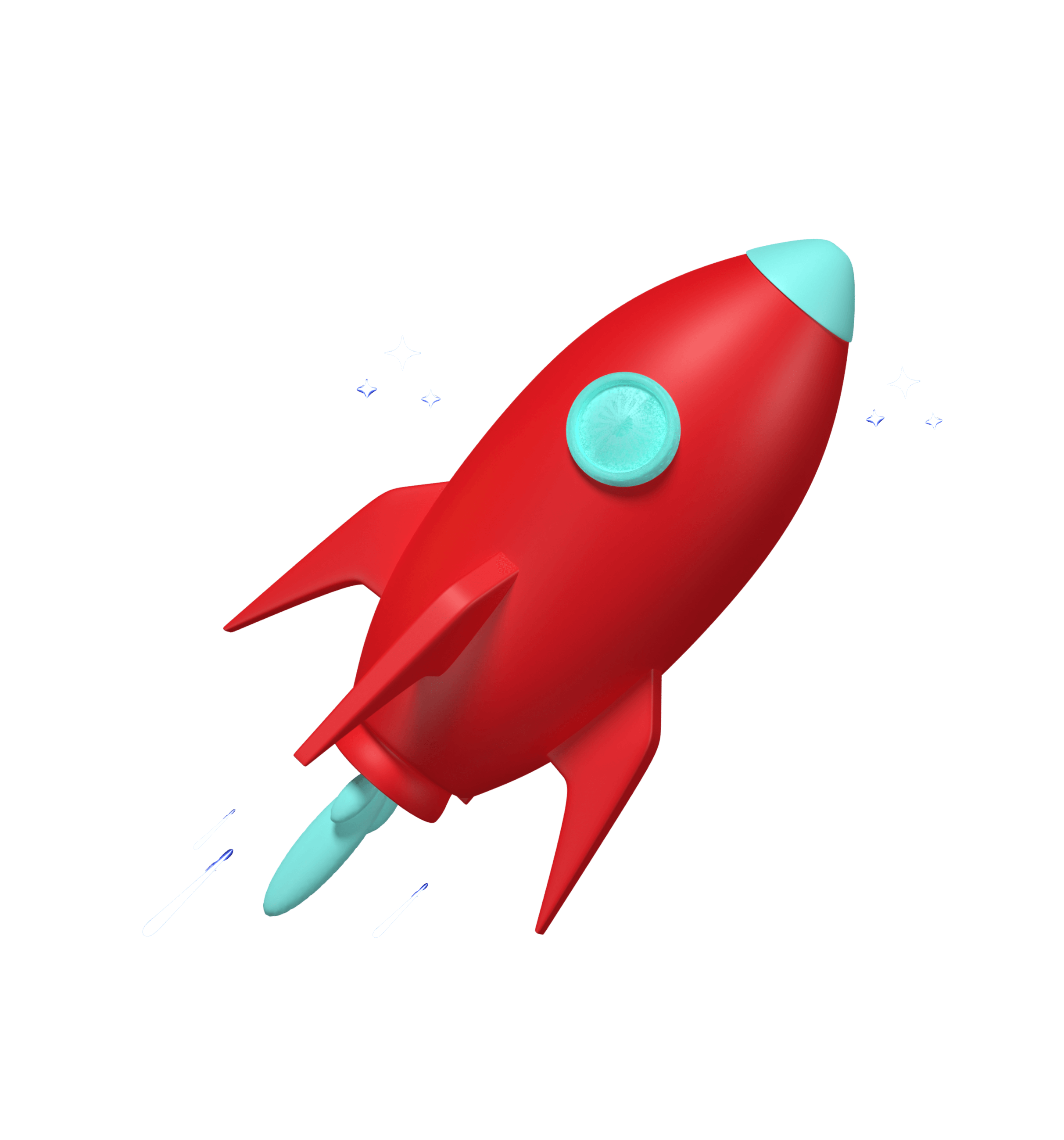 About Canada Learning Code Week
Canada Learning Code Week is an annual call to action for people in Canada to teach or learn how to code. It's about using technology to create amazing things together in a fun, easy and engaging way.
This year, from December 4-10, school teachers in Canada (that's you!) will teach Canada Learning Code Week lesson plans to unlock – drumroll please – 🪐🔥😼🦄 Emoji World 🪐🔥😼🦄 for their classes to bring to life!
Your students will get to envision and express themselves in this world through their favourite emojis, representing the big impact we can make when we collectively code 🤩
You, the teachers, create possibility ✨. And during Canada Learning Code Week, together, we will harness the power of technology and empower thousands of students to use code to think, design and build.
Thank you to our Presenting Sponsors
These organizations give generously to ensure that Canada Learning Code programs and initiatives are available at low or no cost to our learners.