Opens in a new window
Opens an external site
Opens an external site in a new window
Bringing the K–12 Computer Science Education Framework to Life
As many of you know, after two years of research and development, on July 31, 2020, Canada Learning Code launched Learning for the Digital World: A Pan-Canadian K–12 Computer Science Education Framework. We're thrilled with all the buzz and incredible feedback the new Framework has generated, and we encourage educators across the country to take a look!
About the Framework
The K–12 Computer Science Education Framework is the first of its kind in Canada. At the root of the Framework is our goal to level the playing field when it comes to computer science learning in Canada. Through the Framework, we make high-quality computer science education accessible to every school — and every student — in Canada. The Framework gives educators learning progressions to follow, as well as links to affordable and free resources to get started. But one of the biggest assets is our Lesson Crosswalks. By mapping all of CLC's computer science lesson plans against English, math, and science curriculum outcomes from across Canada, we've made it easy for teachers to incorporate computer science learning into their day-to-day lessons.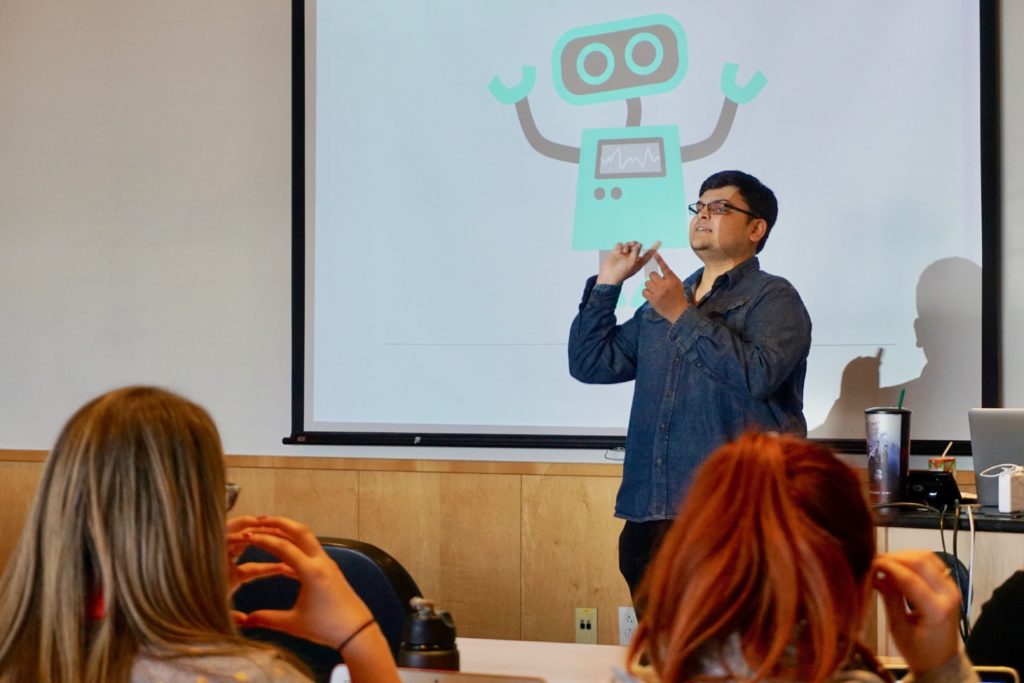 Five Key Learning Areas
Computer science education means more than just coding — it's about students taking their places as creators of technology, not simply being users. That's why the new K–12 Framework includes five key focus areas: Programming; Computing and Networks; Technology and Society; Data; and Design. Recently, we held a series of Instagram live sessions to help educators and students put a face to each of these focus areas, as well as help them learn more about them from the perspective of people working in the tech industry:
Wayne, a software development engineer at Amazon, shared his passion for Programming with us. He explained that for him, programming is about having that spark that moves you from "I can play this game" to "I wonder how I could create this?" His words of advice for beginner coders? Try to focus on a specific project as a way to develop your skills because it will give you direction as well as something to show for your work!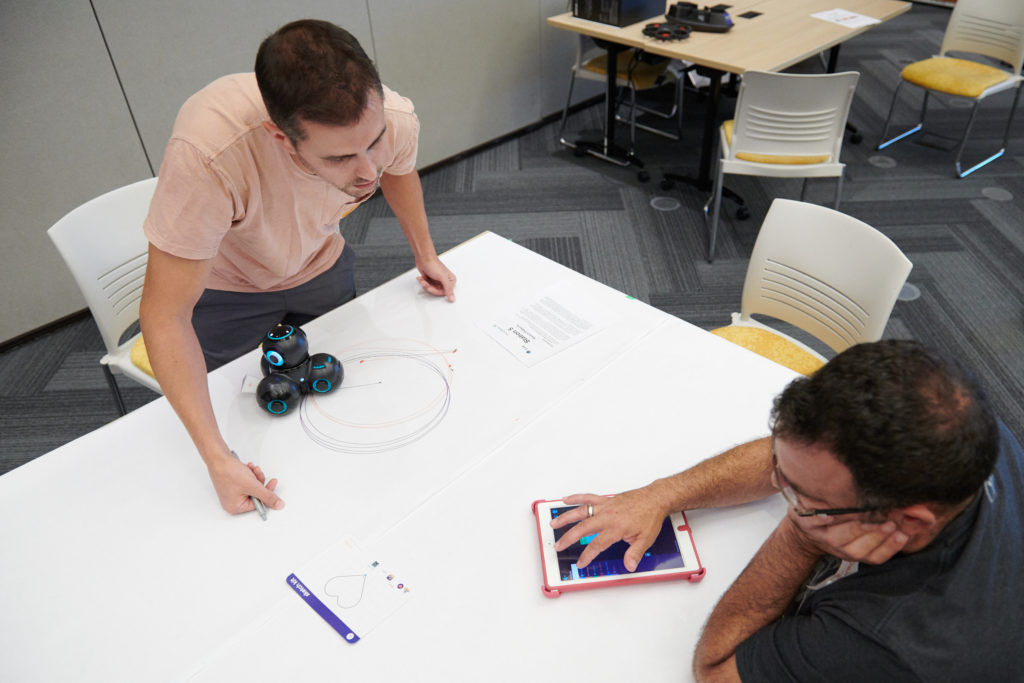 Lisa, a researcher and computer science educator, talked to us about Computing and Networks. Lisa feels passionately that through computer science learning, we can support students to become thinkers, not simply "storage bins for the thinking done by others." She also introduced us to the idea of poetical science, the combination of imagination and technology, and she hopes to see schools using computers in a more creative and collaborative way.
Machine learning software engineer Nima shared his thoughts about Technology and Society. For him, these two aspects are so fundamentally linked that it's impossible to pull society away from computer science. He stressed that by building students' awareness about the importance of technology within society, we will help them make better decisions and give them agency over what they choose to use and how they choose to use it.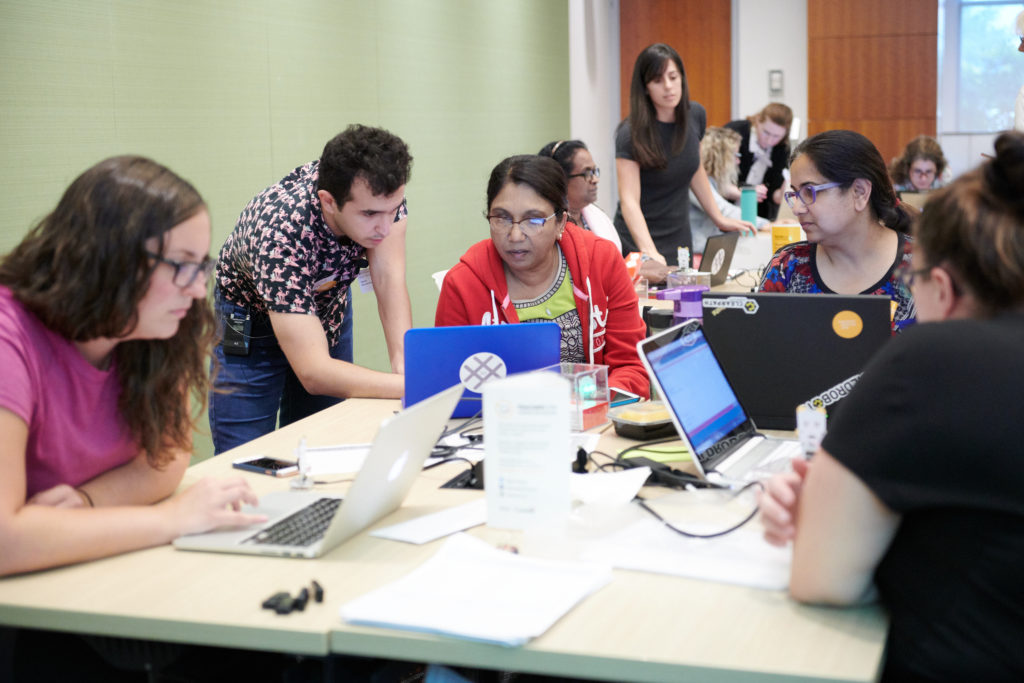 Parinaz is the Director of Machine Learning at Georgian Partners. She joined us to talk about Data. For her, data is about collective intelligence. She explained that we all have our own individual experiences, but data brings them all together at a larger scale in order to identify challenges and solve problems.
Designer Chrisanne joined us to explore Design in computer science learning. For Chrisanne, design, at its core, is about problem-solving: finding solutions to address challenges and figuring out better ways to do something. Better design can benefit not just systems and software, but users and user experiences too! She challenged us to think about design with respect to accessibility for ALL users.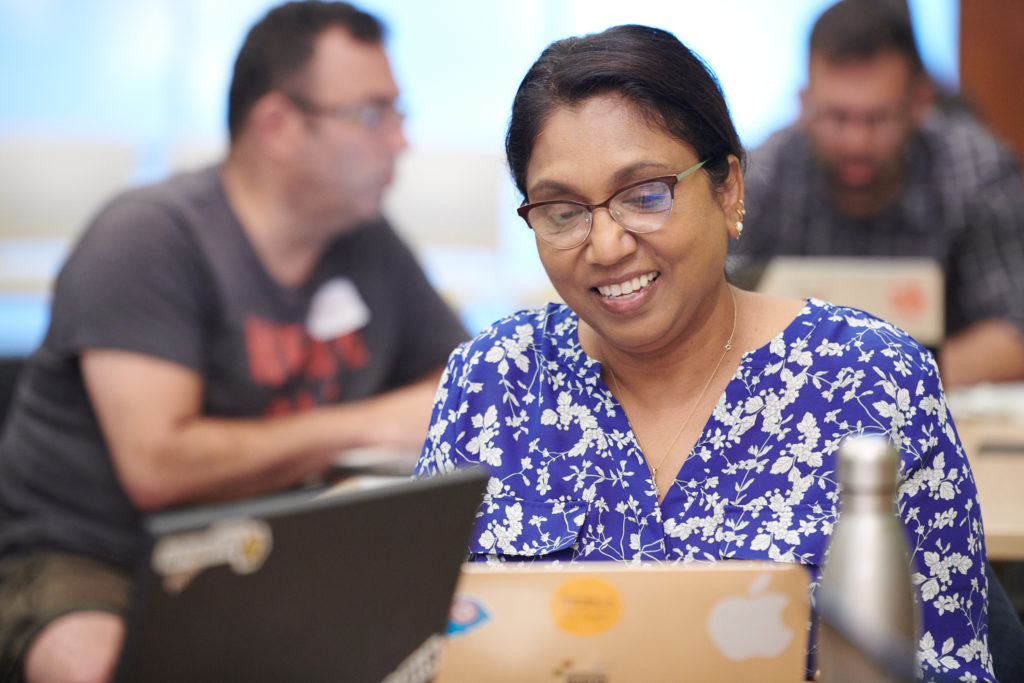 Bringing the Framework to YOUR Classroom
No doubt, learning is going to look different this year. But regardless of where you are located or whether you are teaching from home or in a classroom, Canada Learning Code has you covered! We want to support educators from coast to coast to coast to bring the Framework to life for your students!
Our Code Mobile team is offering live virtual experiences that will help you bring computer science learning to your students. We offer experiences for students in a range of ages: 6–8, 9–12, and 13–17. So, whether your students are learning from home or in the classroom, or even a mix of both, we will work with you to understand your classroom setting and find a learning approach that works best to meet your needs. Register your students or class for a live online learning experience today!
And don't forget, our live virtual learning isn't just for students! Teachers can also take part in CLC learning programs! Learn more about the CLC learning experiences available to educators too.
We would like to give a big shout out to our friends at Amazon Future Engineer for their support of the development of this Framework. The Amazon Future Engineer program is all about increasing access to computer science education for children and young adults which we think is pretty awesome! Thank you AFE for your partnership and commitment to our work, creating access to computer science education for all people in Canada.
Other Great Reads
Are you unsure about how to teach kids coding or where to begin? We understand the amount of preparation and stress it takes to prepare a computer science...

Learning about how Google autocomplete predictions work with our partner, Bluetrain We encounter this every day — we search for something on search e...

In 2022, we took a step back in consideration of what Canada Learning Code Week means to teachers and students around the country. We wondered: if student...