Opens in a new window
Opens an external site
Opens an external site in a new window
6 Tips to Make the Most of Your Live Online Experience
1. Sign up for a live online experience with a friend or family member.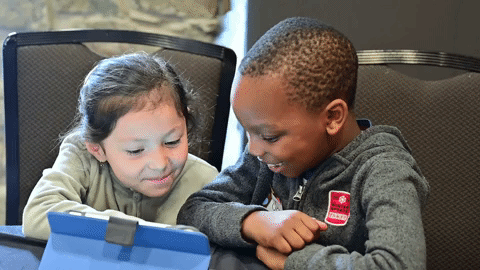 Similar to in-person experiences, live online workshops will be highly collaborative. You can overcome some jitters by signing up with a friend or family member who you can work with during the experience. Bonus: you can chat about the experience afterward and continue your coding journeys together!
2. Create a great learning space for yourself.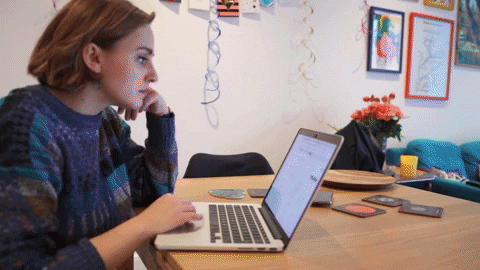 Whether you like to stand or sit while learning, take 5-10 minutes to create the optimal space for your learning experience so that you're comfortable and ready to begin!
3. Set up your camera before the workshop begins.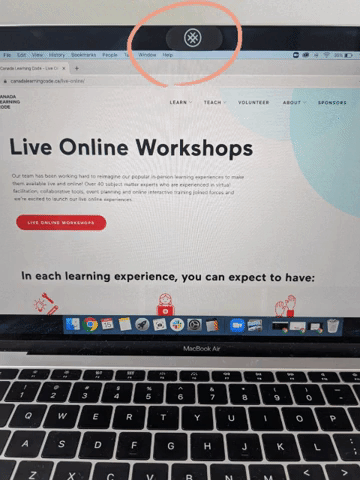 Many of us have experienced it…technical difficulties! If you would like to participate on-camera, you can avoid some of these challenges by setting up your camera and testing it ahead of the start time.
4. Check off the basics.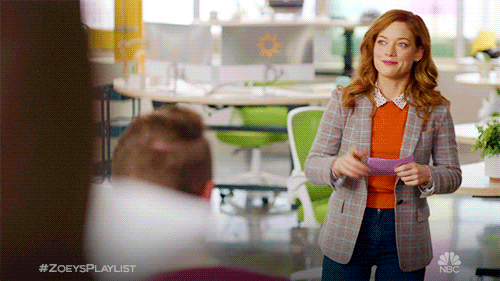 Whether it's a washroom break, a quick run to the fridge for a snack or grabbing a glass of water, do this before the workshop begins so you don't have to leave during the experience.
5. Let your housemates know.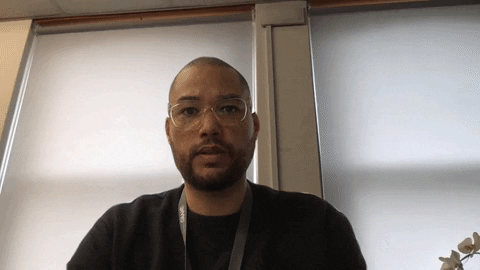 If you're living with somebody, let them know you'll be participating in a live online workshop! You can mute while you aren't speaking but that doesn't guarantee that your housemates won't dance around in the background if they aren't in the know.
6. Get excited!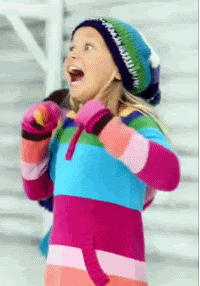 You're about to learn a new tool or concept, this is huge! Bringing a positive attitude to our beginner-friendly workshops is key as you learn with other beginners. We know that learning online can be very different from learning in-person. Just try your best and have fun!
Other Great Reads
Are you unsure about how to teach kids coding or where to begin? We understand the amount of preparation and stress it takes to prepare a computer science...

Learning about how Google autocomplete predictions work with our partner, Bluetrain We encounter this every day — we search for something on search e...

In 2022, we took a step back in consideration of what Canada Learning Code Week means to teachers and students around the country. We wondered: if student...