We're thrilled to announce that Ladies Learning Code is headed to Peterborough. In August of 2011, we hosted our first ever workshop in Toronto and today we are adding Peterborough to the growing list of 29+ Chapters that include Vancouver, Ottawa, Halifax, London, Edmonton, Montreal and Calgary. We are thrilled to be able to provide the same beginner-friendly tech workshops that are so beloved by other communities to the folks of the Peterborough region!
Some members of our community may recall that we used to hold programming in the Durham region, and after a brief break, we are so happy to be coming back to the area to host workshops for youth and adults.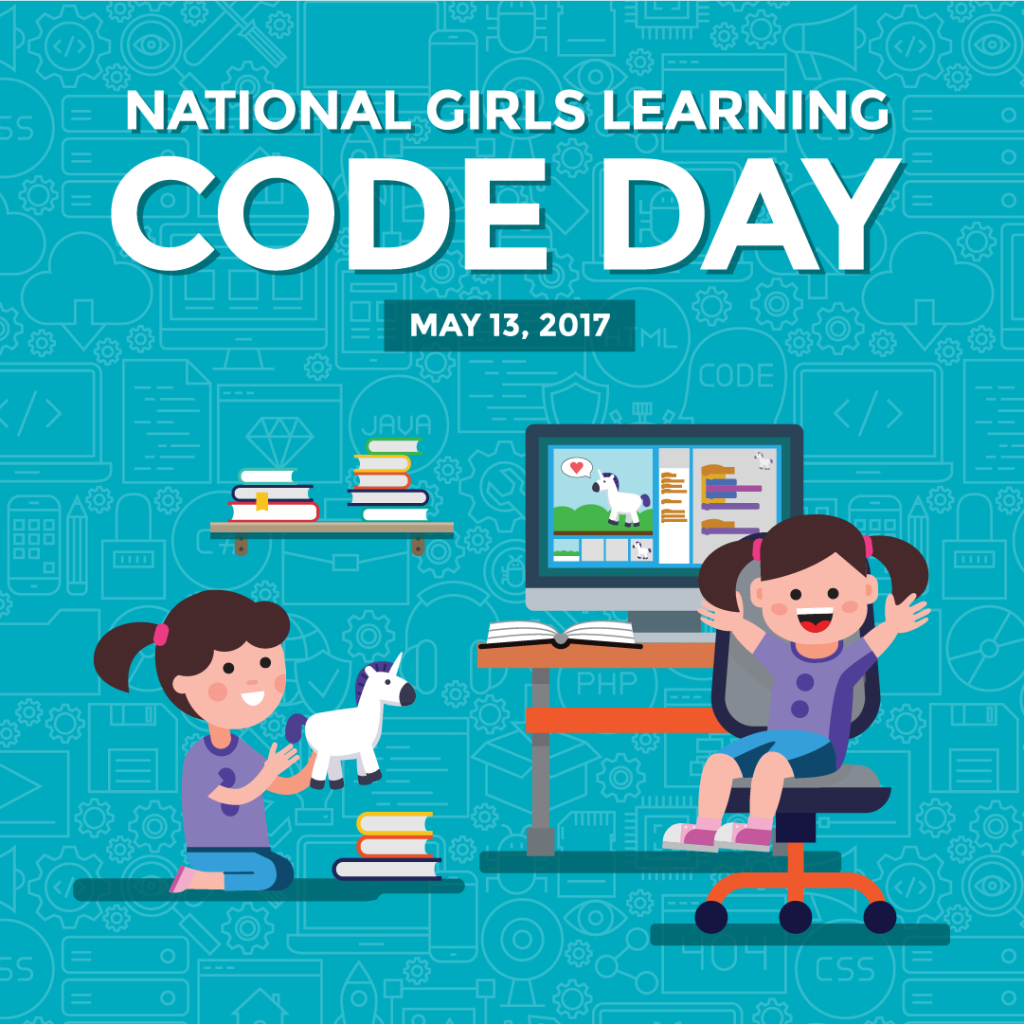 The first major event to take place in the Peterborough Chapter will be a Girls Learning Code Day workshop on Saturday, May 13th. On that day, girls ages 8-13 (and their parents) will join hundreds of other learners in communities across Canada to learn a new skill: animation and storytelling with Scratch!
As for what comes after #glcCodeDay, we plan on hosting a series of workshops for both youth adults that will be offered in various communities and locations throughout 2017 and beyond.
Interested in getting involved? We're always on the lookout for volunteers who want to lend a hand! Please reach out to Chapter Lead Steve Blair (contact info below) for more details.
Peterborough, we'll see you soon!
Peterborough Chapter Contact
Steve Blair
Peterborough Chapter Lead
steve@ladieslearningcode.com
peterborough.ladieslearningcode.com
---
If you're from Peterborough or the surrounding area, we hope to see you this coming year! If you know anyone that is interested in hearing about future workshops in the city they can join our mailing list here. Know someone who knows how to code and might be interested in mentoring at future workshops? They can join our 'tech help' mailing list here!