Opens in a new window
Opens an external site
Opens an external site in a new window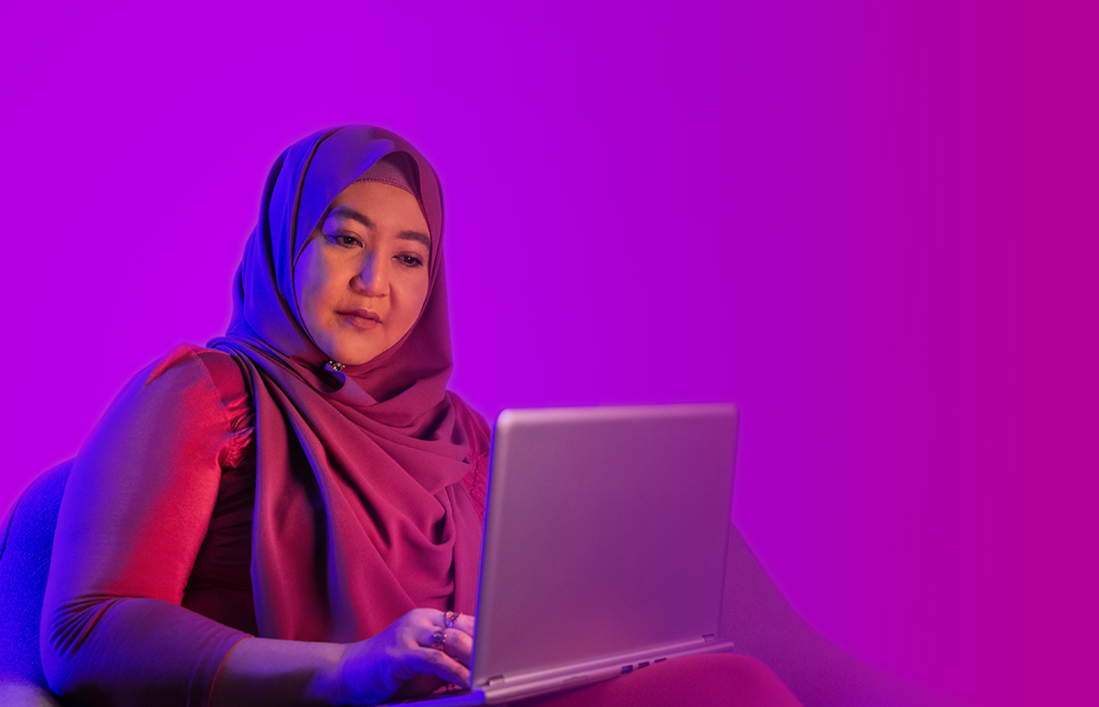 Dominate your datasets
Join us for National Ladies Learning Code Day
NOV 6, 2021 | 11:30 AM EST
Dive into the world of data. Learn to run basic queries with SQL to communicate with databases and extract useful insights when you sign up for this free workshop.
Sign Up
What's SQL?
We'll start by telling you what it's not: it's not too hard to learn and it's not exclusive to coding and tech! Companies like Uber, Netflix, and Amazon use SQL to analyze data, but it's also designed to communicate with everyday databases like Microsoft Excel, Google Sheets, and other sector-specific databases (eg. healthcare or food service). So if you know about databases, but don't know how to use them just yet, this workshop is for you!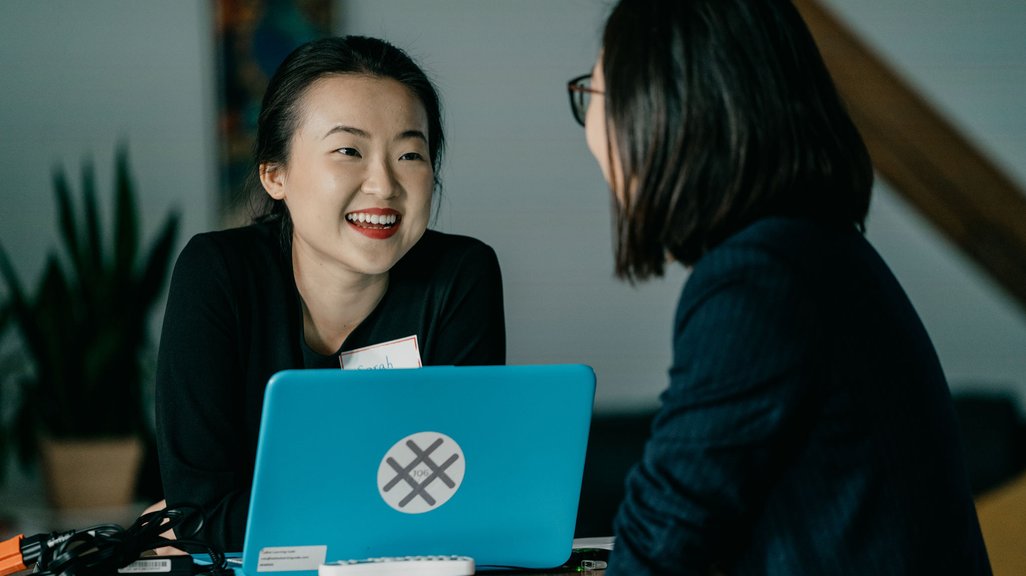 SQL Data Management and Tracking
In this workshop, we'll introduce Structured Query Language and show you how to find and organize the data you need to make better decisions. We'll cover basic queries and practice transferable skills through fun exercises in SQLite (similar to MySQL), working with real data from the Canadian government.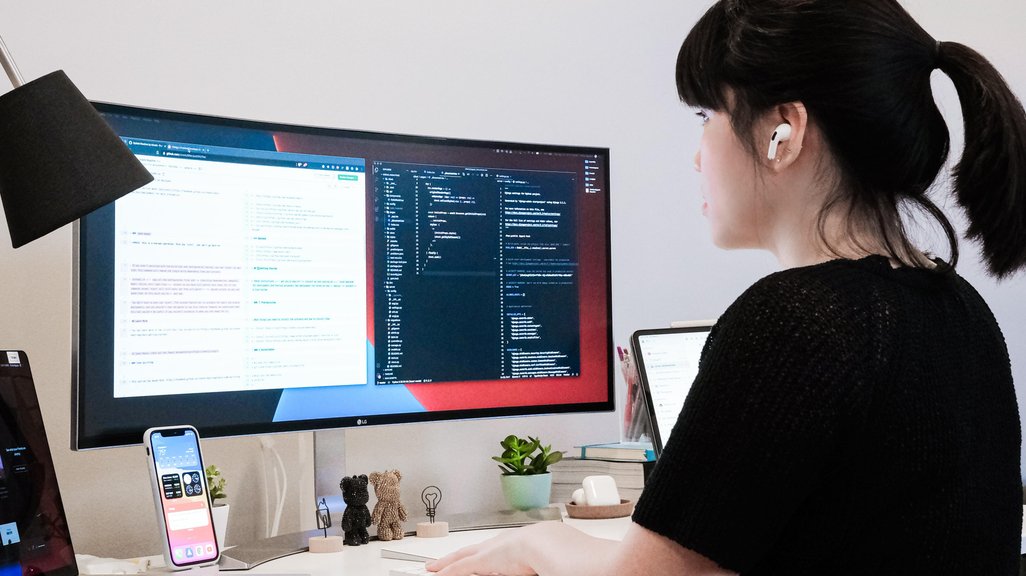 Be the total package
Growing your capabilities helps grow your career. As the most universal and commonly-used language to communicate with databases, SQL is widely applicable in an endless variety of industries, from government to retail. Whichever one you choose, we'll teach you how to manage and manipulate data like a pro.
Join us for National Ladies Learning Code Day and enrol in one of our free workshops.
Sign Up Today!
Thank you to our exhibitors
Excited to explore the opportunities of the tech world? Visit our exhibitor booths to check out a cross section of the best tech bootcamps and see where you could go next.