Opens in a new window
Opens an external site
Opens an external site in a new window
Expand your social media expertise
Join us for National Ladies Learning Code Day
NOV 6, 2021 | 11:30 AM EST
Up your social media game. Learn the ins and outs of the platforms and how to use them to grow your brand and your digital skills by enrolling in our free workshop.
Sign Up!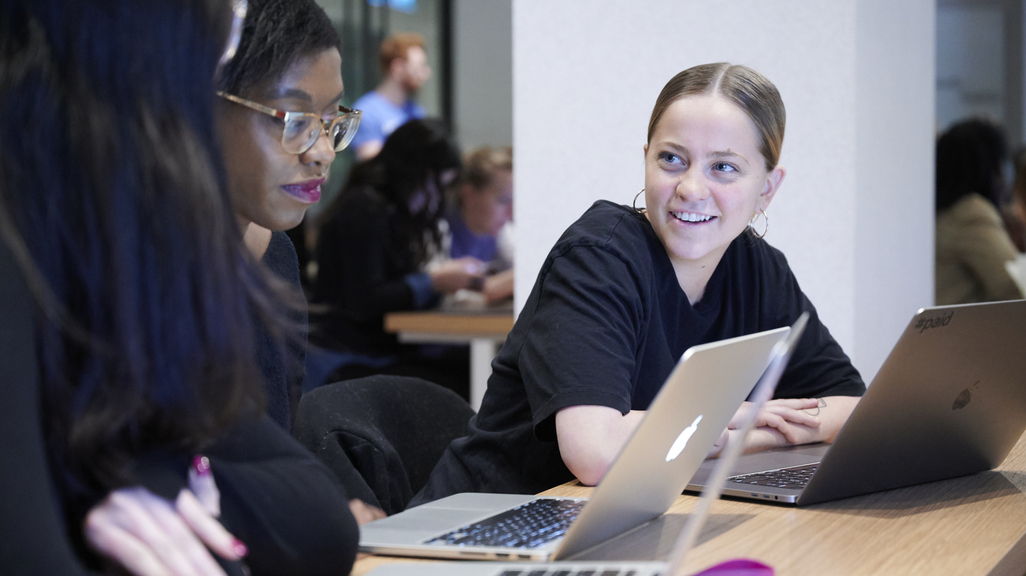 Intro to Social Media Marketing
Master the basics of social media, from Reels to retweets. This workshop will introduce popular platforms like Facebook, Instagram, Twitter, and TikTok and their uses—including the best ways to leverage each. We'll cover the topics of possibility models, business accounts, and accessibility, plus provide tips and tricks for content creation.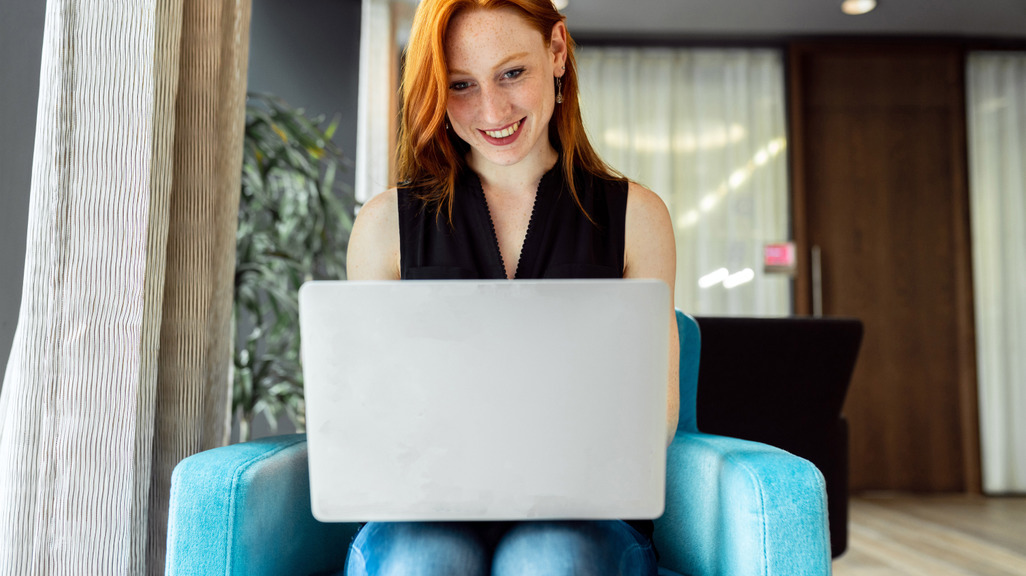 Stay on top of your game
Climb the social media ladder all the way to success. With the skills you need to build a loyal following, brainstorm content ideas, and boost audience engagement, you'll be ready to take your career to new heights.
Join us for National Ladies Learning Code Day and enrol in one of our free workshops.
Sign Up Today!
Thank you to our exhibitors
Excited to explore the opportunities of the tech world? Visit our exhibitor booths to check out a cross section of the best tech bootcamps and see where you could go next.