Opens in a new window
Opens an external site
Opens an external site in a new window
What is National Girls Learning Code Day?
Imagine girls coast-to-coast-to-coast across Canada getting inspired and learning how to harness the power of technology on the same day. Girls will leave feeling excited, confident and ready to be a part of something big!
On June 20, 2020, join the girl in your life for our seventh annual #glcCodeDay, and witness gasps of awe, giggling and "I did it!" moments. This year, we're empowering girls to use Artificial Intelligence (AI) and Machine Learning (ML) to make an impact on cyberbullying. Ignite change today!
Find a workshop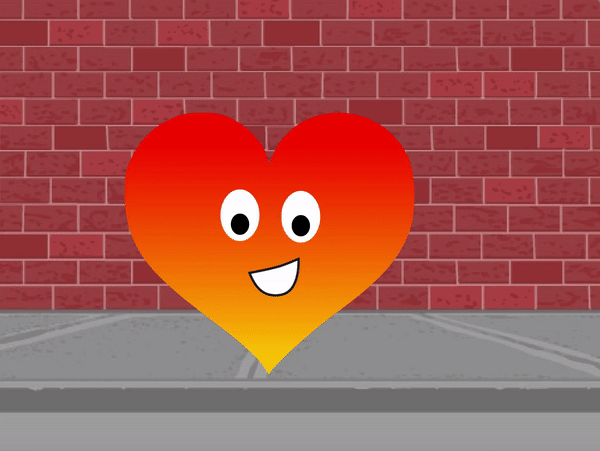 About #glcCodeDay 2020
This year, girls aged 9-12 from coast-to-coast-to-coast will learn how to leverage technology to make a difference in their digital world. Girls will learn how to train a machine to become their very own anti-cyberbullying assistant that will help guide positive online behaviour, like our friend here, Riley! 
Why Should Girls Participate?
Learn how to use a new digital tool!
Girls will get an introduction to Artificial Intelligence (AI) and learn how to train a machine – two cool coding concepts used in the technology industry today and beyond!
Make An Impact
1 out of every 5 youth in Canada experience some form of bullying and 1 out of every 6 youth in Canada participate in cyberbullying. It's time to make an impact. Girls will learn how to be more mindful online and how to find resources to take action in response to cyberbullying.
Make Friends And Have Fun
Girls will be working with digital tools, participating in group discussions in virtual breakout rooms and work together through activities. Collaborating, mingling and giggling – it's hard not to make new friends!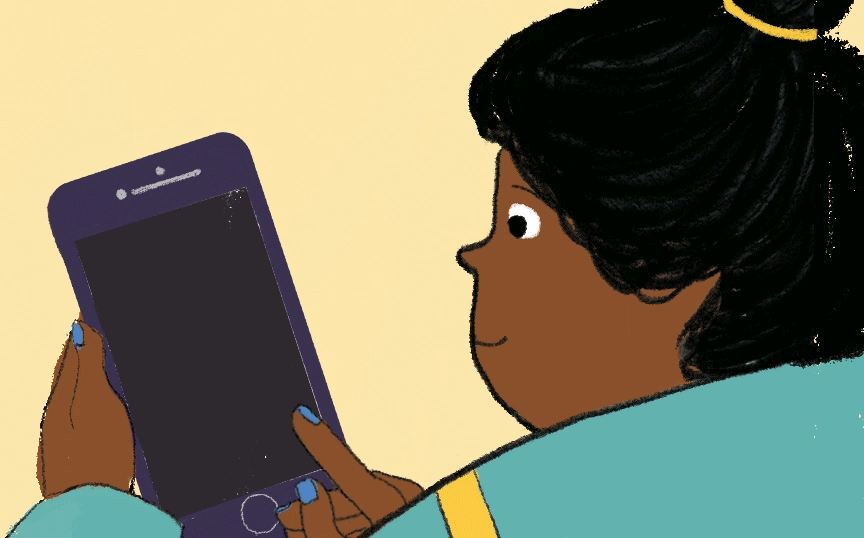 What Will Girls Be Doing?
Virtual icebreakers

Discussion: What is cyberbullying?

Discussion: Intro to Machine Learning

Work Session: Training our cyberbullying assistants

Code-Along in Scratch

Work Session: Styling our assistants
Definitions
Artificial Intelligence is defined as a machine or computer program that has the ability to make decisions. Did you know? One of the early functions of AI is playing a game of chess or checkers on your computers!
Machine Learning is an application of Artificial Intelligence (AI) and is used to train (AI) algorithms. For example, when you're online shopping, Machine Learning is what trained the website to know what you like!
On #glcCodeDay, we'll be working with multiple definitions of cyberbullying because the digital world is always evolving. Taking the lead from Kids Help Phone, Government of Ontario and Government of Canada, cyberbullying can be defined as when an individual or group intends to cause harm to another person or group on a digital platform. This can be by spreading rumours, sharing hurtful comments or any other actions with the intent of embarrassing or humiliating the targeted person.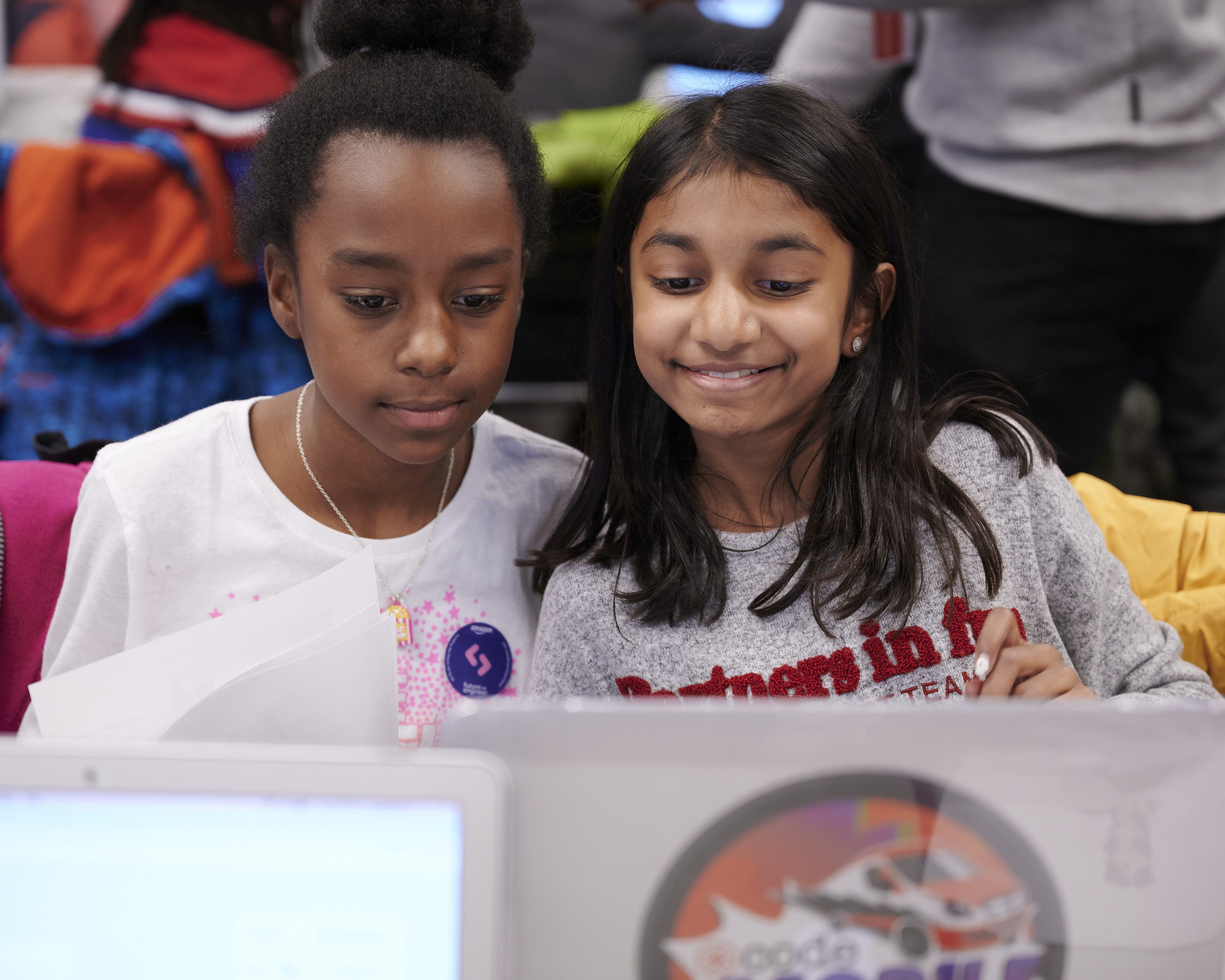 Sign up For a Live Online Experience!
Thank you to our sponsors who are helping to ignite change in the digital space!


Special shout out to the community leaders who continue to support us with their resources beyond #glcCodeDay


Disclaimer
Canada Learning Code is not a subject matter expert in the bullying (including cyberbullying) space. Canada Learning Code is not a website for personal disclosure of suicidal thoughts or behaviours. If you, or someone you know, are in immediate harm, please call 911 or go to your nearest emergency department for assistance. You can also visit Kids Help Phone, TELUS Wise, Project Shift, IMPACT!, MediSmarts and Interland for resources and support.