The second Ladies Learning Code workshop of January took a little field trip away from our usual CSI location, and visited the home of our sponsor, mobile development shop Xtreme Labs. It was a natural fit, as the workshop was mobile focused, instructed by two Xtreme Labs employees, Rebecca Putinski and Kitty Shum, and the learners were even pair programming to match the Xtreme theme.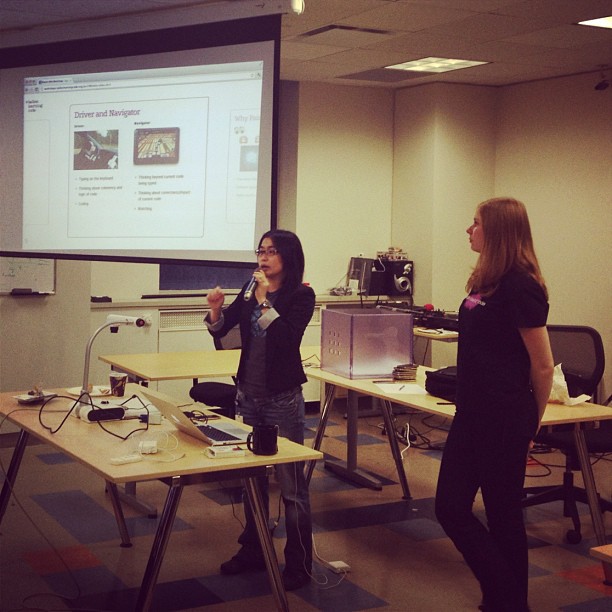 Throughout the day, 40 pairs (including a husband/wife and brother/sister combo) took a bloated big browser site, and streamlined it specifically for those devices we are all so hooked on. We embedded videos and maps, stripped out content, conquered the "Fat Finger Problem" and made our very own icons.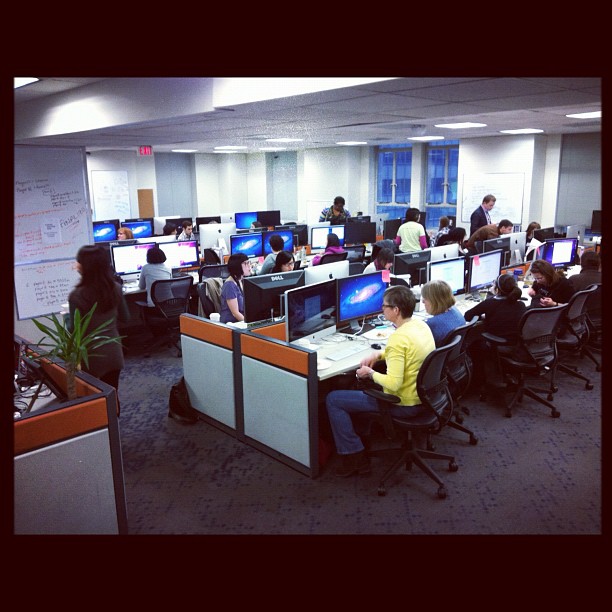 At the end of it all, each pair demoed their creation to compete for the top prize of an Apple TV. From Ryan Gosling, to Lego mania, and even an employee themed site, our learners showed off their creativity and their new skills, and blew our minds in the process.
As always, a huge HUGE HUGE HUGE thank you to all our mentors, instructors and learners for coming out and supporting us. We couldn't do it without you! An additional thank you to Xtreme Labs for not the continuos support, and also giving us the awesome space to use for the day. For more pictures of the day, with a HILARIOUS commentary, check out this album Peter Newhook added to Facebook.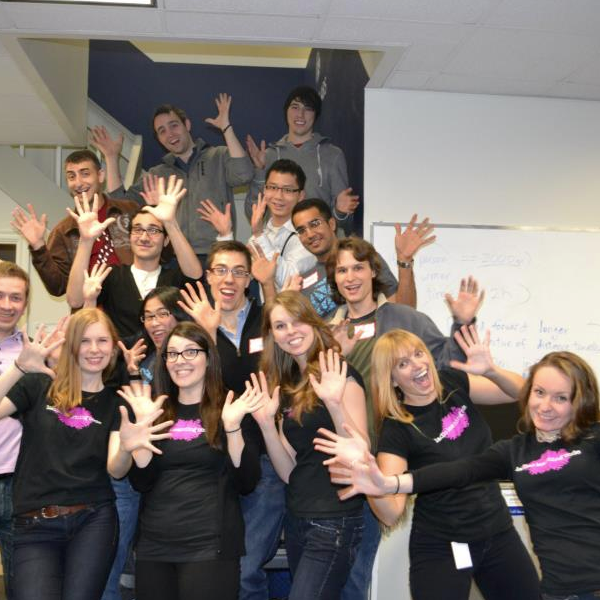 Our next workshop is a return of HTML & CSS, and it will be led by the talented and engaging Mark Reale.
Tickets will go on sale on February 8th at 7 pm, and an additional round will go on sale the next morning at 9 am. More details to come.
Note: February 19th is a Sunday, so the event is starting later (10 am) to accommodate those who take public transit.