Brought to you by:

Live Online Workshop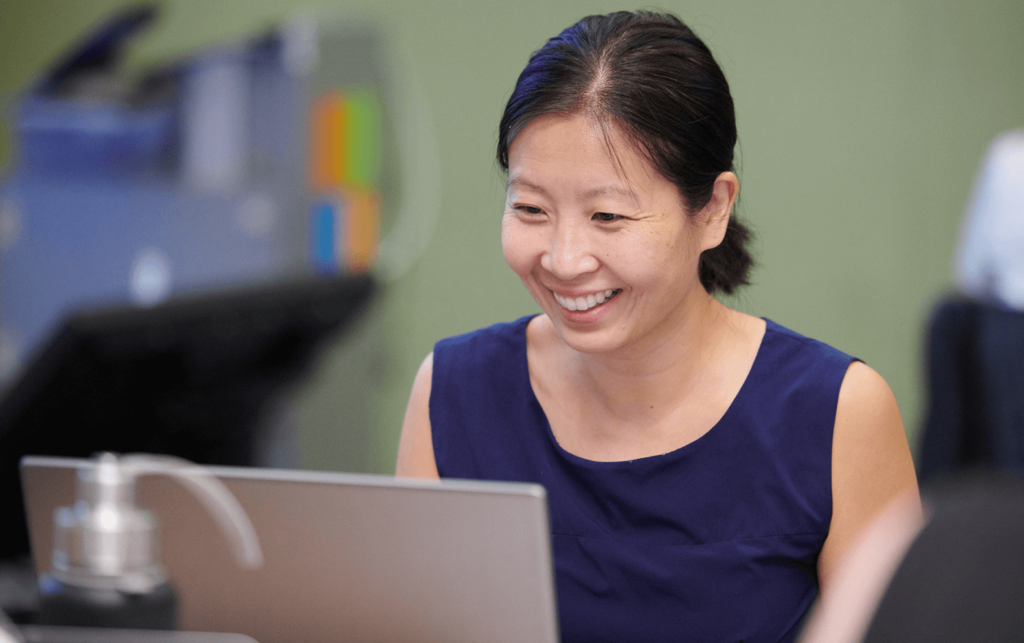 Live Online Workshop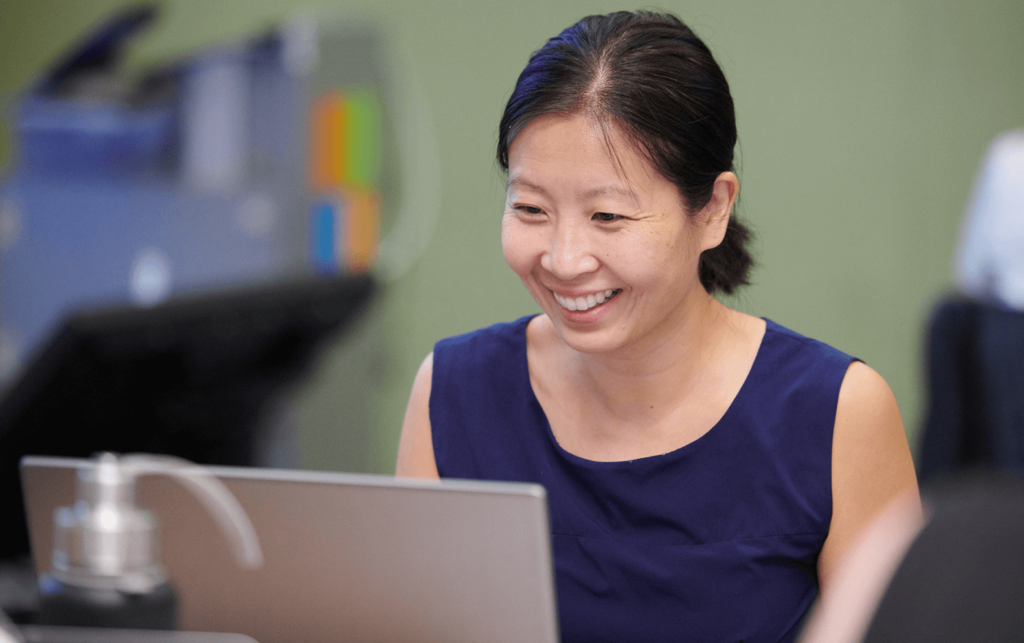 Description
Why learn Scratch?
Scratch is a free, block-based programming environment that is perfect for introducing code to the classroom. It is a great educational tool for building fun and creative projects, like video games, animations, digital art, and more. Scratch's slogan is "Imagine, Program, Share," and there's an entire online community behind it, where learners can explore projects by other "scratchers" and collaborate with others.
In this test of our new blended course, you'll explore a variety of coding concepts and practices, while experiencing example Scratch lessons and becoming more familiar with the tool. We'll also cover topics like assessment, lesson planning, and going "unplugged" - in addition to sharing some awesome (free!) resources to help you get started with using Scratch in the classroom once you leave us.
Prerequisites:
None! This workshop is designed for beginners. About Our Teachers Learning Code Program Our Teachers Learning Code program has been designed for educators with little to no coding experience to be able to teach coding fundamentals to their students. We offer various learning experiences such as workshops and conferences that provide educators with guides, training, and lesson planning tools to help them introduce code and computational thinking to their students.
No coding experience necessary - our Teachers Learning Code program is designed for absolute beginners.
What Do I Need To Bring?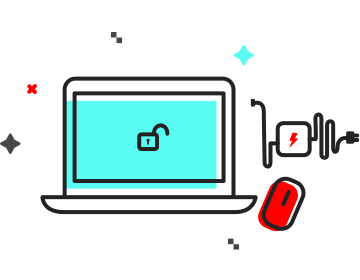 You must bring your own laptop for which you have administrative permissions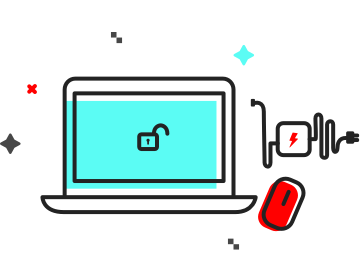 Please remember to bring your own powercord. A mouse can be handy too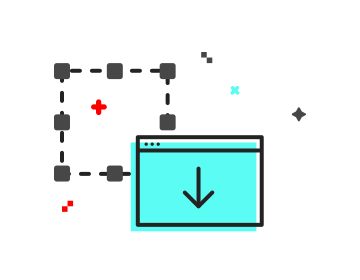 You may be required to download some free software. After you sign up, we will email detailed instructions.