Brought to you by:

Entrepreneurship & Webmaking
9-12 year olds + Parent/Guardian
Register
Entrepreneurs are creative problem-solvers. They are always looking for ways to help others and make experiences better, easier, and more enjoyable for everyone.
Inspire an entrepreneurial spirit in your young learner through this collaborative learning experience, where participants work together to bring their creative imaginings to life!
During this workshop, participants will work in teams to choose a problem they'd like to solve, then brainstorm a startup idea together.
Each team will ideate a solution to their problem, then create an online presence for their startup, where they can share their innovative ideas with others. Learners will work together to remix or code their website from scratch in HTML & CSS. We'll use Glitch to collaborate on our sites and share them with others.
At the end of the experience, each team will have a chance to share what they learned, and pitch their ideas to the group. Learners will also leave with a link to their working website, which they can share with family and friends.
Prerequisites:
None! This workshop is designed for beginners.
Who Is This Workshop For?
Our Girls Learning Code program offers female-identified, trans, and non-binary youth ages 3-12 hands-on experiences designed to inspire them to see technology in a whole new light – as a medium for self-expression, and as a means for changing the world. Girls Learning Code gives the next generation of female-identified creators the tools they need to unlock all the possibilities of our digital world!
Our workshops, camps and meetups provide female-identified and non-binary youth with positive and welcoming learning environments through which they can come to know themselves as powerful and capable builders of technology! Learners can choose from workshops and camps covering everything from webmaking to game development to generative art making. As they learn, they will be supported by local volunteer mentors and instructors who are trained to create supportive and comfortable learning experiences.
What's Included
4:1 student-to-mentor ratio with an awesome lead instructor!
Great venue with a fun, social and inclusive learning environment
What Do I Need To Bring?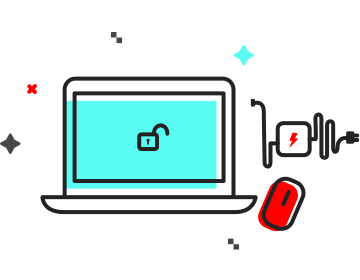 You must bring your own laptop for which you have administrative permissions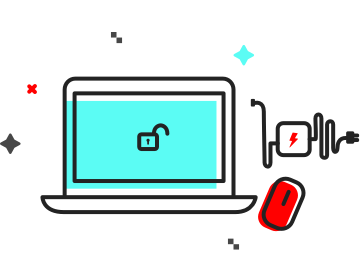 Please remember to bring your own powercord. A mouse can be handy too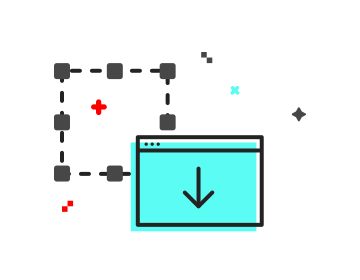 You may be required to download some free software. After you sign up, we will email detailed instructions.
Note: If you do not have a laptop to use during the duration of the workshop, we have a limited quantity that we can loan out. The option to borrow a laptop will be included in your order form when registering.