Brought to you by:

Generative Art with Processing
9-12 Year Olds + Parent/Guardian
Register
Supported by:

Why learn about generative art?
Is the child in your life a visual learner? Do they enjoy creating digital art or playing with interactive visual technology?
Kids Learning Code is excited to host this generative art programming workshop with Processing! This workshop will focus on teaching the fundamentals of computer programming in a visual context, and highlight how simple mathematical equations can create beautiful and engaging outcomes.
Processing builds upon the Java language, and is often used in electronic arts, new media art, and visual design. The application itself allows anyone to code in something called a Sketchbook, where programs can be saved and previewed instantly. Learners will use geometrical shapes and lines to create interactivity with their mouse and keyboard, and use colours to create visually intricate designs!
They will also be introduced to openprocessing.org, where they can share their sketches with others and view other amazing, experimental creations. Each Generative Art with Processing workshop has the same flow, but different activities. Come and create new artwork every time!
What will I have learned by the end of this workshop?
I can create algorithms in Processing
I can draw shapes using x,y coordinates
I can use conditionals to make my project interactive
I can use variables to track and change things in my project
I can use Open Processing to KEEP CODING!
Prerequisites:
None! This workshop is designed for beginners.
Who Is This Workshop For?
Our Kids Learning Code program offers youth ages 3-12 hands-on experiences that will empower them to become creators, and not just consumers, of technology.
Our inclusive, hands-on workshops, camps and meetups cover everything from webmaking to gamemaking to digital generative art making and more! They are especially popular and successful because of the attentive and encouraging support provided to learners by our wonderful team of volunteer mentors from the local communities in which we operate.
What's Included
4:1 student-to-mentor ratio with an awesome lead instructor!
Great venue with a fun, social and inclusive learning environment
What Do I Need To Bring?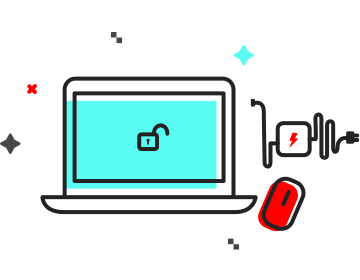 You must bring your own laptop for which you have administrative permissions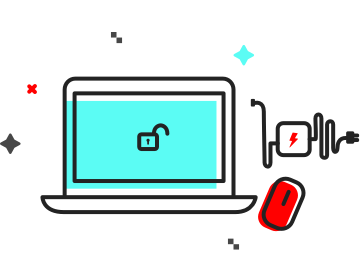 Please remember to bring your own powercord. A mouse can be handy too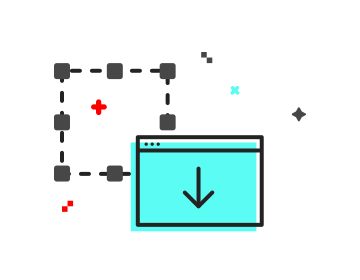 You may be required to download some free software. After you sign up, we will email detailed instructions.
Note: If you do not have a laptop to use during the duration of the workshop, we have a limited quantity that we can loan out. The option to borrow a laptop will be included in your order form when registering.