Brought to you by:

Webmaking with HTML & CSS
for 9-12 Year Olds + Parent/Guardian
Register
Supported by: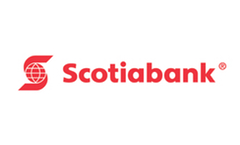 Why learn about Webmaking?
From YouTube, to Wikipedia, the websites we click on every single day all have one thing in common - HTML & CSS!
Kids Learning Code is excited to announce an experience that offers learners the opportunity to leverage creativity to build an online web presence. The workshop will focus on reading and writing HTML & CSS using a tool called Mozilla Thimble, an easy-to-use online web making platform that allows for live previewing while coding.
In this workshop, learners will learn HTML & CSS basics by hacking pre-existing text, links, images, and videos on various templates, and then use their skills to create their very own webpage from scratch! Fundamental concepts of code, such as divs, classes and ids will enforce organization and prepare learners to continue creating - both at home and at school.
Mozilla Thimble also allows for easy sharing, so their awesome webpage can be shared with you, as well as anyone else, with a link! Each Webmaking with HTML & CSS workshop has the same flow, but offers learners the opportunity to create a new website every time!
What will I have learned by the end of this workshop?
Remix websites by editing tags in HTML
Add text to my website using

and tags

Add images to my website using tags
Style my website using CSS
Create a website from scratch!
Use Mozilla Webmaking tools to KEEP CODING!
Prerequisites:
None! This workshop is designed for beginners.
Who Is This Workshop For?
Our Girls Learning Code program offers female-identified, trans, and non-binary youth ages 3-12 hands-on experiences designed to inspire them to see technology in a whole new light – as a medium for self-expression, and as a means for changing the world. Girls Learning Code gives the next generation of female-identified creators the tools they need to unlock all the possibilities of our digital world!
Our workshops, camps and meetups provide female-identified and non-binary youth with positive and welcoming learning environments through which they can come to know themselves as powerful and capable builders of technology! Learners can choose from workshops and camps covering everything from webmaking to game development to generative art making. As they learn, they will be supported by local volunteer mentors and instructors who are trained to create supportive and comfortable learning experiences.
What's Included
4:1 student-to-mentor ratio with an awesome lead instructor!
Great venue with a fun, social and inclusive learning environment
What Do I Need To Bring?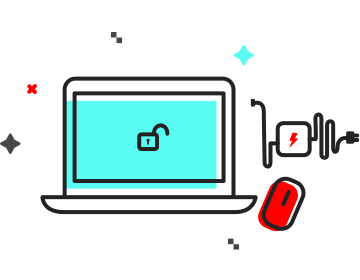 You must bring your own laptop for which you have administrative permissions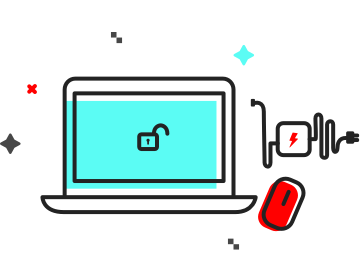 Please remember to bring your own powercord. A mouse can be handy too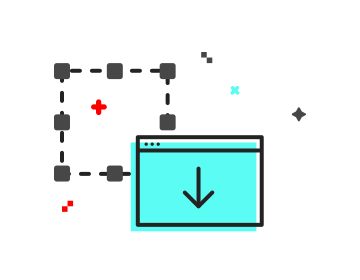 You may be required to download some free software. After you sign up, we will email detailed instructions.
Note: If you do not have a laptop to use during the duration of the workshop, we have a limited quantity that we can loan out. The option to borrow a laptop will be included in your order form when registering.