Entrepreneuriat et création Web
Register
Supported by: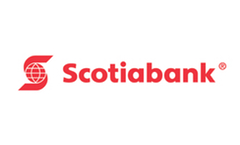 Les entrepreneurs sont des personnes qui trouvent des solutions originales à des problèmes. Ils sont toujours à la recherche de façons d'aider les autres, d'améliorer nos expériences au quotidien et de rendre notre vie plus simple et agréable.
En participant à cette expérience d'apprentissage collaborative, votre enfant développera sa fibre entrepreneuriale et travaillera avec d'autres élèves pour concrétiser ses idées!
Durant cet atelier, les élèves collaboreront pour choisir un problème à régler et trouver une idée d'entreprise à démarrer.
Chaque équipe imaginera une solution au problème choisi et créera une présence en ligne pour son entreprise en démarrage, c'est-à-dire un site sur lequel les membres pourront partager leurs idées novatrices avec le reste du monde. Les élèves remixeront ou programmeront de toute pièce un site Web en HTML et en CSS. Ils utiliseront la plateforme Glitch pour collaborer et partager leurs créations sur le Web.
À la fin de l'expérience, chaque équipe aura l'occasion de partager ses connaissances et son idée d'entreprise devant la classe. De plus, les élèves obtiendront un lien pour partager leur site Web fonctionnel avec leur famille et leurs amis.
Prerequisites:
Cet atelier a été conçu pour les débutants
Who Is This Workshop For?
What's Included
4:1 student-to-mentor ratio with an awesome lead instructor!
Great venue with a fun, social and inclusive learning environment
What Do I Need To Bring?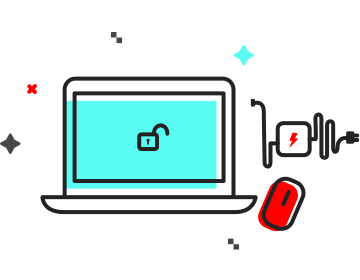 You must bring your own laptop for which you have administrative permissions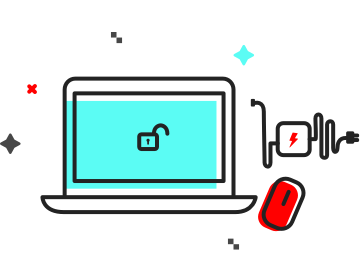 Please remember to bring your own powercord. A mouse can be handy too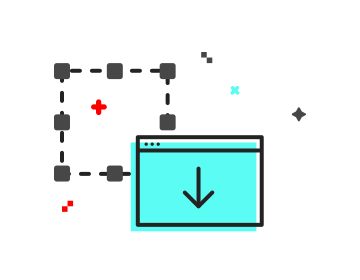 You may be required to download some free software. After you sign up, we will email detailed instructions.
Note: If you do not have a laptop to use during the duration of the workshop, we have a limited quantity that we can loan out. The option to borrow a laptop will be included in your order form when registering.