Journée nationale d'initiation à la programmation : Introduction à la conception d'expérience utilisateur (EU)
Register
Supported by:

Pourquoi apprendre à propos de la conception d'expérience utilisateur?
Une grande conception implique une grande responsabilité. La conception d'expérience utilisateur (EU) n'est pas que la création de beaux sites Web fonctionnels. Il s'agit surtout de la recherche de solutions créatives à des problèmes afin d'améliorer le quotidien et les expériences des utilisateurs.
En tant que concepteurs, nous devons nous souvenir que nous ne créons pas des produits pour nous-mêmes, mais pour les autres. Le rôle de concepteur d'EU nous permet de travailler avec une multitude de gens et de régler des problèmes pour différentes personnes. L'empathie est essentielle.
Durant cette expérience d'apprentissage collaborative, nous verrons la différence entre l'expérience utilisateur et l'interface utilisateur ainsi que leur complémentarité. Nous découvrirons des notions sur le cycle de conception, comme la découverte, les personas et l'essai par les utilisateurs. Les apprenantes auront aussi l'occasion d'essayer différentes méthodes de conception d'expérience utilisateur en réalisant des exercices pratiques, notamment en créant des prototypes physiques et numériques.
Prerequisites:
Cet atelier a été conçu pour les débutants.
Who Is This Workshop For?
What's Included
4:1 student-to-mentor ratio with an awesome lead instructor!
Great venue with a fun, social and inclusive learning environment
Catered lunch. Yum! We'll try our best to accommodate any dietary restrictions (no promises).
Journée nationale d'initiation à la programmation : Introduction à la conception d'expérience utilisateur (EU)
What Do I Need To Bring?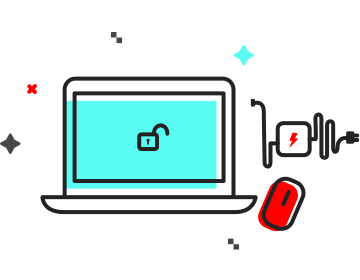 You must bring your own laptop for which you have administrative permissions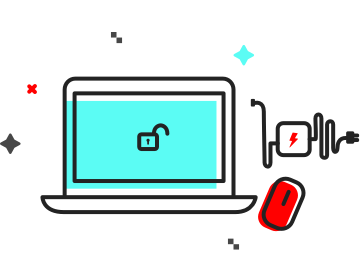 Please remember to bring your own powercord. A mouse can be handy too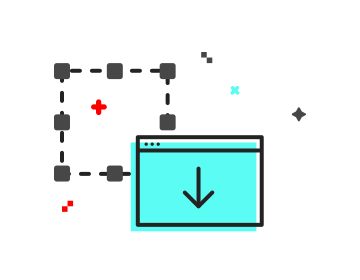 You may be required to download some free software. After you sign up, we will email detailed instructions.
Note: If you do not have a laptop to use during the duration of the workshop, we have a limited quantity that we can loan out. The option to borrow a laptop will be included in your order form when registering.