Brought to you by:

Gamemaking with Scratch: Escape Game
9-12 + Guardian
Register
In-Person Workshop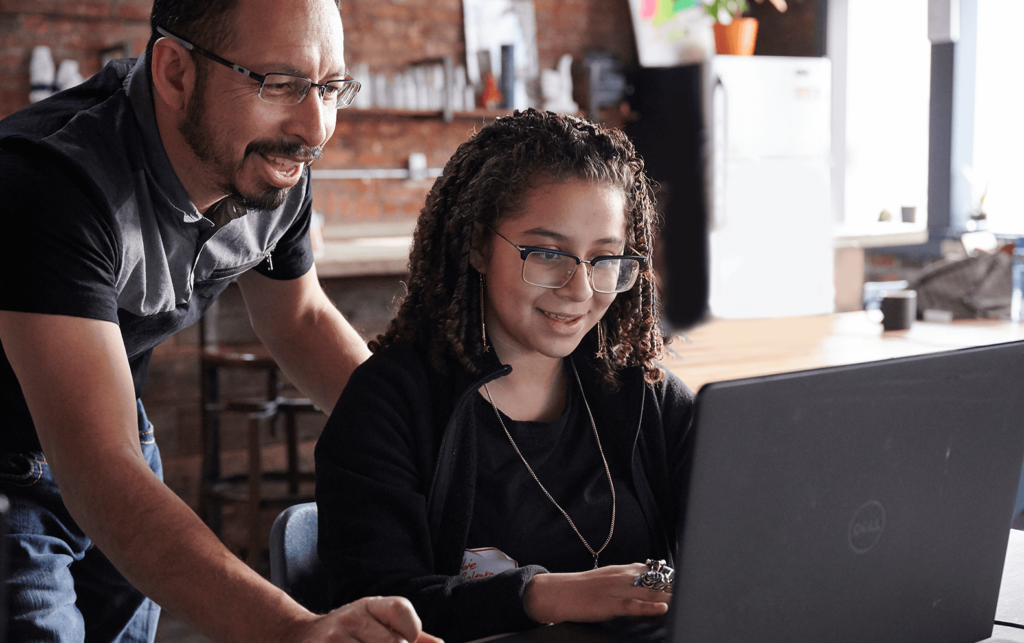 In-Person Workshop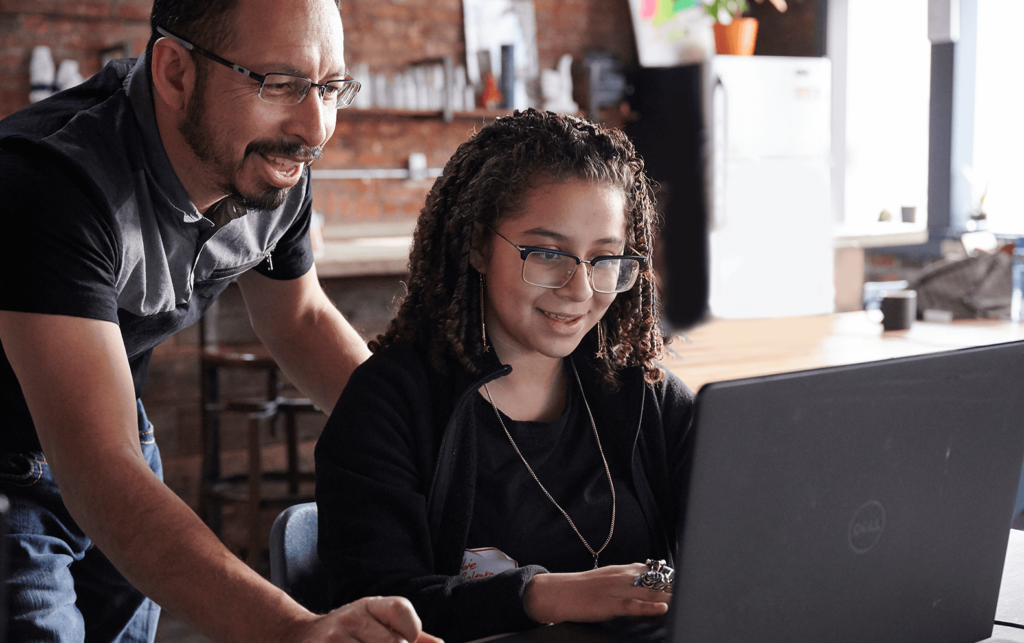 Description
Why learn about Gamemaking?
From Checkers, to Super Mario Bros, to Angry Birds… we think games are awesome!
Kids Learning Code is excited to combine the power of play with basic design and programming skills in this hands-on workshop. This experience offers learners the opportunity to create their very own digital games in a super fun environment.
Using Scratch, a beginner level programming environment, imagination will come to life in a new and digitally engaging form. Learners will also be introduced to Scratch's amazing online community, sloganed: "Imagine, Program, Share," where they will have the opportunity to upload their game for anyone on the web to download and play!
At the end of the workshop, each learner will also have a chance to customize and beta test their game with their peers.
Prerequisites:
None! This workshop is designed for beginners. About Our Kids Learning Code Program Our Kids Learning Code program offers youth ages 3-12 hands-on experiences that will empower them to become creators, and not just consumers, of technology.
Our inclusive, hands-on workshops, camps and meetups cover everything from webmaking to gamemaking to digital generative art making and more! They are especially popular and successful because of the attentive and encouraging support provided to learners by our wonderful team of volunteer mentors from the local communities in which we operate.
What's Included
4:1 student-to-mentor ratio with an awesome lead instructor!
Great venue with a fun, social and inclusive learning environment
Learners must be accompanied by a parent or guardian for the full duration of the workshop!
What Do I Need To Bring?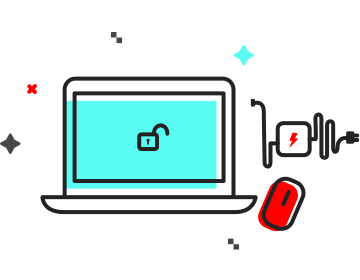 You must bring your own laptop for which you have administrative permissions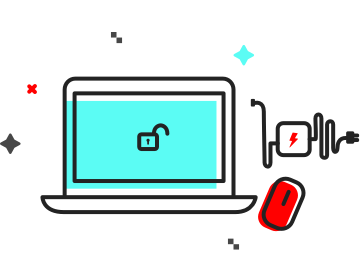 Please remember to bring your own powercord. A mouse can be handy too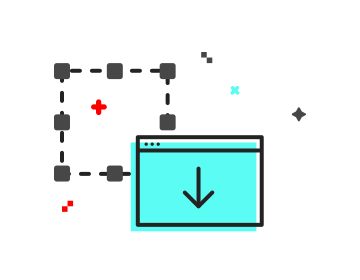 You may be required to download some free software. After you sign up, we will email detailed instructions.