Why learn Python?
Python is a great language for beginners. It's beautiful and clean-looking syntax means you'll spend less time being confused (it looks sort of like English!), and more time understanding and applying the fundamentals of programming. Python has a wide variety of uses from creating web applications to hardware programming to data analysis and scientific computing.
In this workshop, you'll learn the fundamental concepts of programming and how you can use this powerful tool to analyze data. You will learn how to read data from a file and extract useful insights for marketing and data analysis.
What will I have learned by the end of the workshop?
By the end of the workshop, you'll know the answers to the following:
What is programming?
What is Python used for?
How do I write and run a python program?
How can I read & analyze data in a file?
You'll be introduced to important concepts such as variables, types, conditionals and loops, and learn how to use an IDE to write more code even faster. (Not sure what any of that means? This workshop is perfect for you!)
Prerequisites:
None! This workshop is designed for beginners.
Who Is This Workshop For?
Our Ladies Learning Code program offers female-identified and male-identified, trans, and non-binary adults hands-on, project-based learning experiences that are designed to give beginners the skills and confidence they need to become digital creators. Ladies Learning Code programs tackle the tech gender gap one positive, empowering learning experience at a time.
Our workshops, courses and meetups are open to adults of all ages and genders but are designed to be a space where women explicitly are welcome to learn. Workshops cover everything from introductory HTML & CSS, to WordPress, Python, Ruby, artificial intelligence, web design and more. They are especially popular and successful because of our high ratio (4:1 in most programs!) of learners to mentors at every experience, which is only possible because of overwhelming support from the communities in which we operate.
What's Included
4:1 student-to-mentor ratio with an awesome lead instructor!
Great venue with a fun, social and inclusive learning environment
Catered lunch. Yum! We'll try our best to accommodate any dietary restrictions (no promises).
What Do I Need To Bring?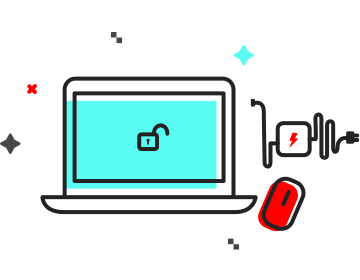 You must bring your own laptop for which you have administrative permissions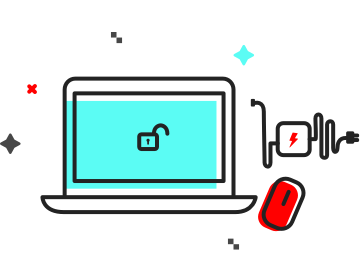 Please remember to bring your own powercord. A mouse can be handy too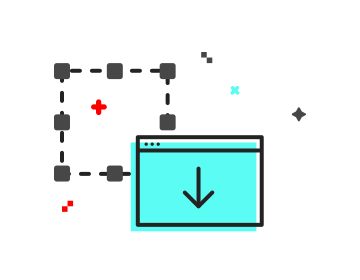 You may be required to download some free software. After you sign up, we will email detailed instructions.