Brought to you by:

Meetup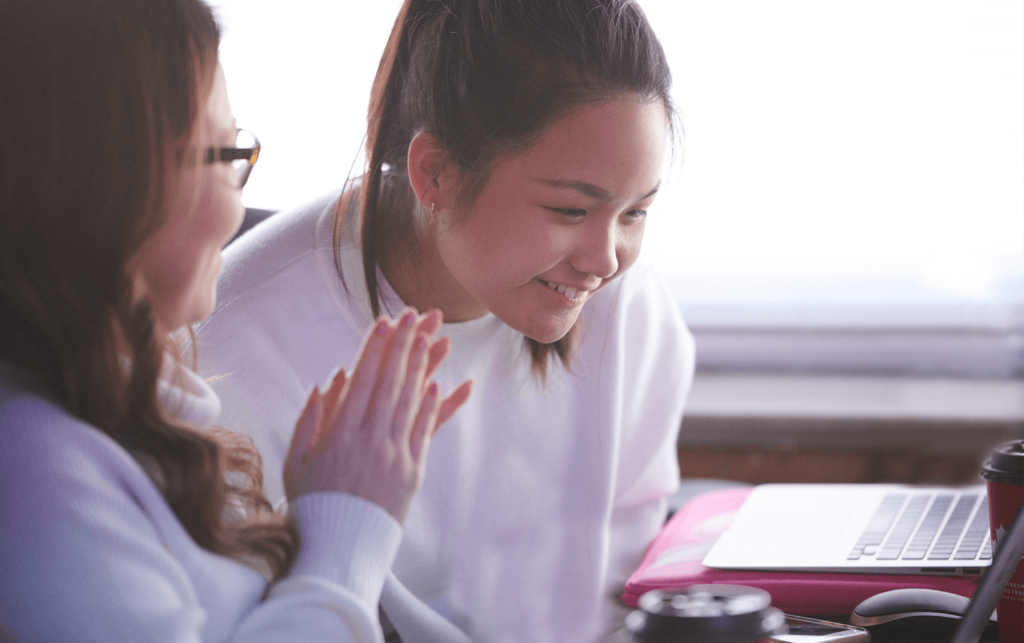 Meetup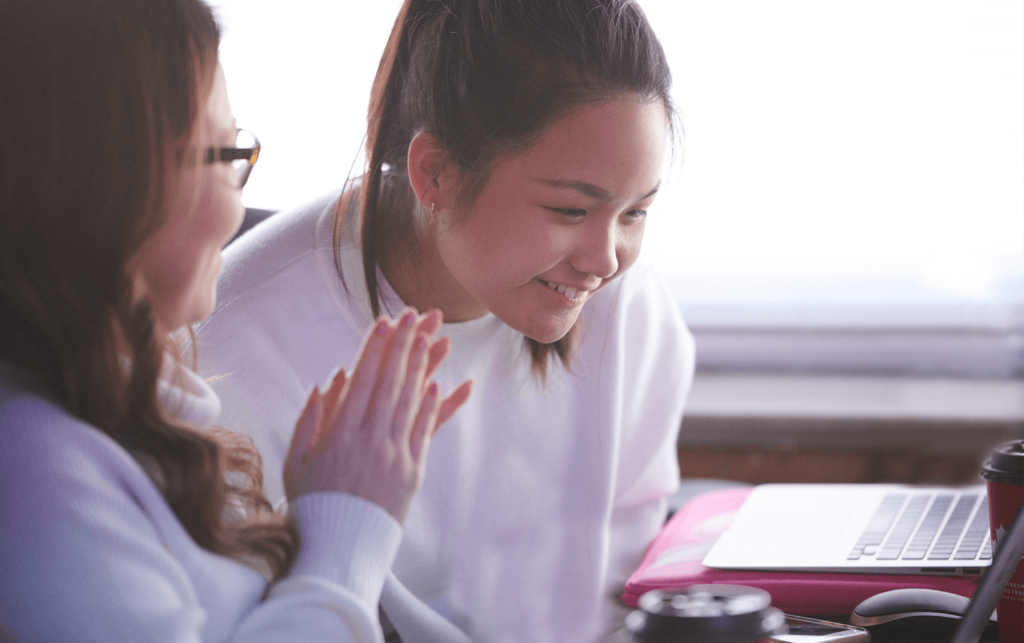 Description
🌟 Calling all coding enthusiasts and industry professionals! 🌟
Join us for an Introduction to Canada Learning Code and your local Chapter! Canada Learning Code is a national charity that designs, delivers, and partners on technology education for people in Canada and the local Chapter offers beginner-friendly workshops aimed at those currently underrepresented in tech, especially women, transgender and beyond binary individuals, as well as racialized people.
Whether you're a beginner or an experienced developer, this event is designed to ignite your passion for coding, expand your network and welcome you to the Canada Learning Code community in your city.
📚 Learn about Canada Learning Code's impactful initiatives, empowering individuals across the nation to develop valuable coding skills.
🤝 Connect with like-minded individuals, including seasoned professionals, educators, and fellow coding enthusiasts. Build lasting relationships and unlock opportunities for collaboration.
🎉 Don't miss this exciting event! Whether you're curious about coding or already immersed in the field, come join us for an inspiring and educational experience.
Mark your calendars and reserve your spot today! Let's unlock the world of coding together. 🚀
Prerequisites:
None! Our meetups are for everyone! About Our Ladies Learning Code Program Our Ladies Learning Code program offers women, men, transgender and beyond gender binary adults hands-on, project-based learning experiences that are designed to give beginners the skills and confidence they need to become digital creators. Ladies Learning Code programs tackle the tech gender gap one positive, empowering learning experience at a time.
Our workshops, courses and meetups are open to adults of all ages and genders but are designed to be a space where women explicitly are welcome to learn. Workshops cover everything from introductory HTML & CSS, to WordPress, Python, Ruby, artificial intelligence, web design and more. They are especially popular and successful because of our high ratio (4:1 in most programs!) of learners to mentors at every experience, which is only possible because of overwhelming support from the communities in which we operate.
What's Included
Great venue with a fun, social and inclusive learning environment