Brought to you by:

Live Online Workshop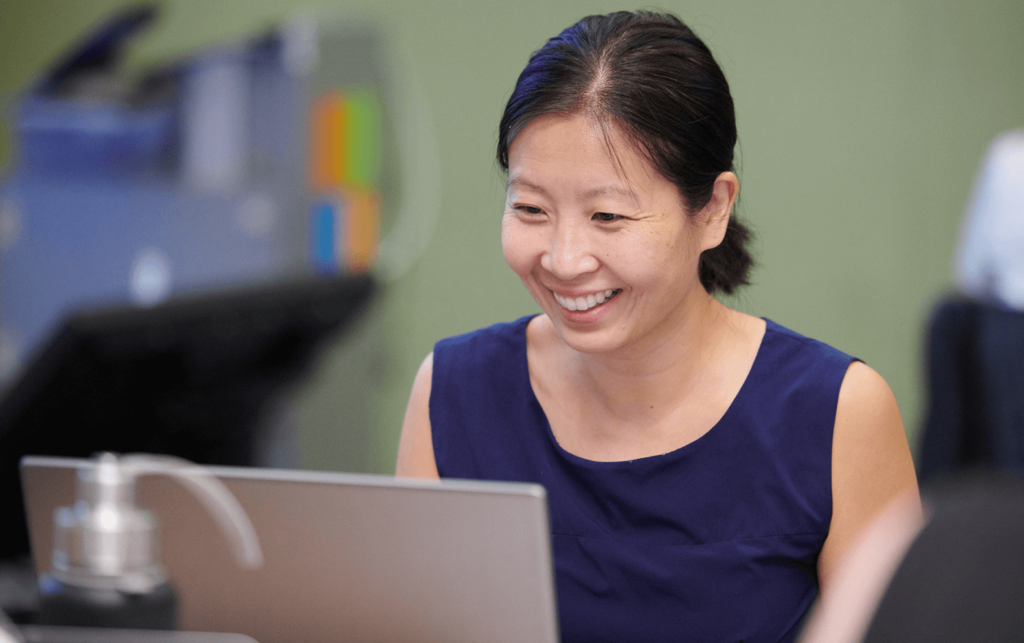 Live Online Workshop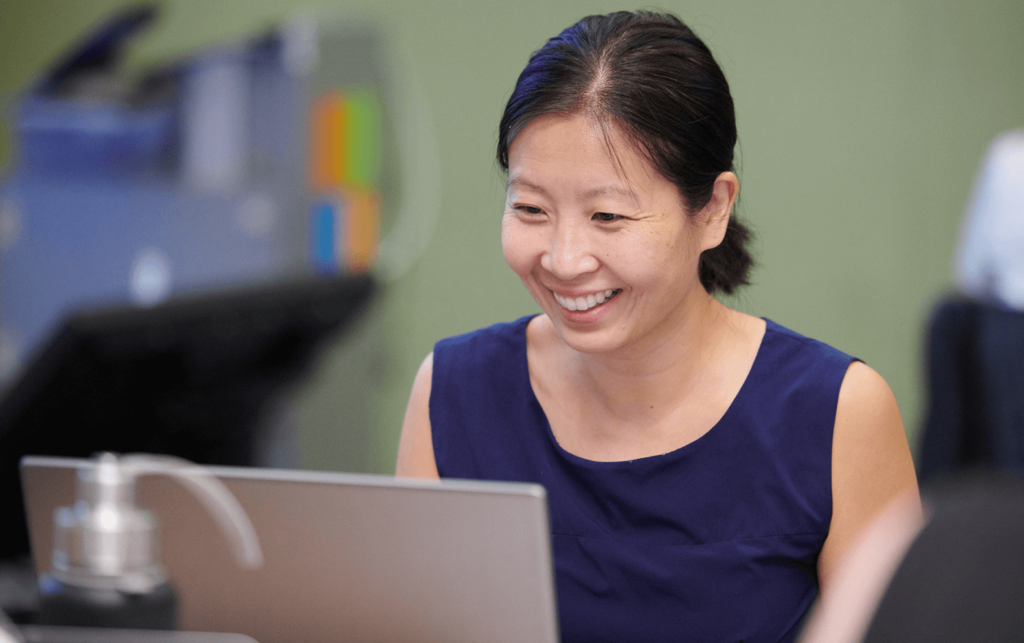 Description
Have you ever wondered about the technology that powers your voice assistants? Applications like Siri and Alexa are possible thanks to Machine Learning models and large amounts of data! In this interactive session we'll use a friendly, code-free way to create models and explore the applications of data to detect potential cyberbullying. We'll engage in a discussion on bias in data, data privacy, and how to responsibly use Machine Learning to make automated decisions. To top it off, we'll create an interactive chat-bot in Scratch to use our cyberbullying-detection model!
This session can be applied to grades 4-6.
Prerequisites:
None! This workshop is designed for beginners. About Our Teachers Learning Code Program Our Teachers Learning Code program has been designed for educators with little to no coding experience to be able to teach coding fundamentals to their students. We offer various learning experiences such as workshops and conferences that provide educators with guides, training, and lesson planning tools to help them introduce code and computational thinking to their students.
No coding experience necessary - our Teachers Learning Code program is designed for absolute beginners.
What's Included
An awesome lead instructor and industry mentors!
What Do I Need To Bring?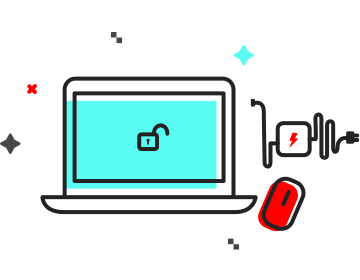 You must bring your own laptop for which you have administrative permissions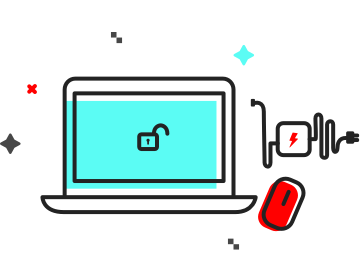 Please remember to bring your own powercord. A mouse can be handy too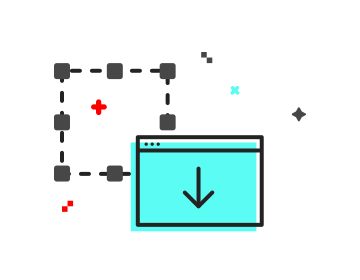 You may be required to download some free software. After you sign up, we will email detailed instructions.