Brought to you by:

Live Online Workshop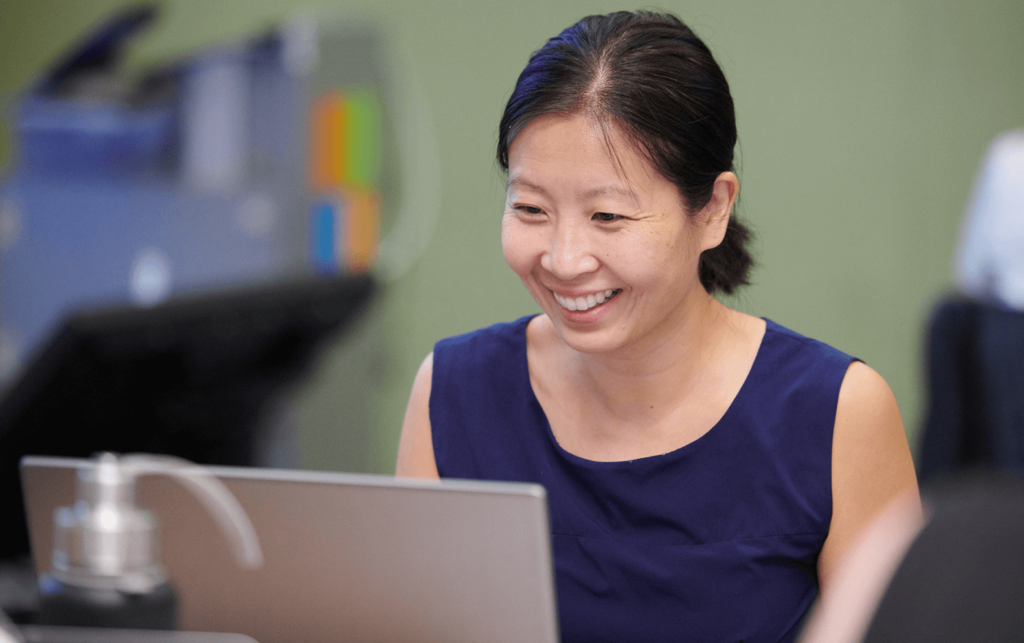 Live Online Workshop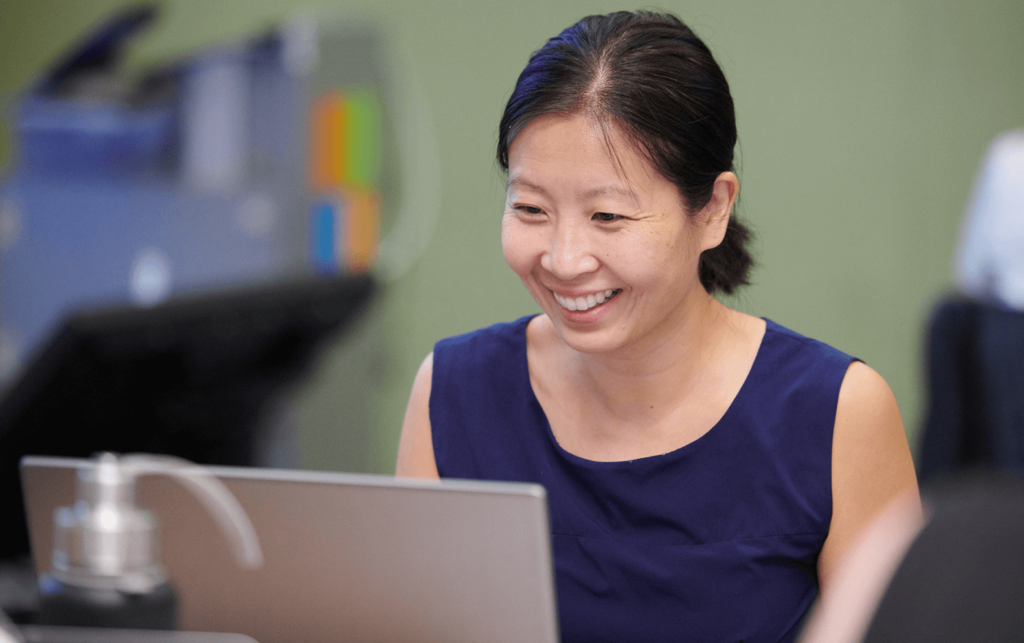 Description
ScratchJr is a free app for young children which allows them to program their own interactive stories and games. In the process, they learn to solve problems, design projects, and express themselves creatively on the computer.
In this workshop, we'll explore how ScratchJr can be used to nurture literacy, problem-solving, and imagination. We'll walk you through an example lesson and explain key terms like sequence, loops, and parallel execution as we apply these concepts along the way. You'll leave with your very own rhyming animation example, and a clearer understanding of how to implement this same lesson and tool with your own class.
*You do not need a tablet to participate in this session.
This session may be applied to Kindergarten to grade 3.
Prerequisites:
None! This workshop is designed for beginners. About Our Teachers Learning Code Program Our Teachers Learning Code program has been designed for educators with little to no coding experience to be able to teach coding fundamentals to their students. We offer various learning experiences such as workshops and conferences that provide educators with guides, training, and lesson planning tools to help them introduce code and computational thinking to their students.
No coding experience necessary - our Teachers Learning Code program is designed for absolute beginners.
What's Included
An awesome lead instructor and industry mentors!
What Do I Need To Bring?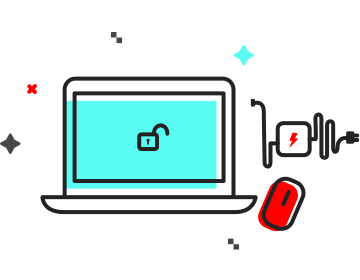 You must bring your own laptop for which you have administrative permissions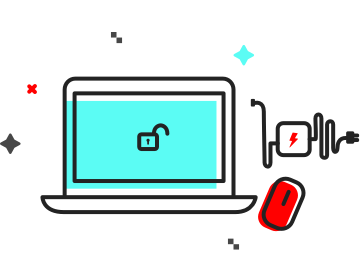 Please remember to bring your own powercord. A mouse can be handy too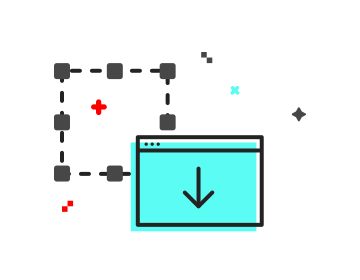 You may be required to download some free software. After you sign up, we will email detailed instructions.