Brought to you by:

Neural Networks: Introducing your Students to AI
18+
Register
Live Online Workshop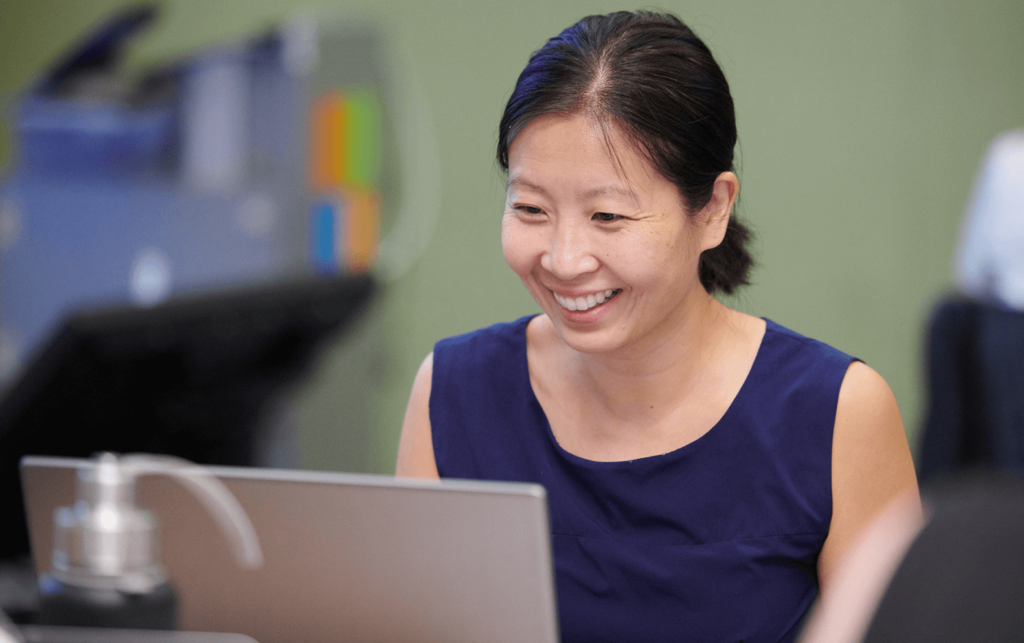 Live Online Workshop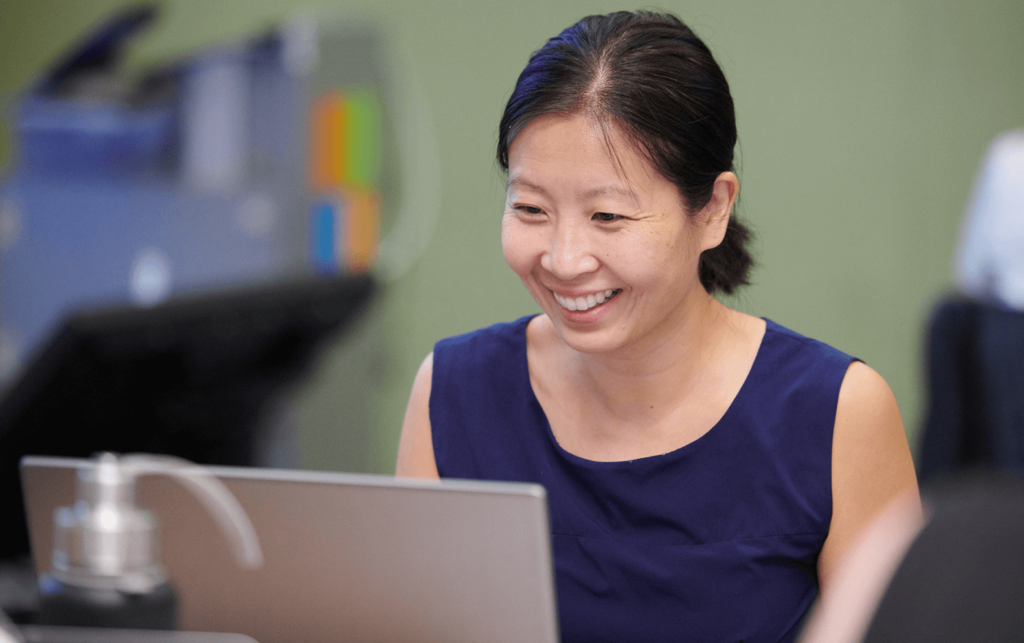 Description
A neural network is a tool used in machine learning, which is the foundation of modern artificial intelligence (AI). Inspired by the human brain, each neuron makes a small decision. These decisions combine into a network that helps us detect and make more complex predictions.
In this workshop, we'll focus on AI within the realm of education and identify its importance in preparing students for the future of work. We'll walk you through a few examples of neural networks strongly tied to the curriculum, before giving you a chance to build your own neural network using a free tool developed by
STEAMLabs
. You'll also have a chance to connect with other educators to discuss the implications of ethics on AI, and apply an ethics lens to assessment resources provided.
This session can be best applied to grades 7-9, but we will provide ideas across the K-12 curriculum.
Prerequisites:
None! This workshop is designed for beginners. About Our Teachers Learning Code Program Our Teachers Learning Code program has been designed for educators with little to no coding experience to be able to teach coding fundamentals to their students. We offer various learning experiences such as workshops and conferences that provide educators with guides, training, and lesson planning tools to help them introduce code and computational thinking to their students.
No coding experience necessary - our Teachers Learning Code program is designed for absolute beginners.
What's Included
An awesome lead instructor and industry mentors!
What Do I Need To Bring?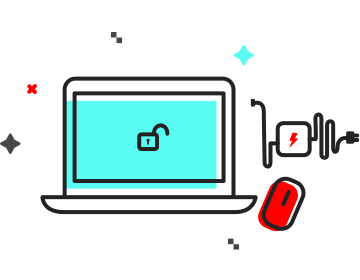 You must bring your own laptop for which you have administrative permissions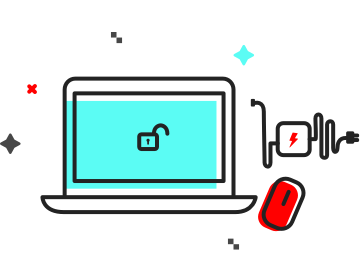 Please remember to bring your own powercord. A mouse can be handy too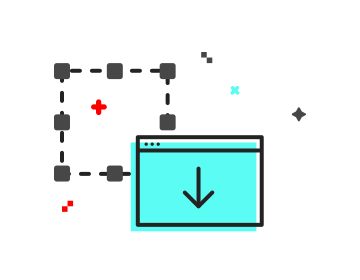 You may be required to download some free software. After you sign up, we will email detailed instructions.