Brought to you by:

Live Online Workshop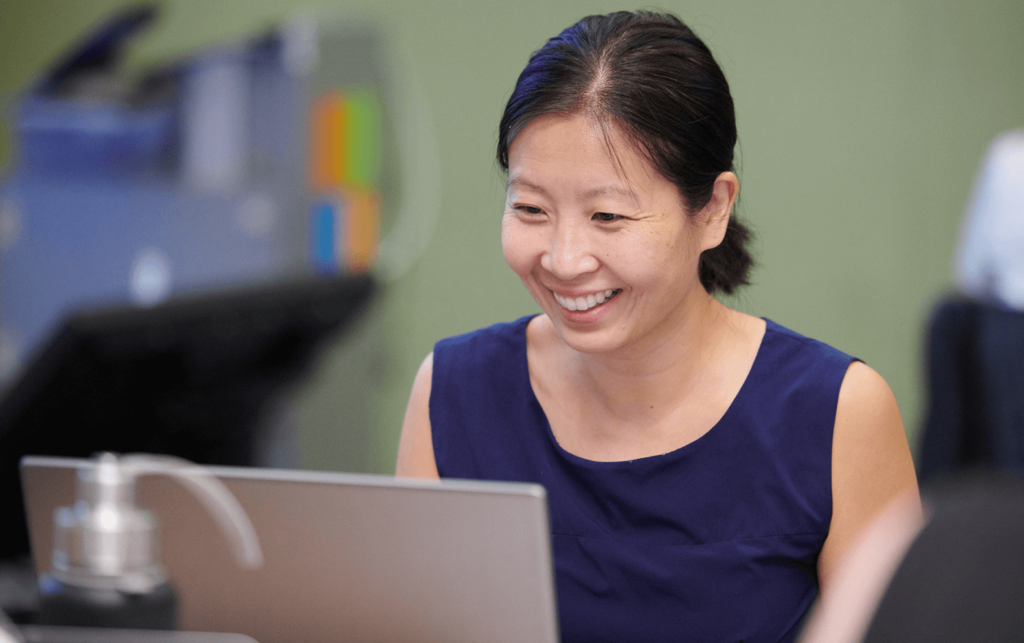 Live Online Workshop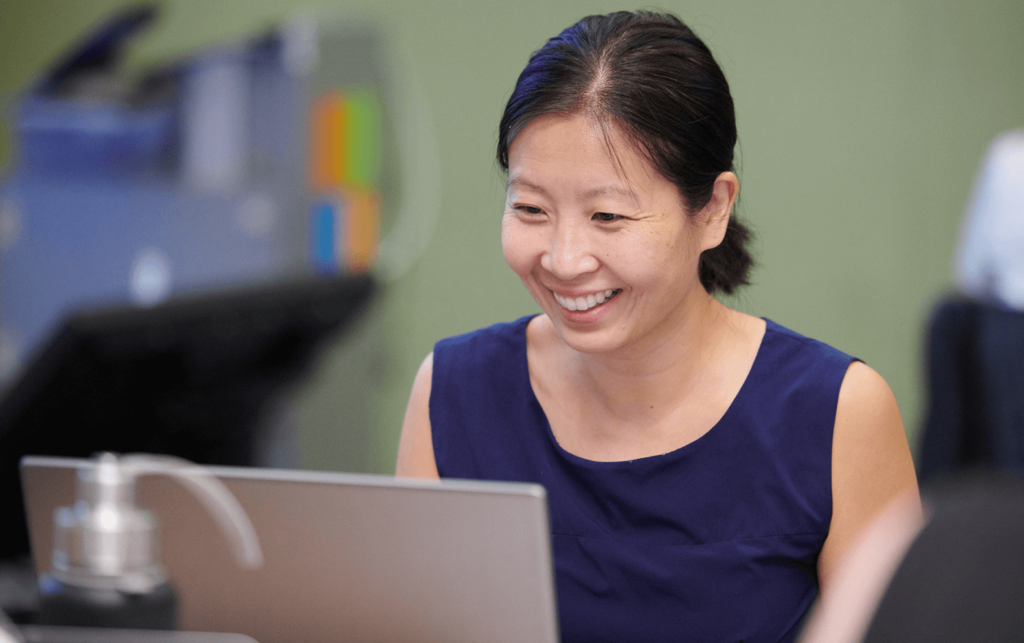 Description
Unplugged activities are lessons that teach computational thinking skills through exploration and play. These activities are highly collaborative and designed to be run easily, without much preparation or supplies.
In this workshop, we'll explore two unplugged lesson plans, then tinker with some 'plugged' extensions together. We'll identify the relationships between patterning and computational thinking by connecting key mathematical concepts - like cores, attributes, rules, and terms - to computer science practices. We'll also look at strategies for writing efficient patterning algorithms using materials that get learners away from screens, and even outdoors in nature!
This session may be applied to Kindergarten to grade 3.
Prerequisites:
None! This workshop is designed for beginners. About Our Teachers Learning Code Program Our Teachers Learning Code program has been designed for educators with little to no coding experience to be able to teach coding fundamentals to their students. We offer various learning experiences such as workshops and conferences that provide educators with guides, training, and lesson planning tools to help them introduce code and computational thinking to their students.
No coding experience necessary - our Teachers Learning Code program is designed for absolute beginners.
What's Included
An awesome lead instructor and industry mentors!
What Do I Need To Bring?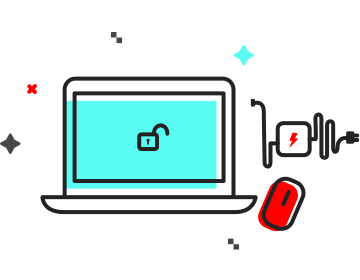 You must bring your own laptop for which you have administrative permissions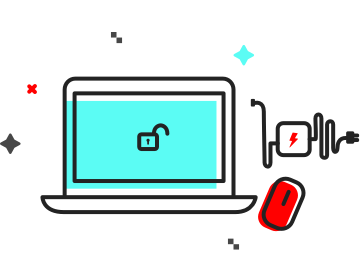 Please remember to bring your own powercord. A mouse can be handy too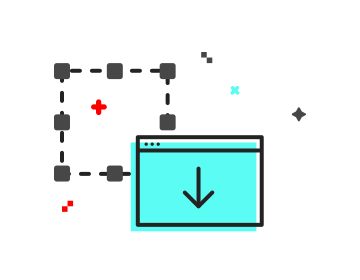 You may be required to download some free software. After you sign up, we will email detailed instructions.