Brought to you by:

Using Google Applications to Connect and Collaborate
18+
Register
Live Online Workshop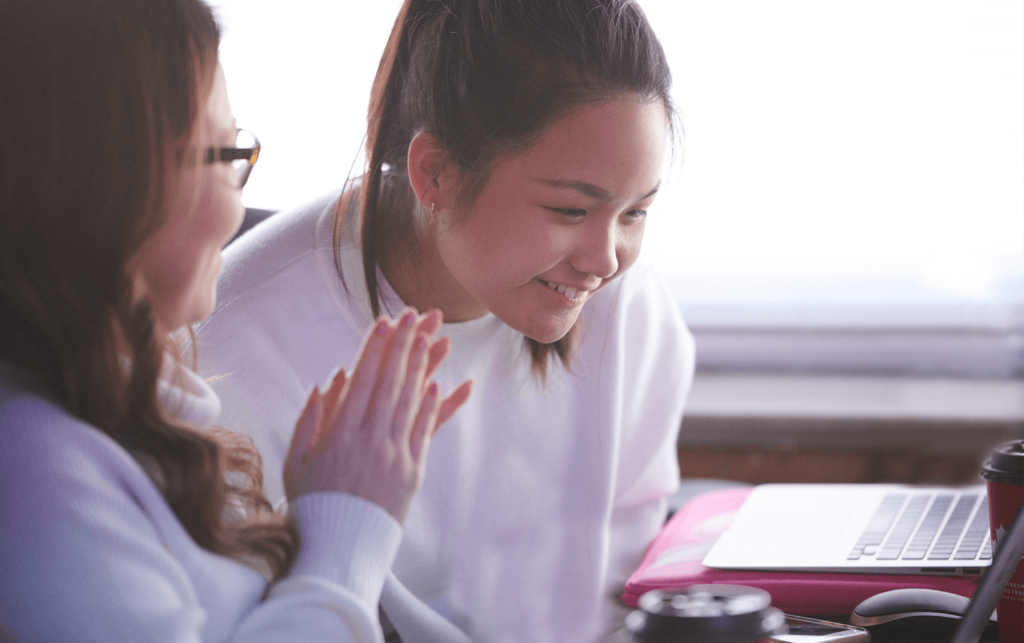 Live Online Workshop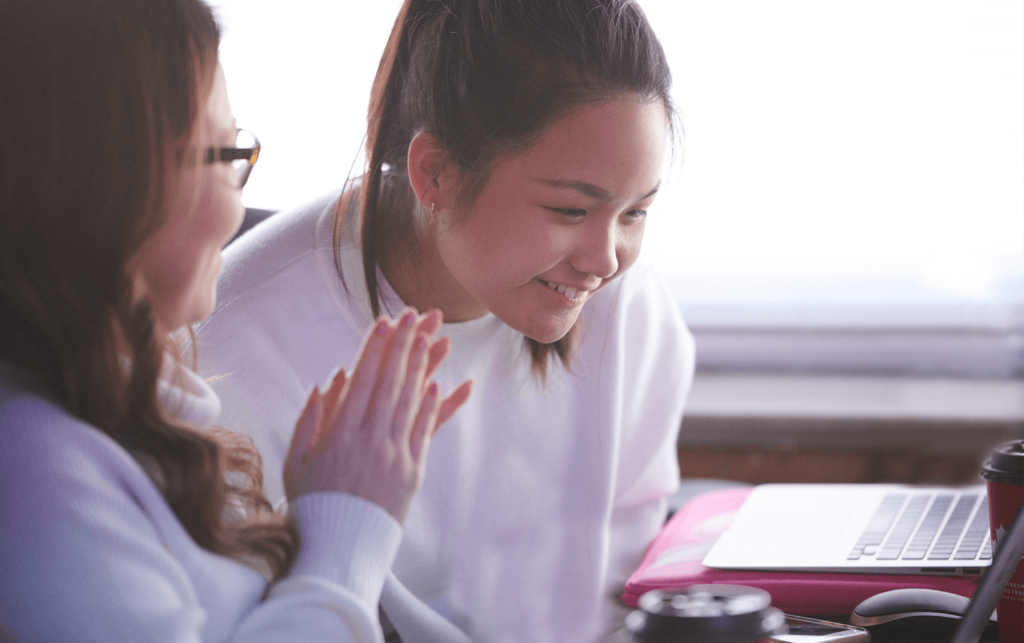 Description
Explore the capabilities of Google Calendar and Google Hangouts to stay organized and collaborate with others.
This workshop targets adults who are looking to learn to use Google Applications and apply it to their business and everyday lives. Through training on tools used to connect and collaborate with others, you will learn how to use Google Apps to stay organized both personally and professionally.
This program is designed for beginner-level computer users and is Part 2 of a 4-part workshop series. To register for part 3 & 4 click the links below!
Part 3: Gamemaking with p5js (tba)
Part 4: Google Slides https://www.eventbrite.ca/e/520055358577
Prerequisites:
None! This workshop is designed for beginners. About Our Ladies Learning Code Program Our Ladies Learning Code program offers women, men, transgender and beyond gender binary adults hands-on, project-based learning experiences that are designed to give beginners the skills and confidence they need to become digital creators. Ladies Learning Code programs tackle the tech gender gap one positive, empowering learning experience at a time.
Our workshops, courses and meetups are open to adults of all ages and genders but are designed to be a space where women explicitly are welcome to learn. Workshops cover everything from introductory HTML & CSS, to WordPress, Python, Ruby, artificial intelligence, web design and more. They are especially popular and successful because of our high ratio (4:1 in most programs!) of learners to mentors at every experience, which is only possible because of overwhelming support from the communities in which we operate.
What's Included
An awesome lead instructor and industry mentors!
What Do I Need To Bring?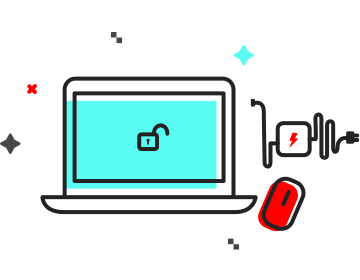 You must bring your own laptop for which you have administrative permissions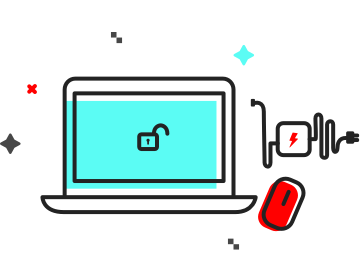 Please remember to bring your own powercord. A mouse can be handy too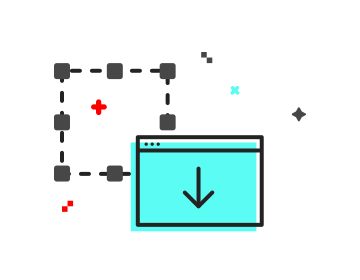 You may be required to download some free software. After you sign up, we will email detailed instructions.