Brought to you by:

Live Online Workshop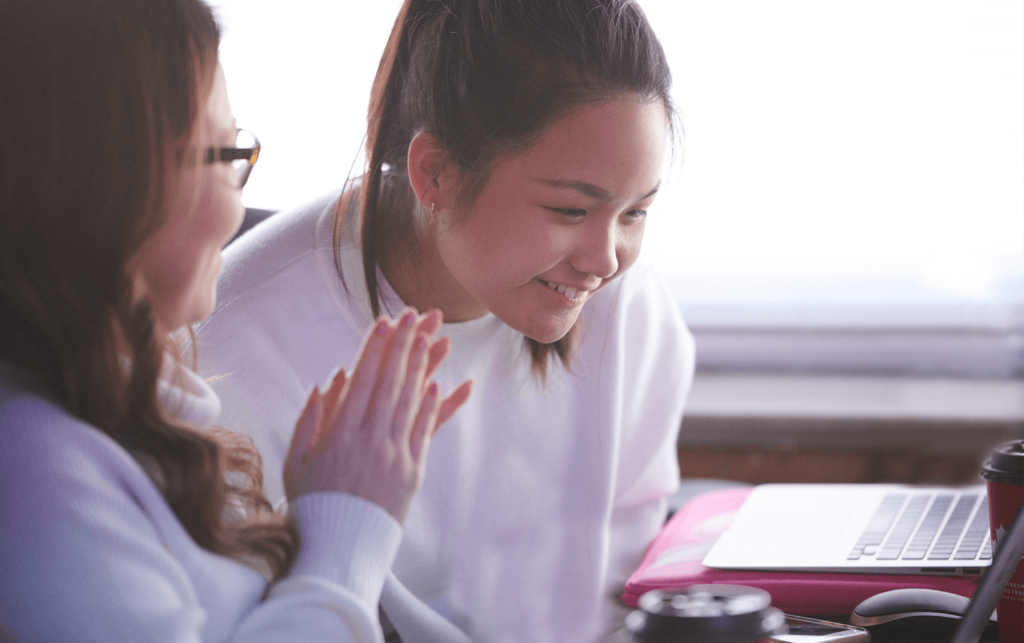 Live Online Workshop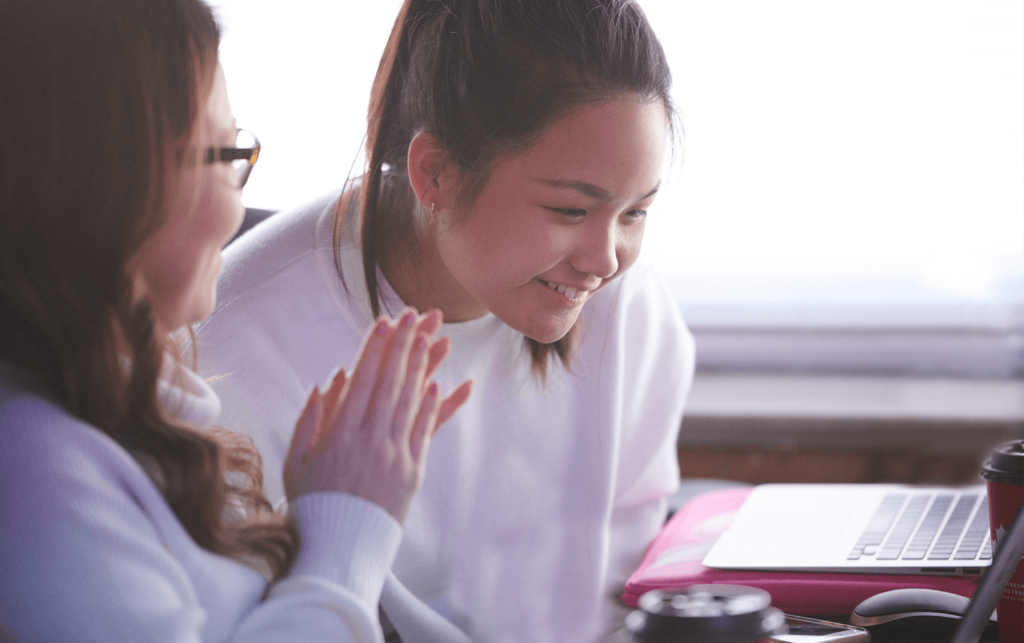 Description
Learning to use and manipulate data from databases is an incredibly valuable skill that you can apply back on the job across many different sectors and types of jobs, and which will add to your value as an employee. Completing this workshop may also spark your interest in pursuing more training for a job focused on data, such as Data Analyst.
Why learn SQL?
SQL stands for Structured Query Language - it is the most universal and commonly-used language to communicate with databases. SQL is a powerful language that allows us to extract useful insights from large quantities of information (or "big data").
Companies such as Uber, Netflix, and Amazon use SQL to analyze data, but they aren't alone! SQL is widely applicable - it's not exclusive to coding and tech. All industries use databases in some form, which makes SQL relevant to a wide variety of jobs and industries - from administrative roles, customer service, financial services, government, marketing, retail, restaurants, sales and more.
If you've heard about databases, but aren't sure how to use them, this workshop is designed for you! We'll cover query basics, and practice these transferable skills within the SQLite database through some fun exercises (similar to MySQL). We'll analyze real data from the Canadian government, which helped shape Canada's newly updated Food Guide.
Prerequisites:
None! This workshop is designed for beginners. About Our Ladies Learning Code Program Our Ladies Learning Code program offers women, men, transgender and beyond gender binary adults hands-on, project-based learning experiences that are designed to give beginners the skills and confidence they need to become digital creators. Ladies Learning Code programs tackle the tech gender gap one positive, empowering learning experience at a time.
Our workshops, courses and meetups are open to adults of all ages and genders but are designed to be a space where women explicitly are welcome to learn. Workshops cover everything from introductory HTML & CSS, to WordPress, Python, Ruby, artificial intelligence, web design and more. They are especially popular and successful because of our high ratio (4:1 in most programs!) of learners to mentors at every experience, which is only possible because of overwhelming support from the communities in which we operate.
What's Included
An awesome lead instructor and industry mentors!
What Do I Need To Bring?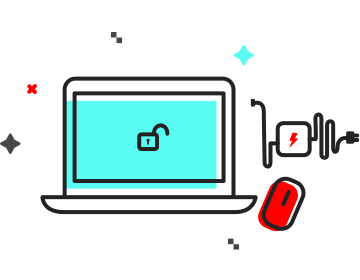 You must bring your own laptop for which you have administrative permissions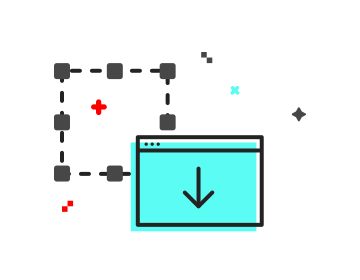 You may be required to download some free software. After you sign up, we will email detailed instructions.