Brought to you by:

Creating and Coding in CoSpaces
9-12 + Guardian
Register
Live Online Workshop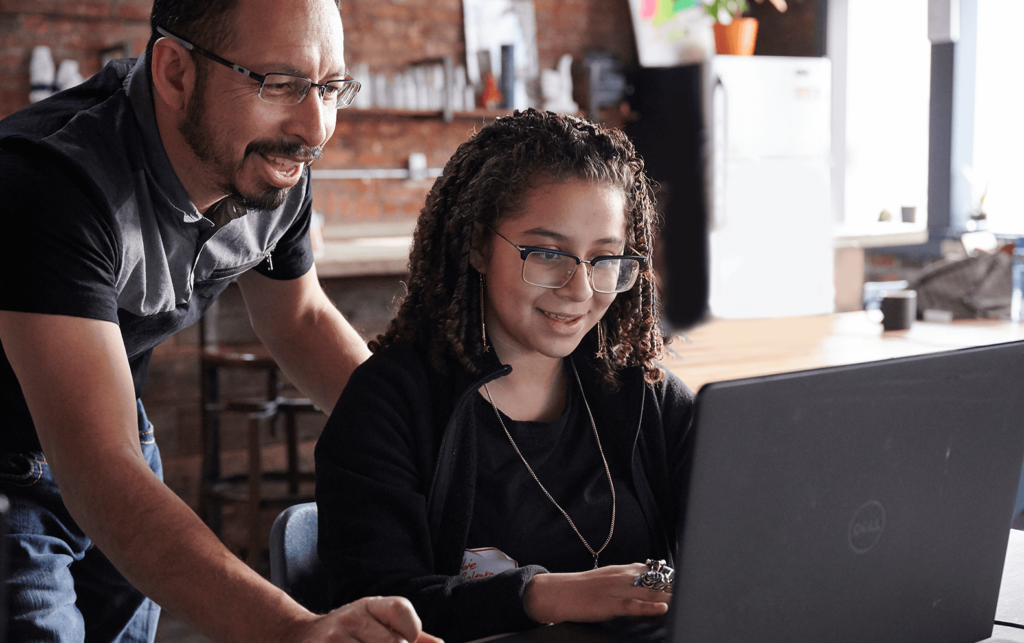 Live Online Workshop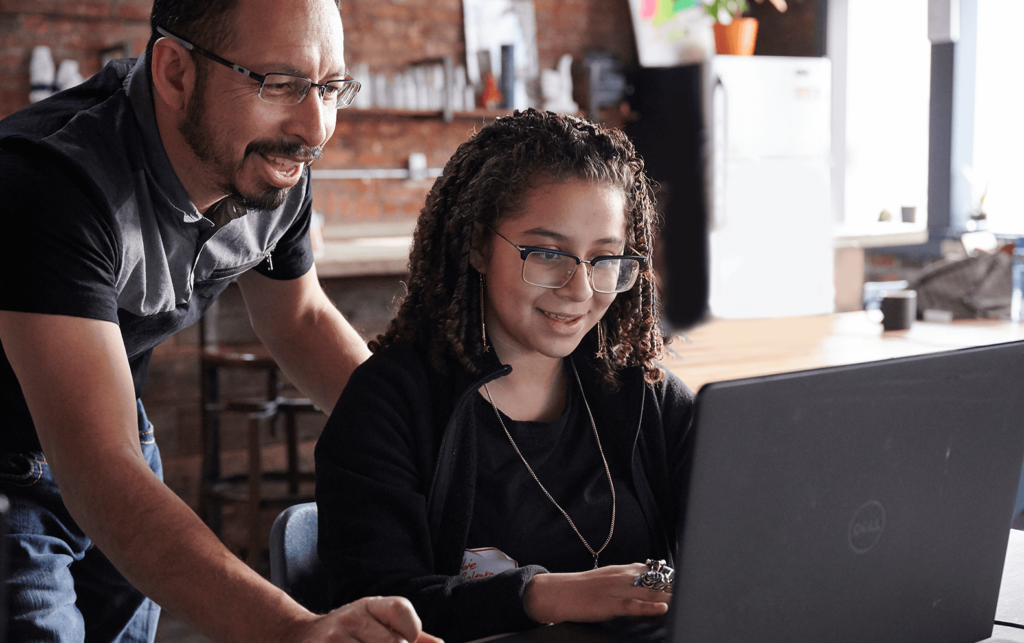 Description
Virtual reality (VR) provides immersive storytelling and gaming opportunities, and is a new medium for creativity and self-expression. VR has become increasingly accessible through tools like WebVR, where users can develop, experience, and share VR projects on their computers and phones.
In this workshop, we'll use CoSpaces to build our own 3D creations, animate them with code (using block-based coding), and explore them in Virtual or Augmented Reality. Learners will practice testing and debugging, and create a virtual space that they can share with family and friends! Projects will also be learner-driven, giving learners the space to leverage VR as a tool for positive change, to tackle an issue that is important to them.
Prerequisites:
Basic knowledge of Scratch is helpful, but not required. About Our Kids Learning Code Program Our Kids Learning Code program offers youth ages 3-12 hands-on experiences that will empower them to become creators, and not just consumers, of technology.
Our inclusive, hands-on workshops, camps and meetups cover everything from webmaking to gamemaking to digital generative art making and more! They are especially popular and successful because of the attentive and encouraging support provided to learners by our wonderful team of volunteer mentors from the local communities in which we operate.
What's Included
Learners must be accompanied by a parent or guardian for the full duration of the workshop!
What Do I Need To Bring?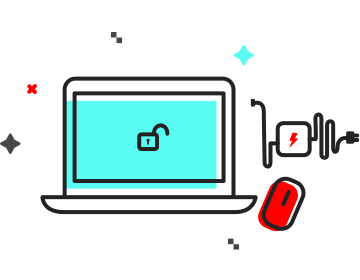 You must bring your own laptop for which you have administrative permissions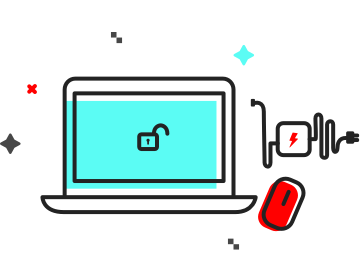 Please remember to bring your own powercord. A mouse can be handy too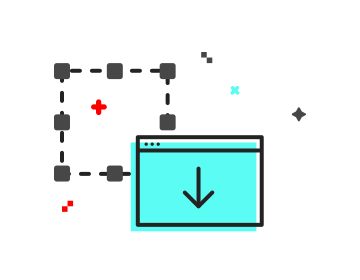 You may be required to download some free software. After you sign up, we will email detailed instructions.