Brought to you by:

Tackling Cyberbullying with Machine Learning
9-12 + Guardian
Register
Live Online Workshop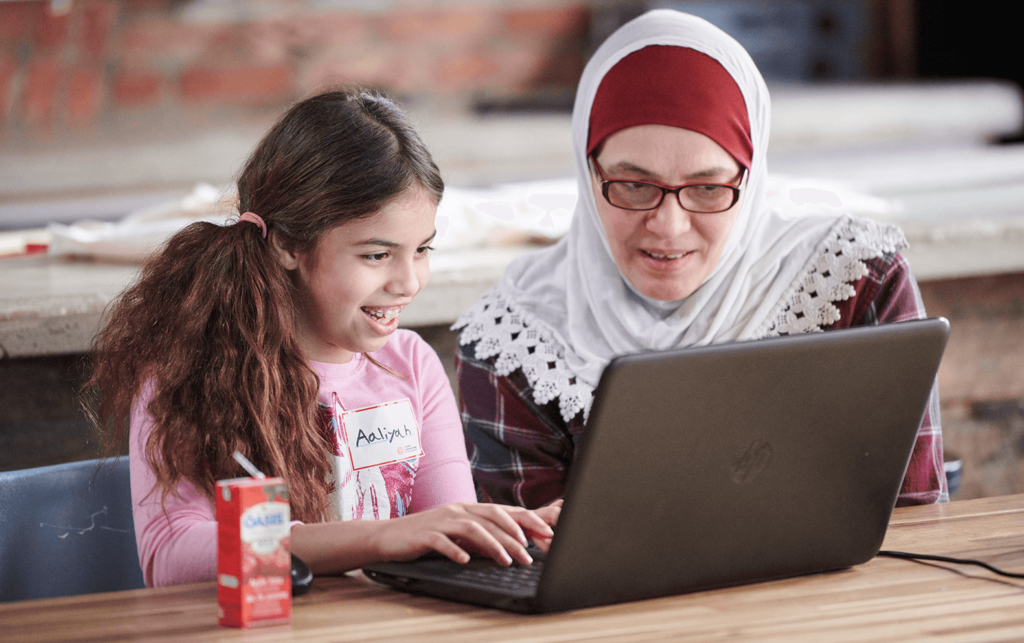 Live Online Workshop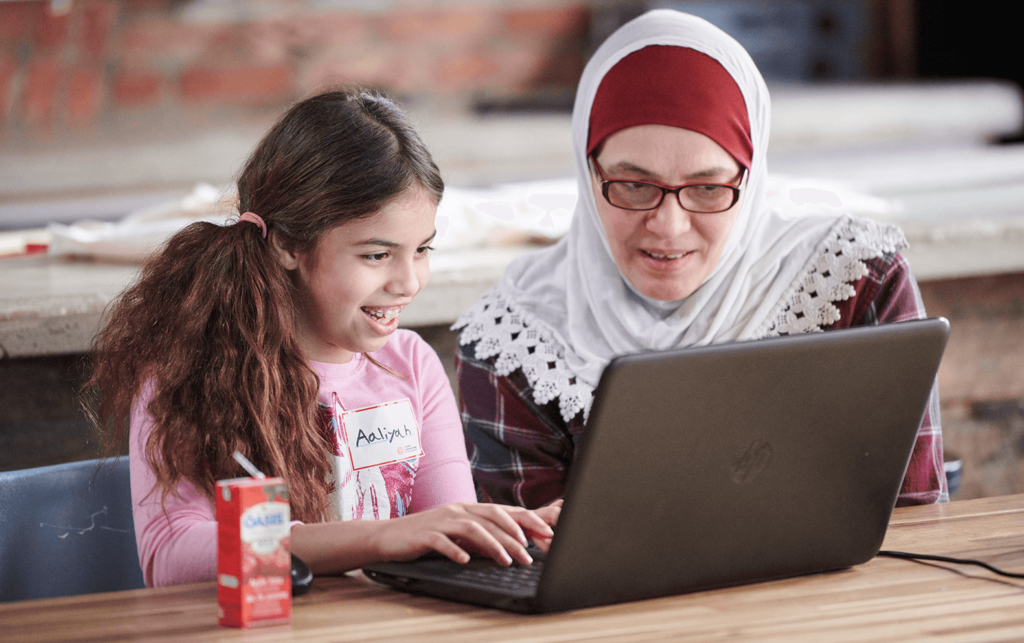 Description
Cyberbullying is a complicated problem that requires an innovative solution!
In this workshop, learners will work with data (images, hashtags, doodles- you name it!) to practice identifying patterns. We'll cover what artificial intelligence (AI) and machine learning (ML) are, and how ML algorithms work, then practice training an algorithm using a method called supervised machine learning.
Together, we'll tackle one element of cyberbullying by building a classifier that identifies harmful words or phrases from helpful ones. Learners will leave equipped with strategies to be more mindful of what they post online, and with resources for taking action in response to cyberbullying in their own circles.
Prerequisites:
None! This workshop is designed for beginners. About Our Girls Learning Code Program Our Girls Learning Code program offers girls, transgender, and beyond gender binary kids ages 3-12 hands-on experiences designed to inspire them to see technology in a whole new light – as a medium for self-expression, and as a means for changing the world. Girls Learning Code gives the next generation of kid creators the tools they need to unlock all the possibilities of our digital world!
Our workshops, camps and meetups provide girls, transgender, and beyond gender binary kids with positive and welcoming learning environments through which they can come to know themselves as powerful and capable builders of technology! Learners can choose from workshops and camps covering everything from webmaking to game development to generative art making. As they learn, they will be supported by local volunteer mentors and instructors who are trained to create supportive and comfortable learning experiences.
What's Included
Learners must be accompanied by a parent or guardian for the full duration of the workshop!
What Do I Need To Bring?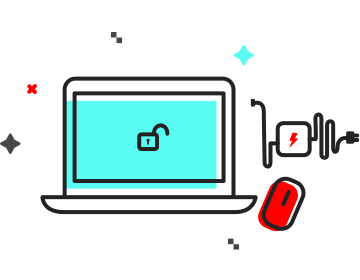 You must bring your own laptop for which you have administrative permissions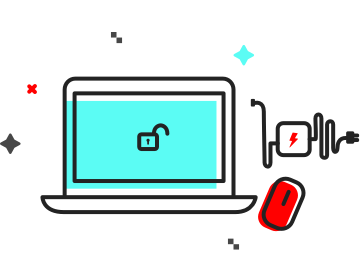 Please remember to bring your own powercord. A mouse can be handy too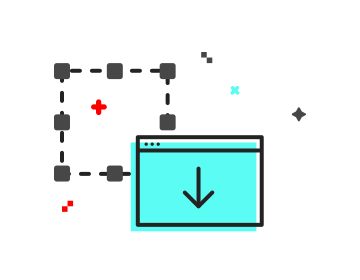 You may be required to download some free software. After you sign up, we will email detailed instructions.